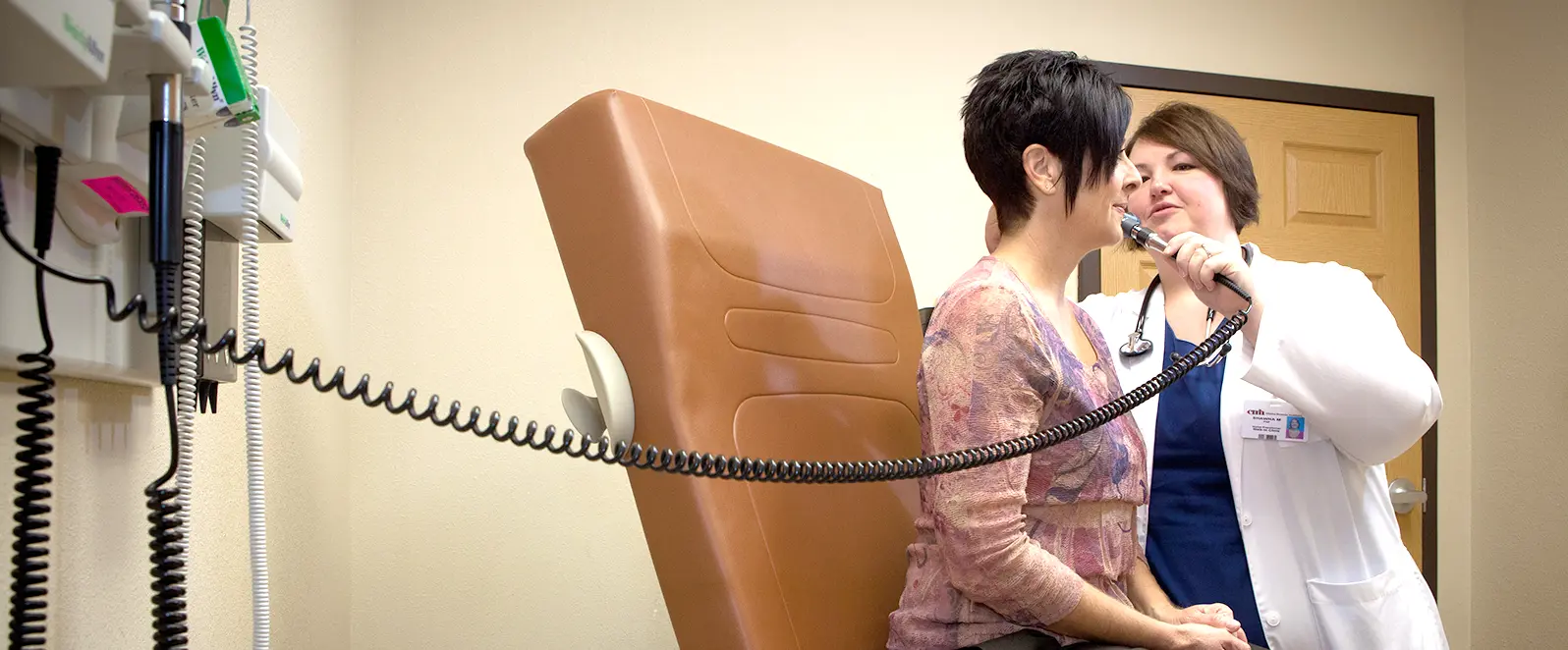 Walk-In Care
Walk-in clinics are designed to get you the quality care you need quickly. Our medical staff provides quality care every day of the week, with convenient weekend and evening hours. You don't even need an appointment.
If you have a minor injury or illness, stop in at one of our walk-in clinic locations. Our qualified medical staff treats patients aged 3 months and older.
Anyone having chest pain, uncontrollable bleeding or who is unresponsive should go to the emergency room. The CMH Emergency Room is located at 1500 N. Oakland Ave., Bolivar, and is equipped to handle life-threatening conditions.
Save My Place
Save My Place is an online check-in service available at select CMH walk-in clinics. Save your place in the line from anywhere using your mobile device or computer from the comfort of your home. You can Save Your Place or just walk in to be seen.
Conditions We Treat at Walk-In Clinics
CMH walk-in clinics provide convenient and quick care for a sudden illness or injury that needs prompt treatment. No appointments are necessary. The clinic is staffed by licensed nurse practitioners and offers X-ray and laboratory services on-site.
Conditions we treat at walk-in clinics include:
Allergies
Asthma
Cold, cough and flu
Ear Infections
Mono
Pneumonia
Rashes/hives
Strep
Urinary tract infections (UTI)
Bumps and bruises
Burns (minor)
Fractures
Insect bites
Minor cut/wound closures
Sprains and strains
Locations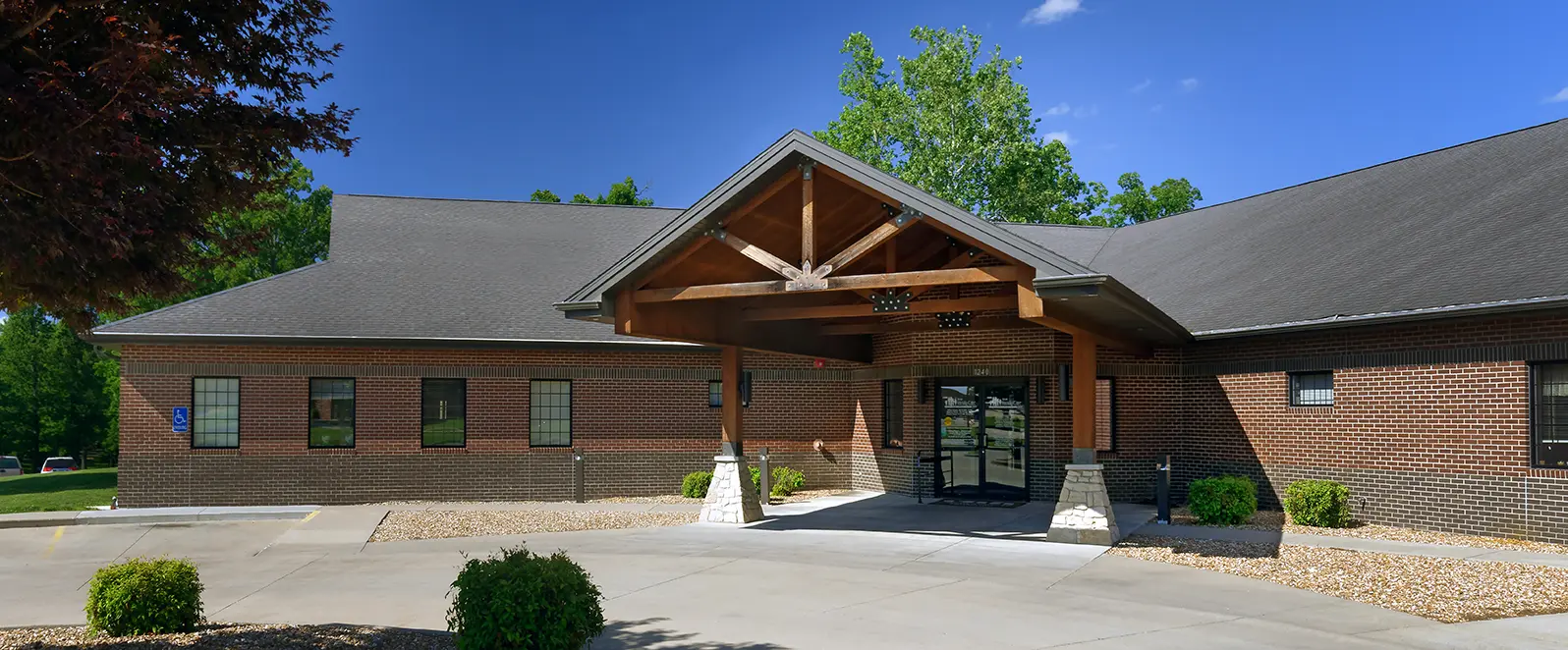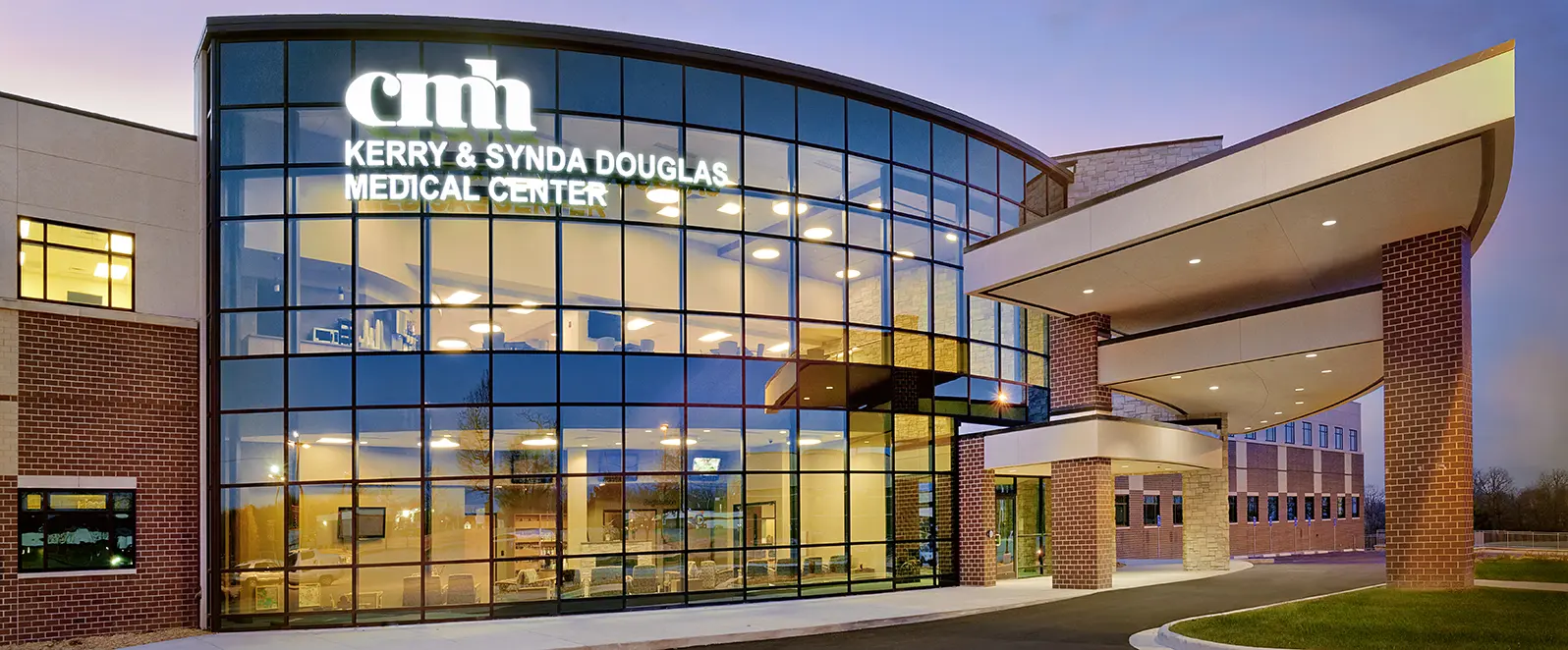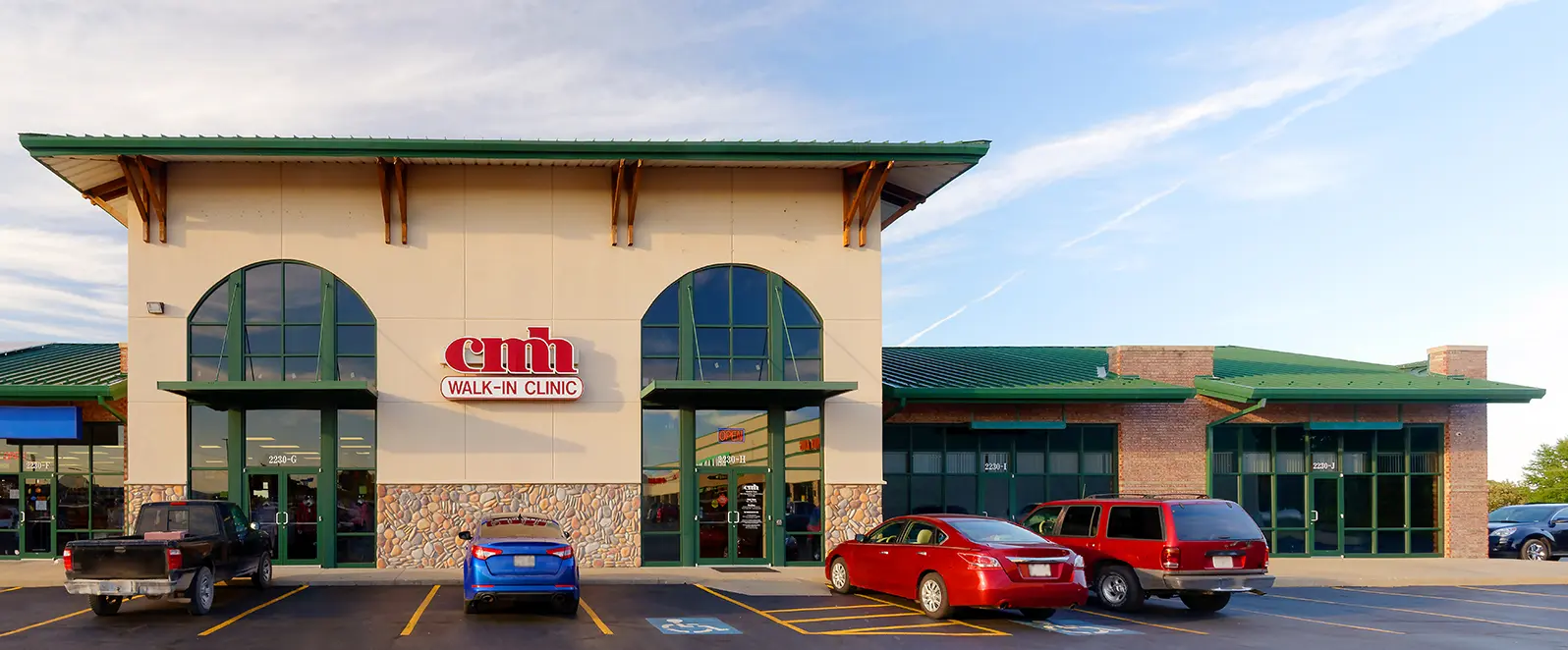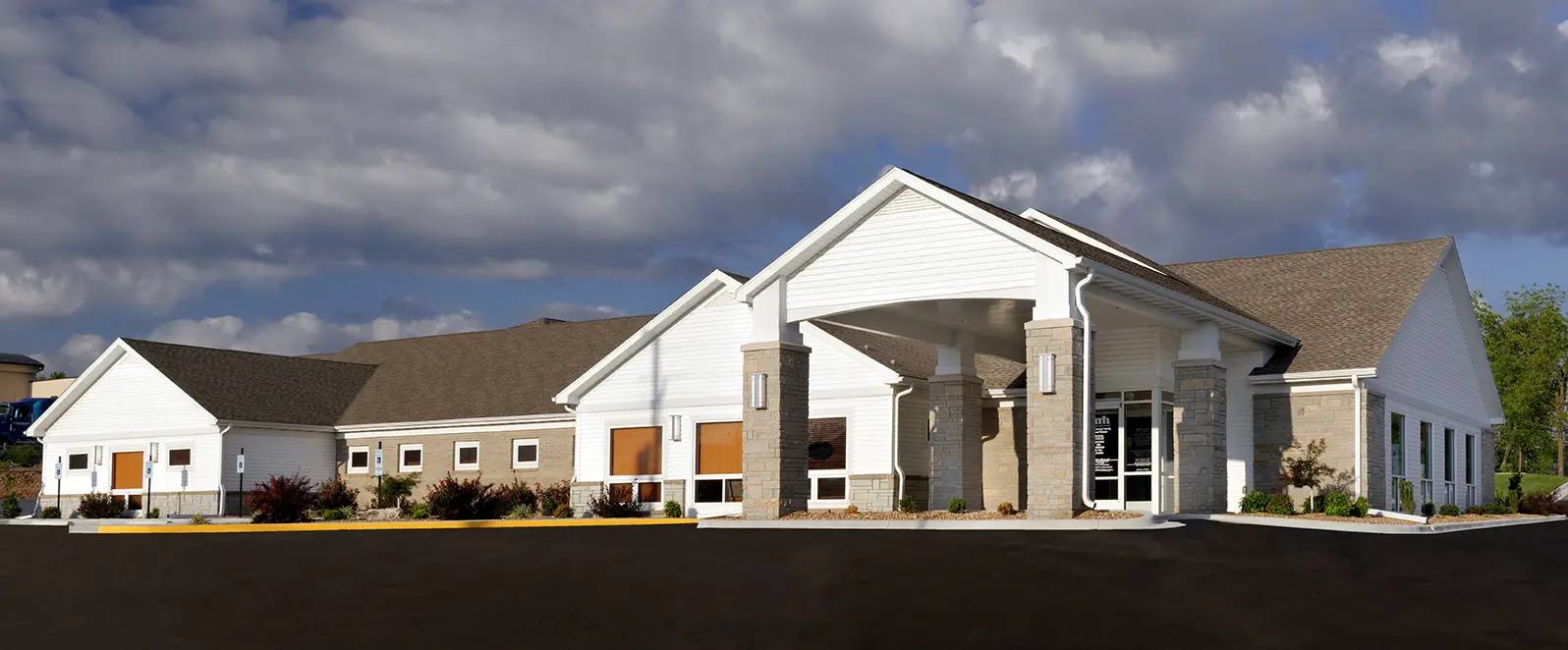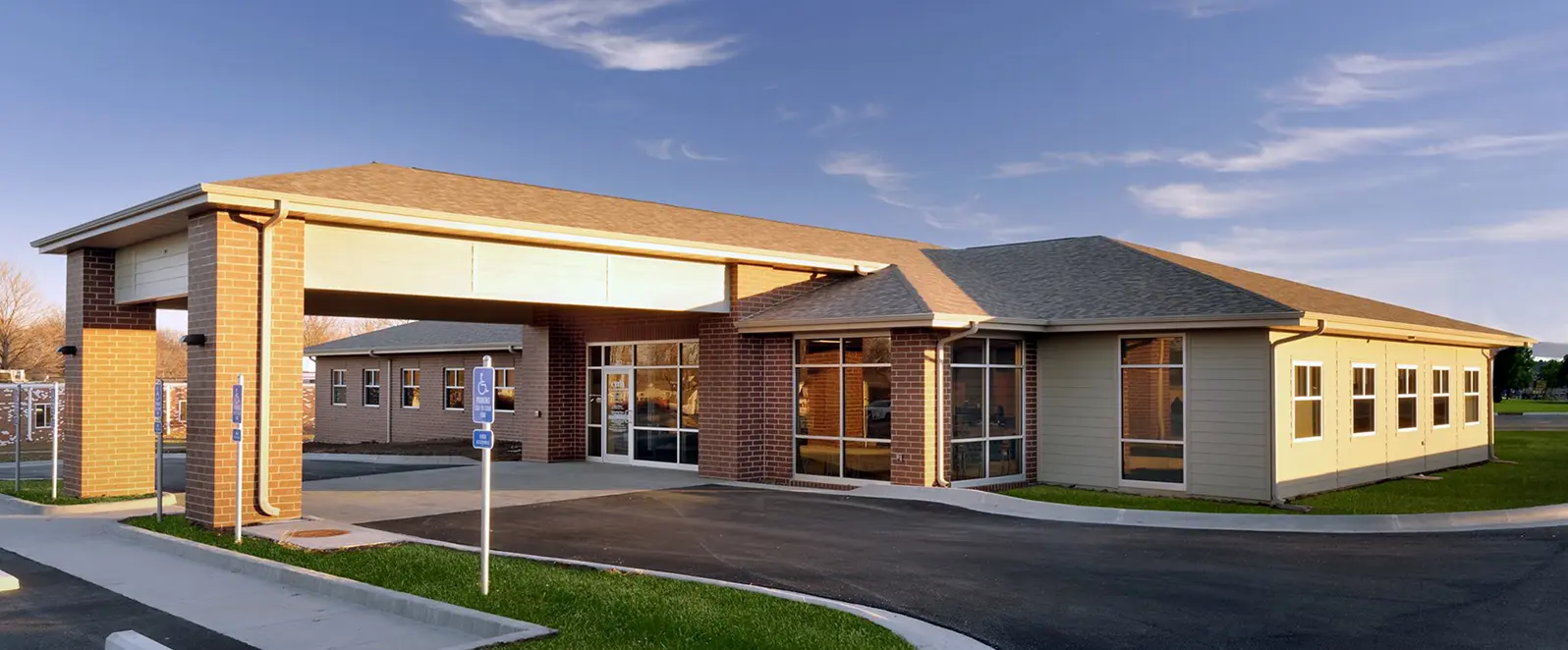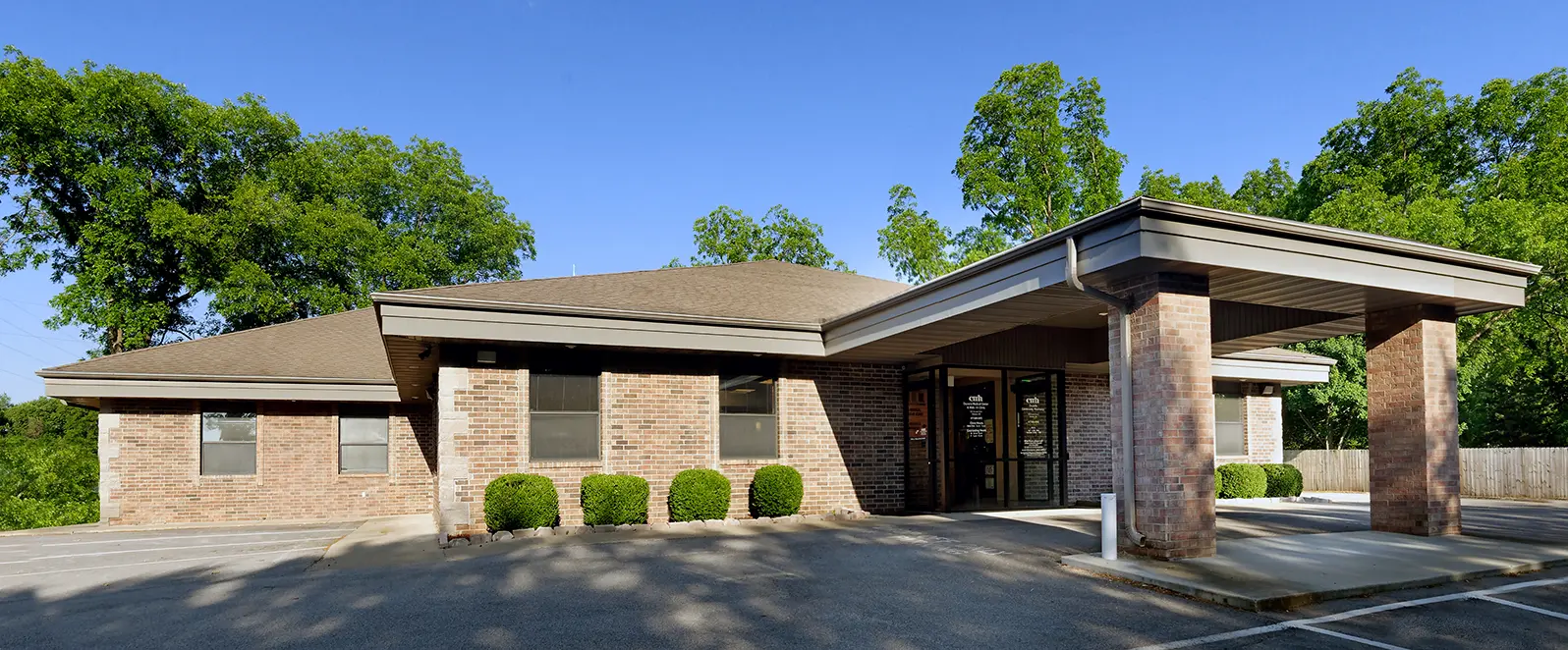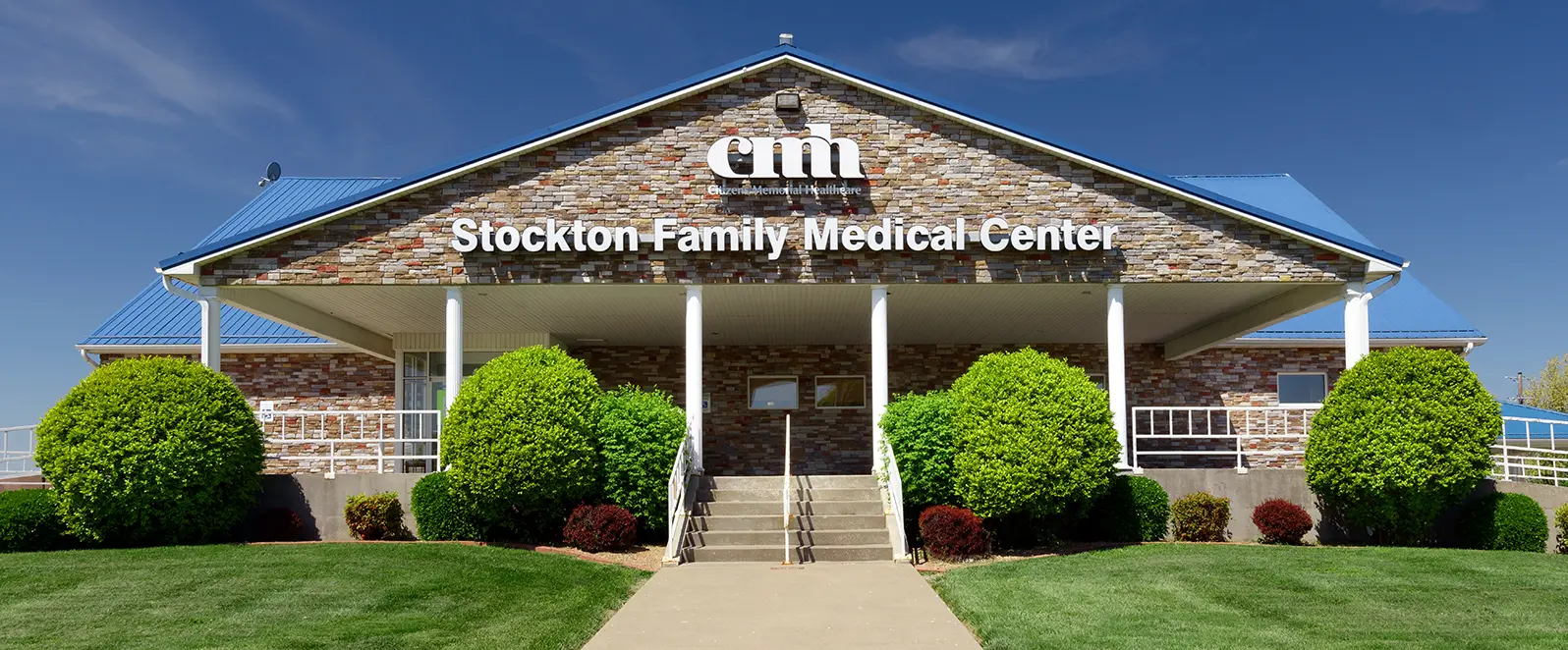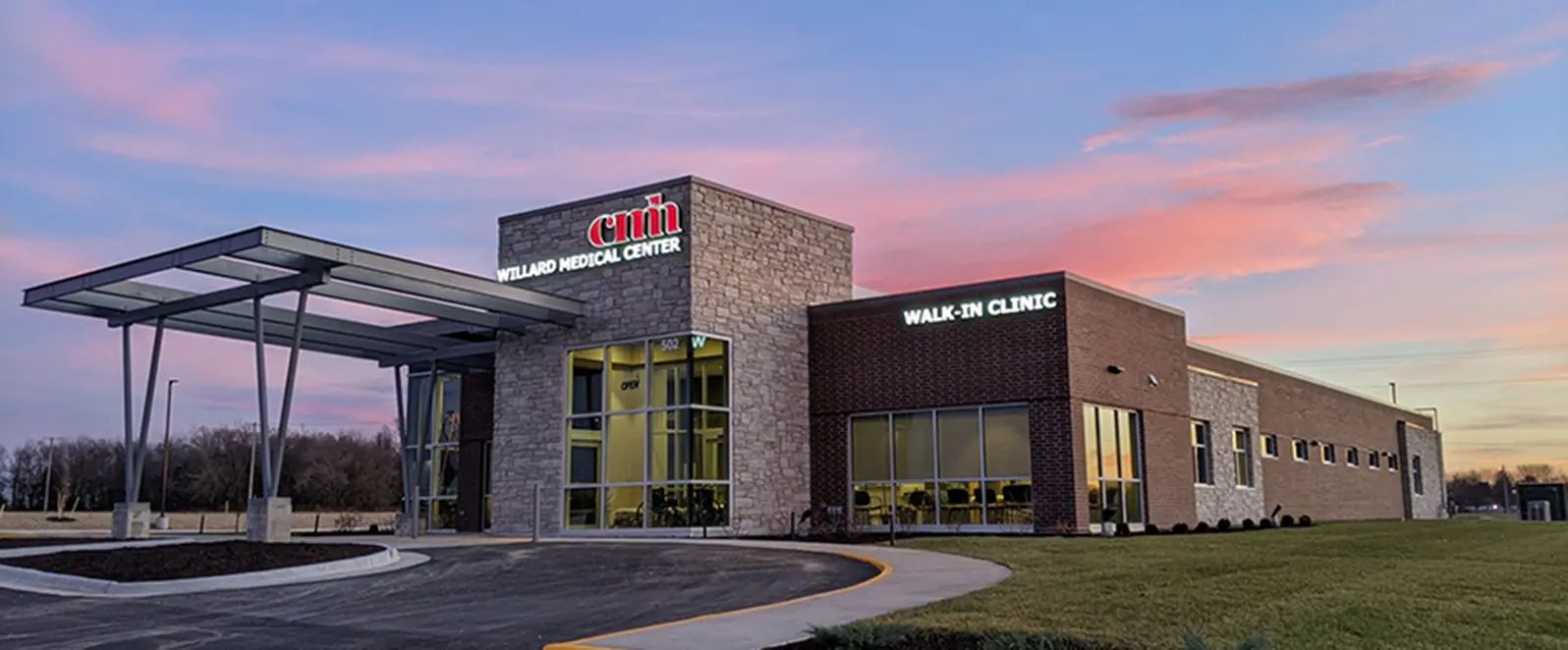 Patient Resources
CMH Patient Portal — Secure online access to your health information from your computer or smartphone.
Patient Rights — Your rights and responsibilities as a patient and consumer of our services.
Online Bill Pay — Secure online bill pay service gives you a safe and convenient option for paying your bill.
Patient Comments
All patient satisfaction ratings are submitted by actual patients and verified by an independent patient satisfaction company, National Research Corporation. National Research Corporation provides the technology to display ratings and comments on our provider profiles and practice pages.