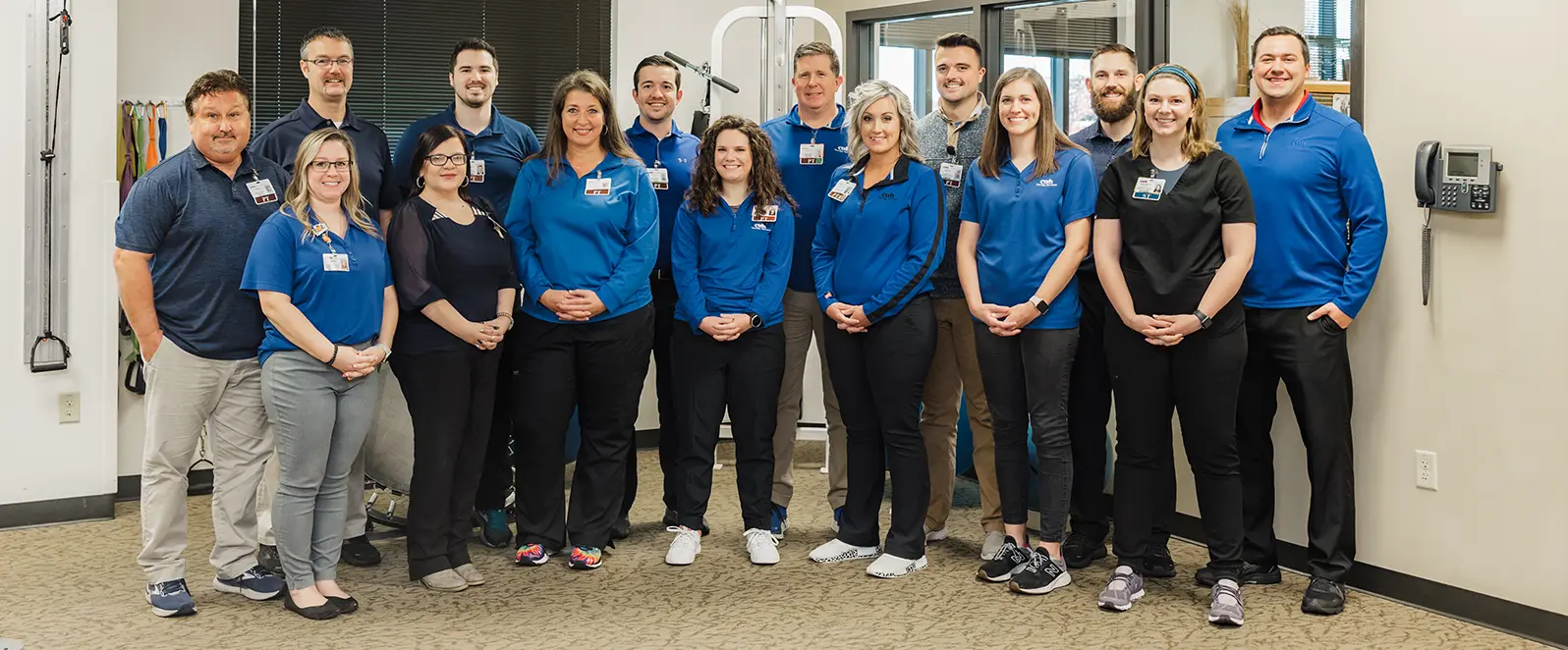 Careers at CMH
Citizens Memorial Hospital/Health Care Foundation (CMH) is a fully integrated health system. Citizens Memorial contributes to the health of communities by offering compassionate care in eight counties in southwest Missouri. Community involvement and engagement are at the core of CMH culture. We are committed to creating and sustaining programs that support wellness, disease prevention and charity.
Find your Career at CMH
Our employees want to make a difference in people's lives. It is the perfect place to have a meaningful career in a supportive environment. We're passionate about helping people. Our medical staff and support teams are making a difference in the lives of our patients and residents every day.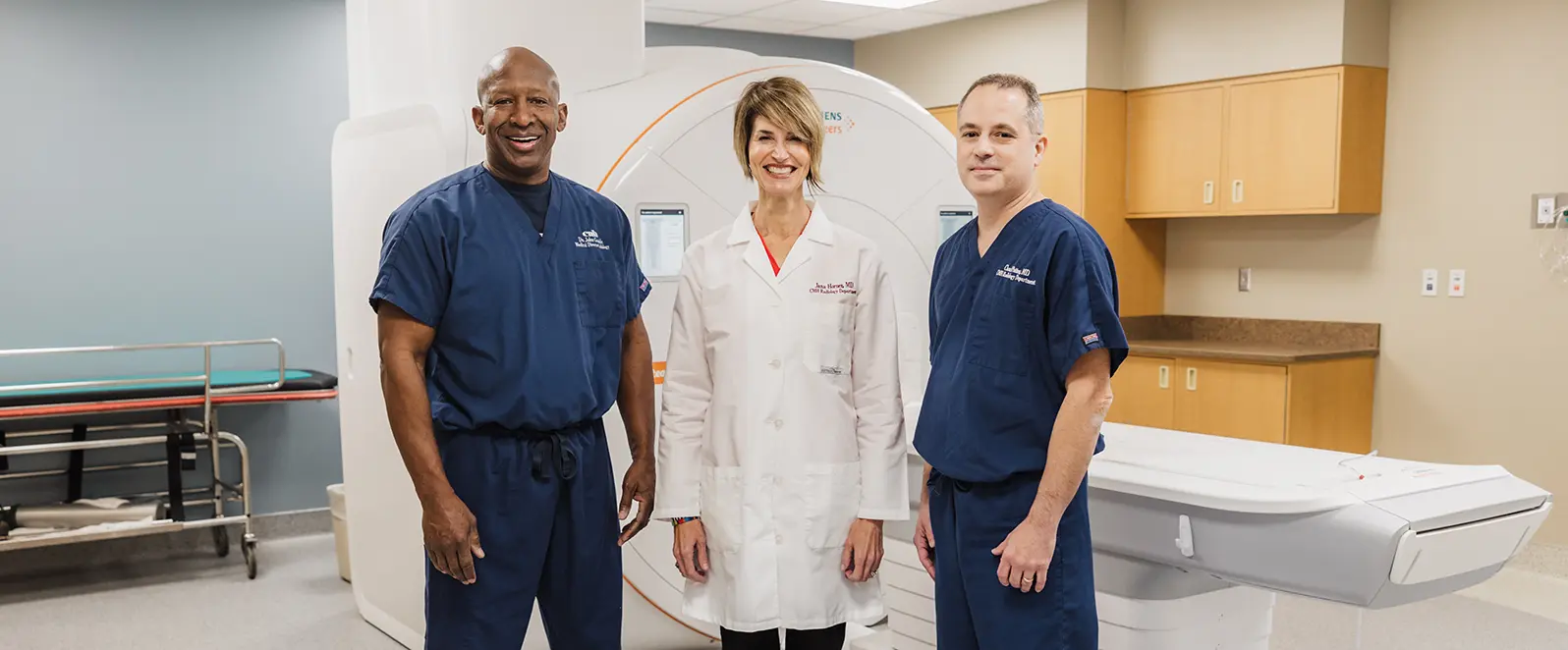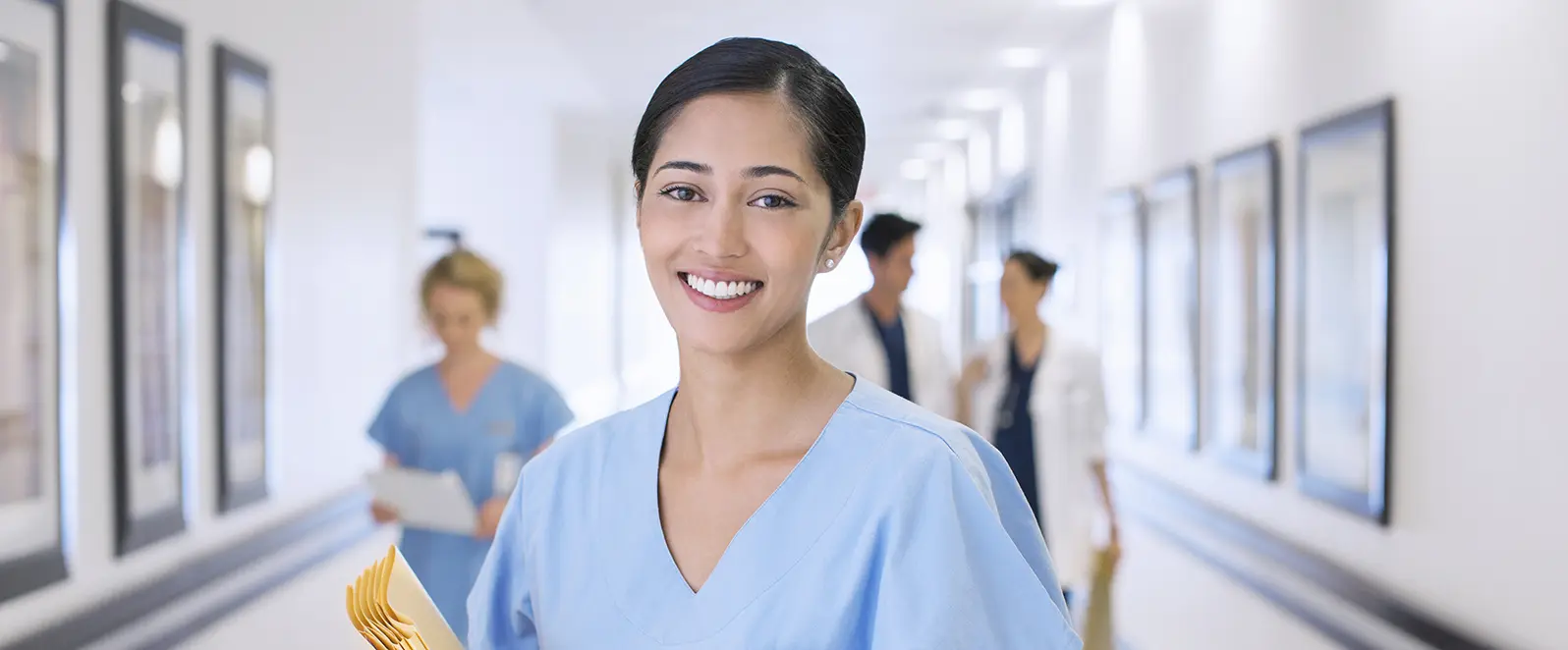 Nursing Opportunities
Being a nurse at Citizens Memorial is like being part of an amazing family. You'll have a sense of community with co-workers and leaders who really care about you. What are some of the perks of working at CMH? Opportunities for growth, safe patient ratios, career development and supportive life/work balance.
Learn more about working as a nurse at CMH.
Search for Nursing Jobs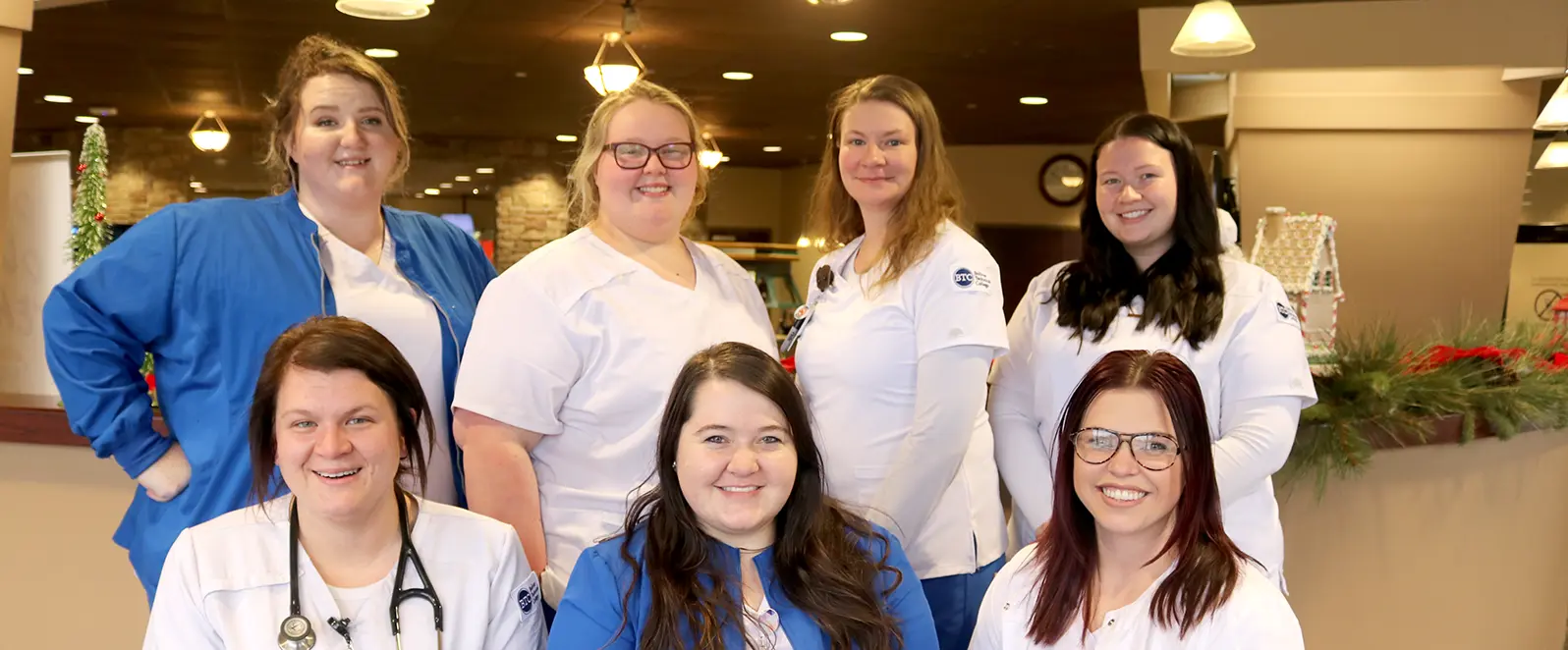 Student Opportunities
From high school and college students to recent graduates, CMH has programs to support training for future health care providers. Find information about scholarships, certification classes, apprenticeships, internships and residency programs.
Student Opportunities
Why Work at CMH
"We're like family"
People ask me why I'm still at CMH all these years later. I tell them it's like walking into an episode of Cheers. Everyone knows your name, and they're happy to see you. We're like family.
Cody Allison
Med/Surg Director
"I learn something new every single day"
Med Surg is not for the weak. Not one day is the same, and you always have to use your critical-thinking skills. You get interaction with the doctors and know why they are doing the things they are doing. If you don't know, you ask. I learn something new every single day, and I challenge myself to teach what I learn.
Cyndi Zerbey, LPN
Med/Surg Nurse
Contact Physician Recruitment
Contact a Recruiter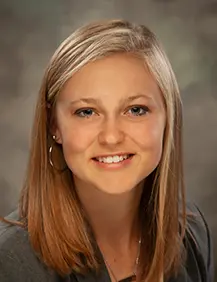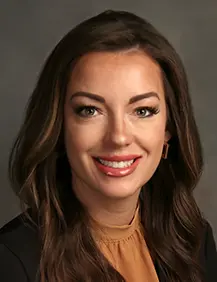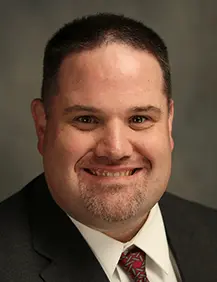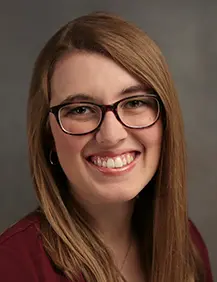 Life at CMH
Our Organization
Citizens Memorial Hospital is an award-winning 86-bed acute care hospital serving an eight-county area in southwest Missouri.
Level III Trauma Center
Level II STEMI Center
Level III Stroke Center
34 physician offices, including 12 certified Rural Health Clinics
Senior living facilities: Independent living, residential living and long-term care
Home care services
Retail pharmacies
Learn More About CMH
Employee Benefits
A robust benefits package from CMH enhances your health, career, life and future.
Zero-premium health insurance option for employees
Employee wellness program
Retirement plan with employer matching
Profit-sharing plan
Life insurance
Professional development opportunities
And more
Learn More About Benefits at CMH
Life in Southwest Missouri
There's always something to do in the Ozarks of southwest Missouri. From lakes to golf and shopping to tennis, we've got it all.
The communities we serve embody small-town charm where you easily can become an active part of your local community.
Larger cities such as Springfield, Branson and Kansas City are conveniently located nearby.
Explore Life in Southwest Missouri