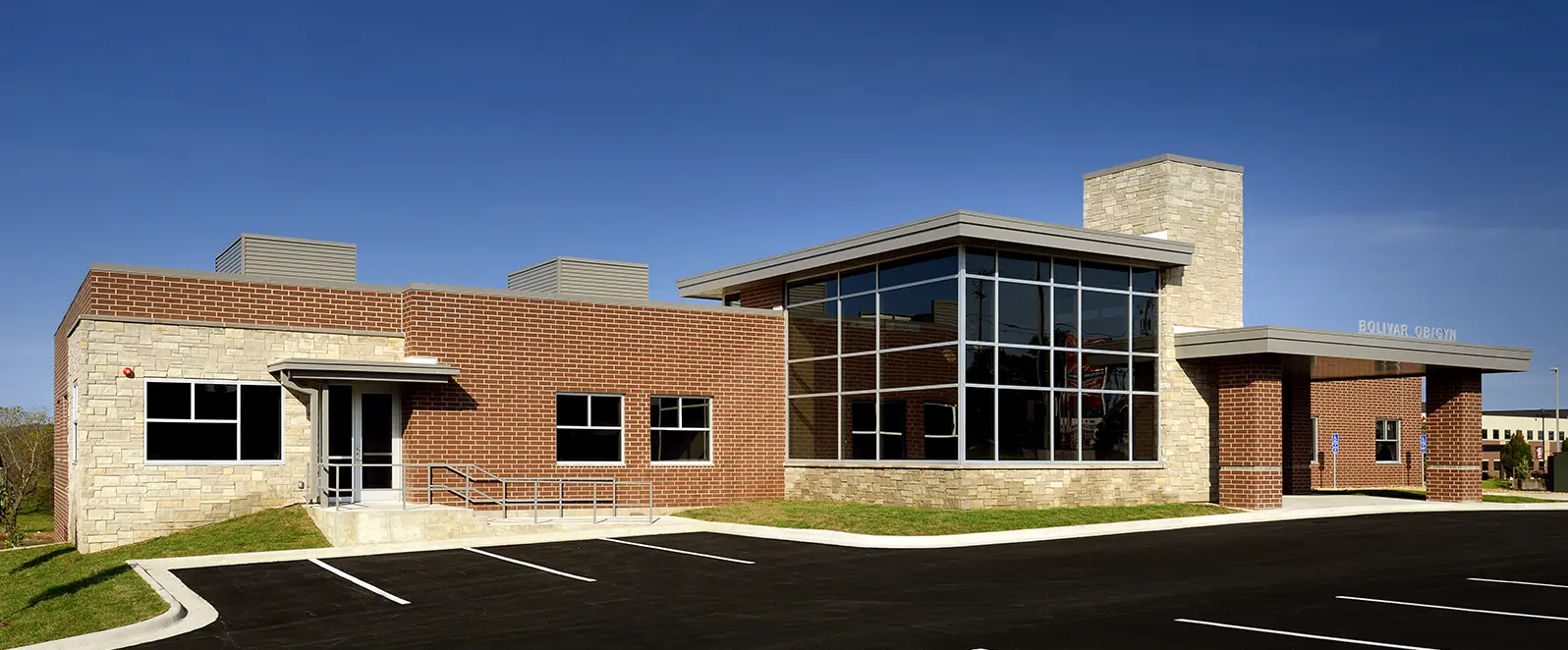 CMH OB/GYN & Pediatric Clinic
OB/GYN | Pediatrics
OB/GYN Clinic Hours
Sunday:

Closed

Monday:

8 a.m.-4 p.m.

Tuesday:

8 a.m.-4 p.m.

Wednesday:

8 a.m.-4 p.m.

Thursday:

8 a.m.-4 p.m.

Friday:

Closed

Saturday:

Closed

Christmas Eve: Closed
Christmas: Closed
Pediatric and Walk-In Clinic Hours
Pediatric Clinic Hours
Sunday: Closed
Monday: 8 a.m.-5 p.m.
Tuesday: 8 a.m.-5 p.m.
Wednesday: 8 a.m.-5 p.m.
Thursday: 8 a.m.-5 p.m.
Friday: 8 a.m.-5 p.m.
Saturday: Closed
Holiday Hours
Christmas Eve: Closed
Christmas: Closed
Contact
Phone: 417-777-2121
Fax: 417-777-2854
Pediatric Walk-In Clinic Hours
Sunday: Closed
Monday: 8 a.m.-5 p.m.
Tuesday: 8 a.m.-5 p.m.
Wednesday: 8 a.m.-5 p.m.
Thursday: 8 a.m.-5 p.m.
Friday: 8 a.m.-5 p.m.
Saturday: Closed
Holiday Hours
Christmas Eve: Closed
Christmas: Closed
Contact
Phone: 417-328-6020
Fax: 417-777-2854
About the CMH OB/GYN and Pediatric Clinic
The physicians and staff at CMH OB/GYN and Pediatric Clinic provide personalized health care from the people you know and trust. The clinic delivers seamless care, from women's health and maternity care to newborn and pediatric services.
To make an appointment with CMH OB/GYN and Pediatric Clinic, call 417-777-8131 for OB/GYN and 417-777-2121 for Pediatrics.
OB/GYN Services
The CMH OB/GYN and Pediatric Clinic provides complete pregnancy care, 3D/4D ultrasounds, infertility testing and treatment, as well as laser hair removal and skin rejuvenation services. The physicians perform laparoscopic minimally invasive surgery, robotic-assisted surgery, and an in-office Her Option endometrial ablation procedure.
To schedule an OB/GYN health appointment today, call 417-777-8131.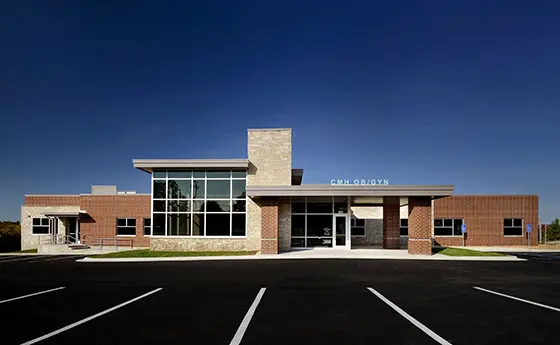 Enter the parking lot from Parkview Street and follow the signs to the OB/GYN entrance on the front of the building facing North Oakland Avenue.
Pediatric Services
The CMH OB/GYN and Pediatric Clinic offers scheduled appointments and walk-in pediatric care for patients from newborn through age 18. Our pediatricians offer comprehensive pediatric care, including vaccinations and diagnosing and treating many common childhood illnesses.
The Pediatric Clinic is open Monday – Friday, 8 a.m.–5 p.m. To schedule a pediatric appointment today, call 417-777-2121.
School Counselor Referral: The clinic works with school staff to provide in-school counseling.
Pediatric Walk-In Care
No appointment is necessary at the CMH Pediatric Walk-In Clinic. Call 417-328-6020 for more information.
Hours
Monday-Friday: 8 a.m.-5 p.m.
About Pediatric Walk-In Care
The walk-in clinic is staffed by a physician, licensed nurse practitioners and physician assistants to treat acute conditions that are new injuries or illnesses. Examples include:
Allergies
Asthma
Cold, Cough and Flu
Ear Infections
Mono
Pneumonia
Rashes/Hives
Strep
Urinary Tract Infections (UTI)
Injuries – Sprains, strains, minor cuts and burns
If you need treatment for a chronic condition, well-child exam, immunizations, X-rays or referral to a specialist, please schedule an appointment at our Pediatric Clinic.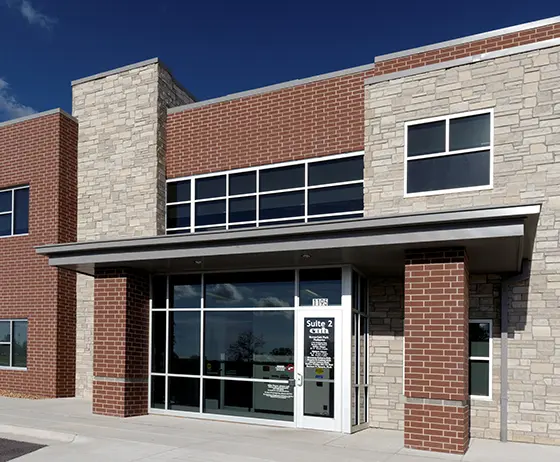 The entrance to the Pediatric Clinic is on the back side of the building. Turn into the parking lot from Parkview Street, and the entrance is in the second building on the left.
Quality Care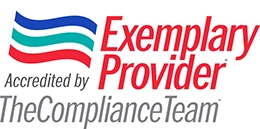 This clinic is recognized by The Compliance Team as an Exemplary Provider®. Exemplary Provider®-accredited status is granted to healthcare providers who demonstrate outstanding patient care practices and compliance with The Compliance Team's comprehensive Safety-Honesty-Caring® quality standards.
Financial Assistance
The clinic serves all patients regardless of their ability to pay. Discounts for essential services are offered based on family size and income. CMH has a financial assistance policy and a sliding fee discount program.

Medicare Assistance
Missouri SHIP is Missouri's official State Health Insurance Assistance entity, providing free, unbiased and confidential services for Medicare recipients. SHIP volunteers provide Medicare counseling in their local communities. Visit the Missouri SHIP website or call 800-390-3330 for more information.
Patient Comments
All patient satisfaction ratings are submitted by actual patients and verified by an independent patient satisfaction company, National Research Corporation. National Research Corporation provides the technology to display ratings and comments on our provider profiles and practice pages.