OB-GYN
Obstetrical care includes pre-pregnancy, pregnancy, childbirth and immediately after delivery. CMH provides expectant mothers with a comfortable, caring environment in which to have their babies. Gynecological care includes all women's health issues.
Obstetrics and Gynecological Services
Some of the obstetrical and gynecological services we provide include:
Abnormal PAP smear evaluation
Obstetrics
Hysteroscopy, including endometrial ablation and Essure tubal ligation
Infertility
Gynecology
Laparoscopic minimally invasive surgery
Vaginal hysterectomy
Pregnancy and Childbirth
The Birth Place, located in Citizens Memorial Hospital,  combines state-of-the-art facilities with family-centered maternity care. The facilities help make your pregnancy and the birth of your baby the most joyous experience in your life.
Our obstetrics (OB) wing is specially designed for the health, comfort and safety of you and your baby. Our birthing suites provide a private, homelike environment for the entire labor, delivery, recovery and postpartum process. Babies can either stay with their mom or in the nursery. Either way, you can rest assured that you and your baby are receiving the best care possible.
Our staff works closely with the physicians at nearby clinics, including:
We are dedicated to giving you the care and support you need during this special time. Experienced board-certified physicians, specially trained OB nurses and certified breastfeeding educators work together at the Birth Place. They apply a comprehensive team approach to each aspect of maternal and child care at CMH.
We also offer special programs, including prenatal classes, to help you and your family prepare for a new little one.
Locations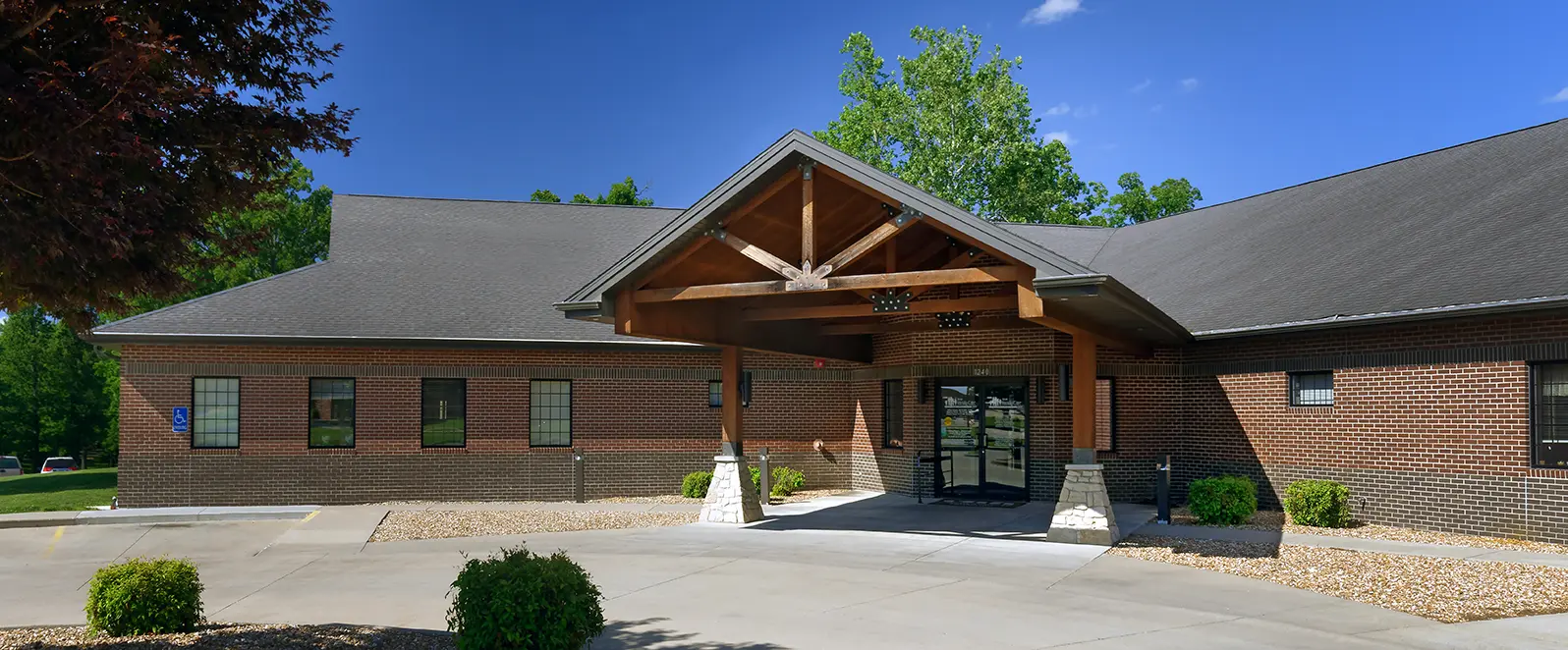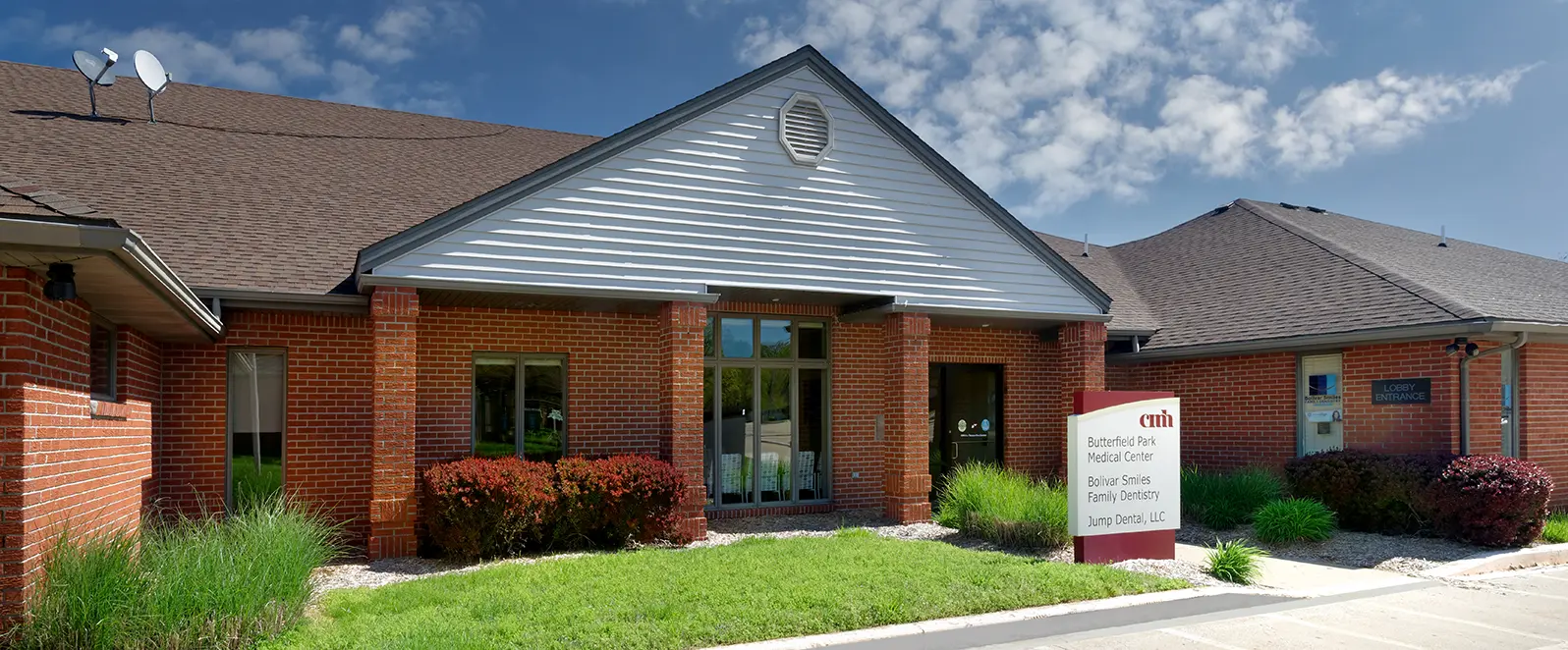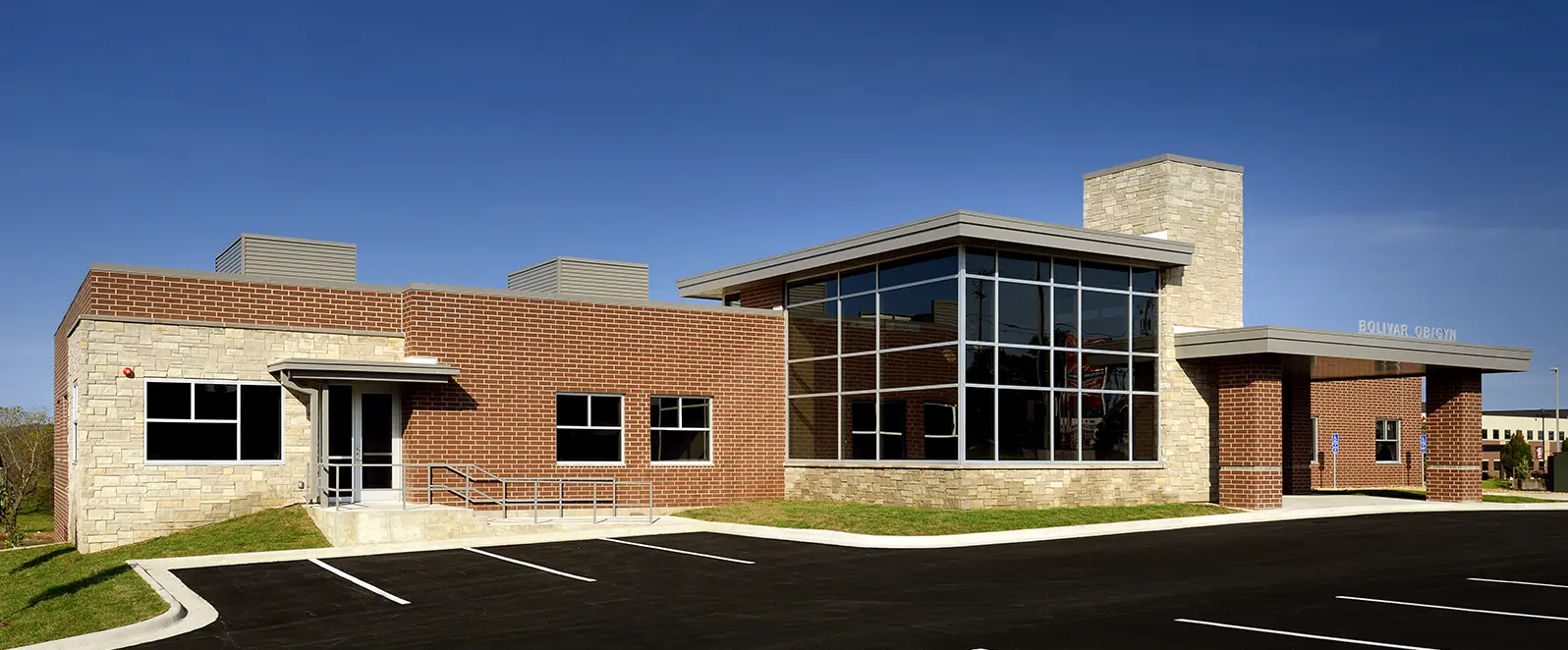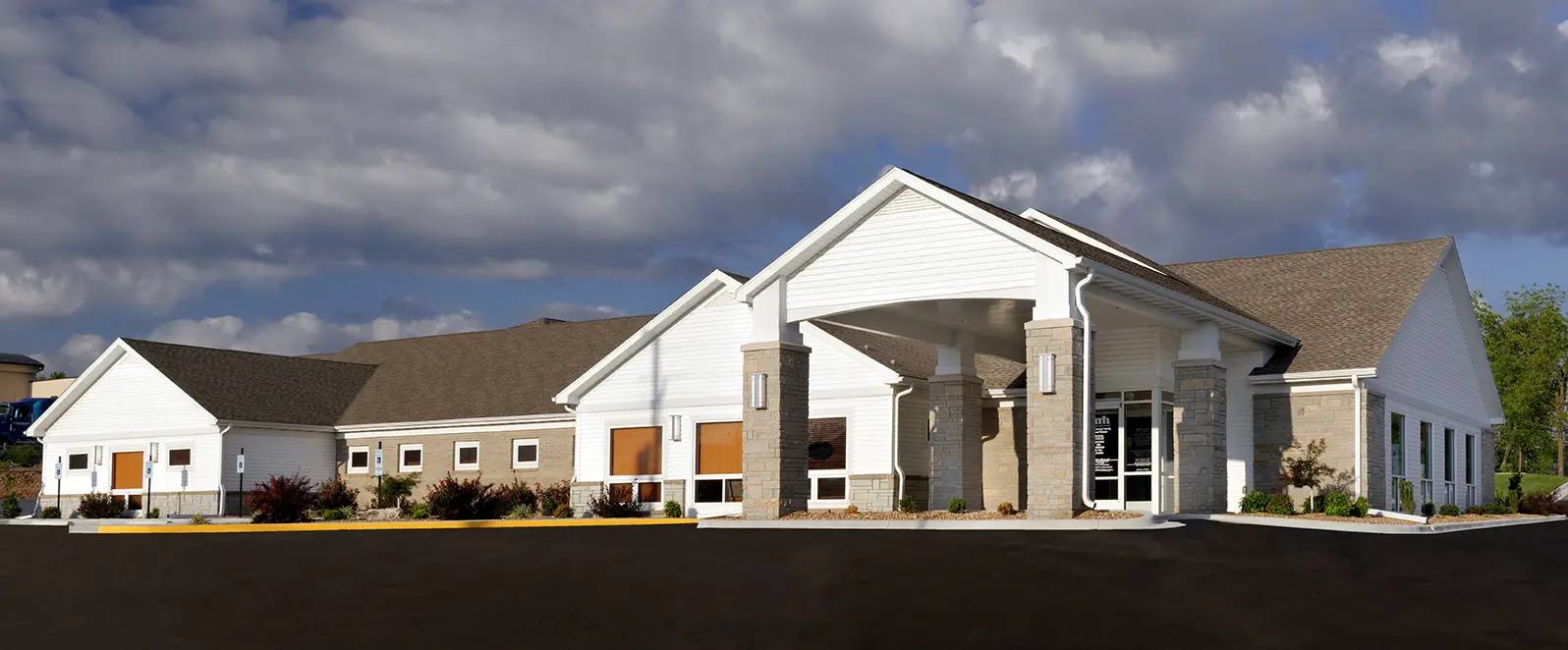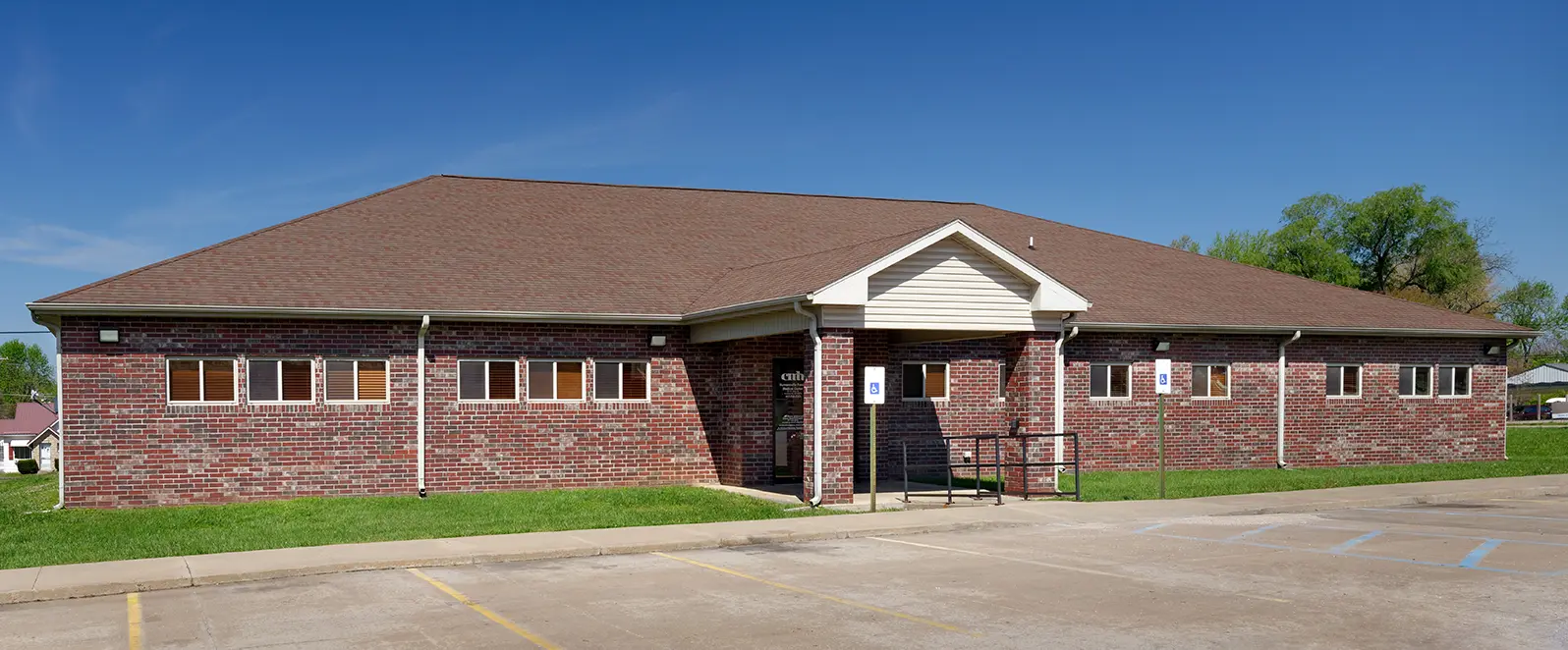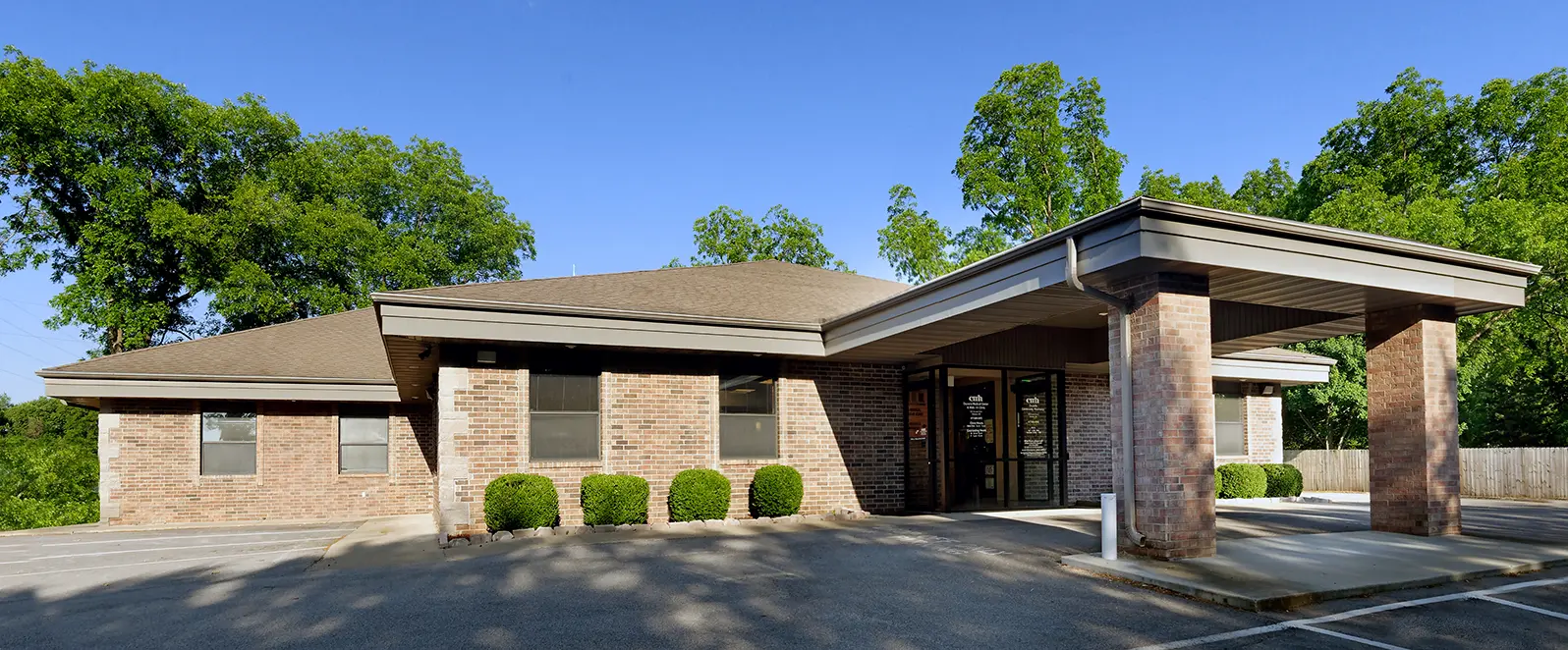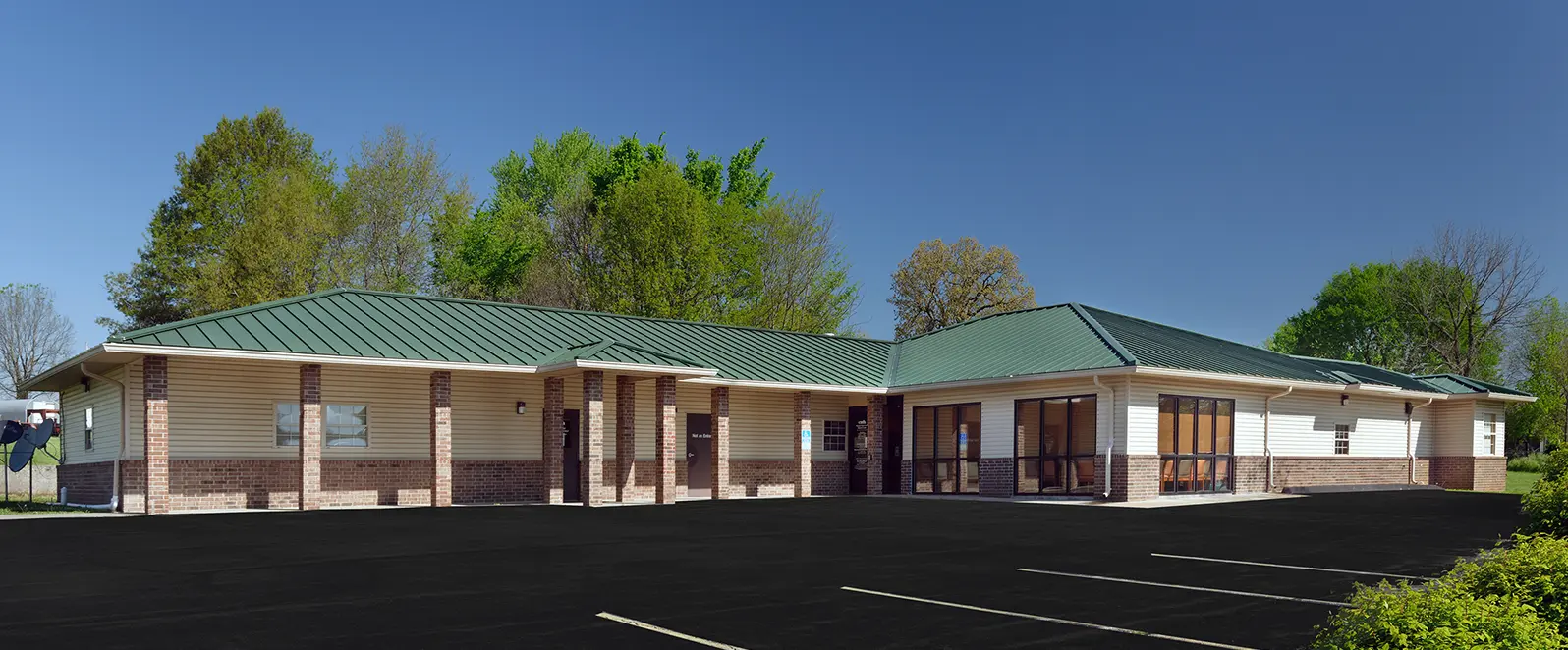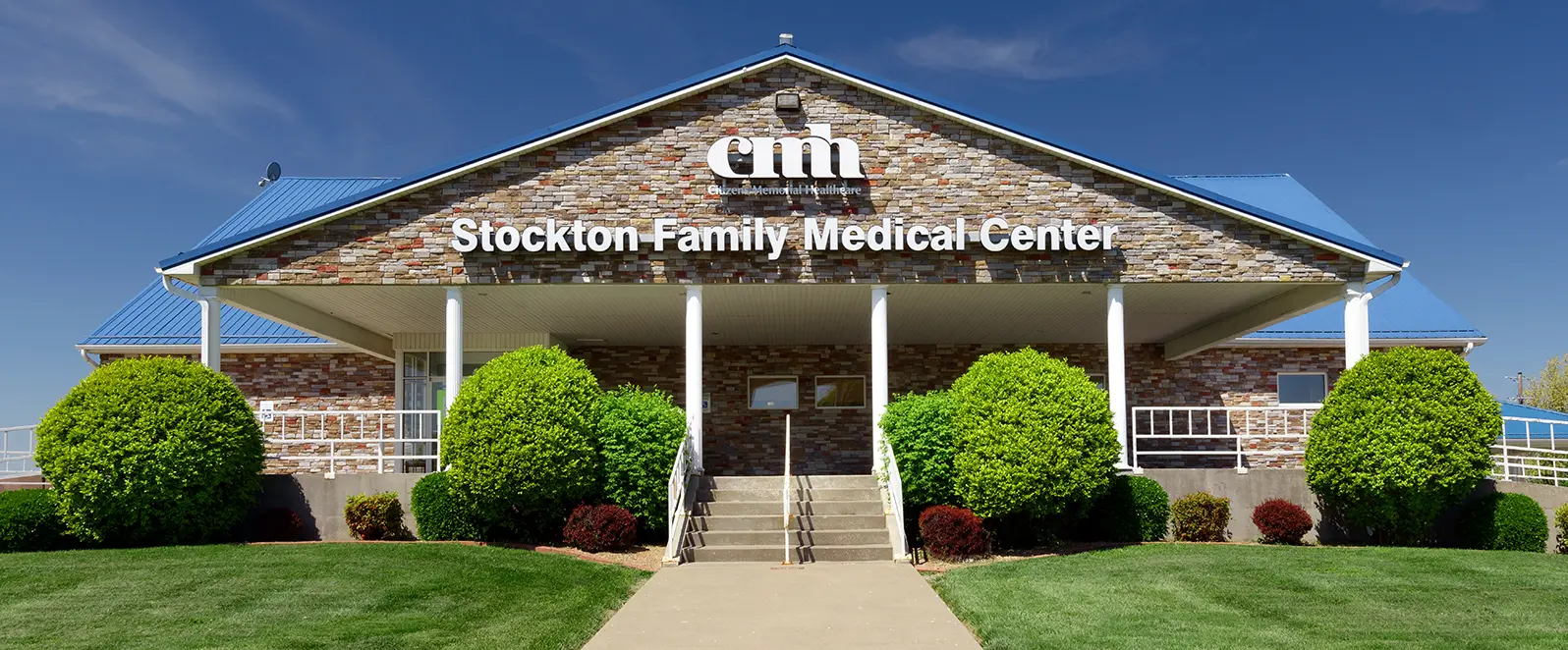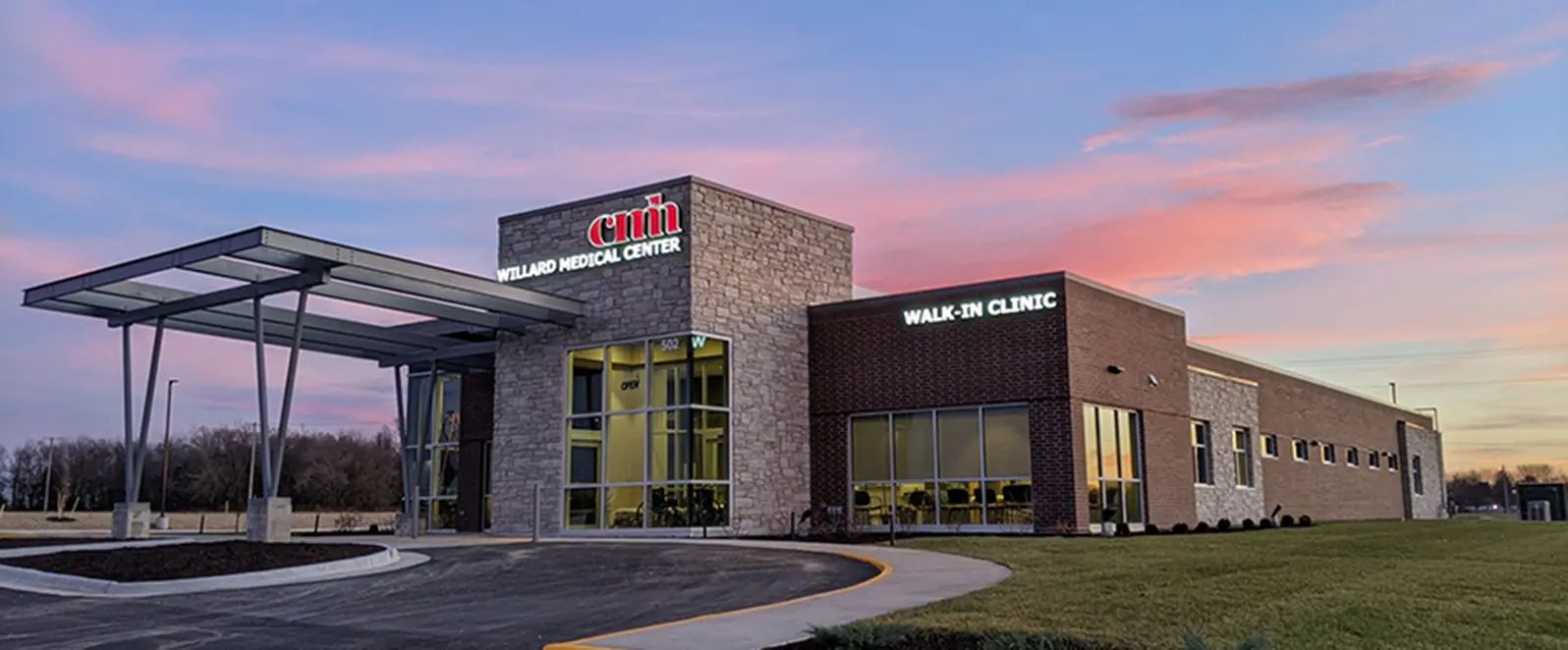 Patient Resources
CMH Patient Portal — Secure online access to your health information from your computer or smartphone.
Patient Rights — Your rights and responsibilities as a patient and consumer of our services.
Online Bill Pay — Secure online bill pay service gives you a safe and convenient option for paying your bill.
Patient Comments
All patient satisfaction ratings are submitted by actual patients and verified by an independent patient satisfaction company, National Research Corporation. National Research Corporation provides the technology to display ratings and comments on our provider profiles and practice pages.