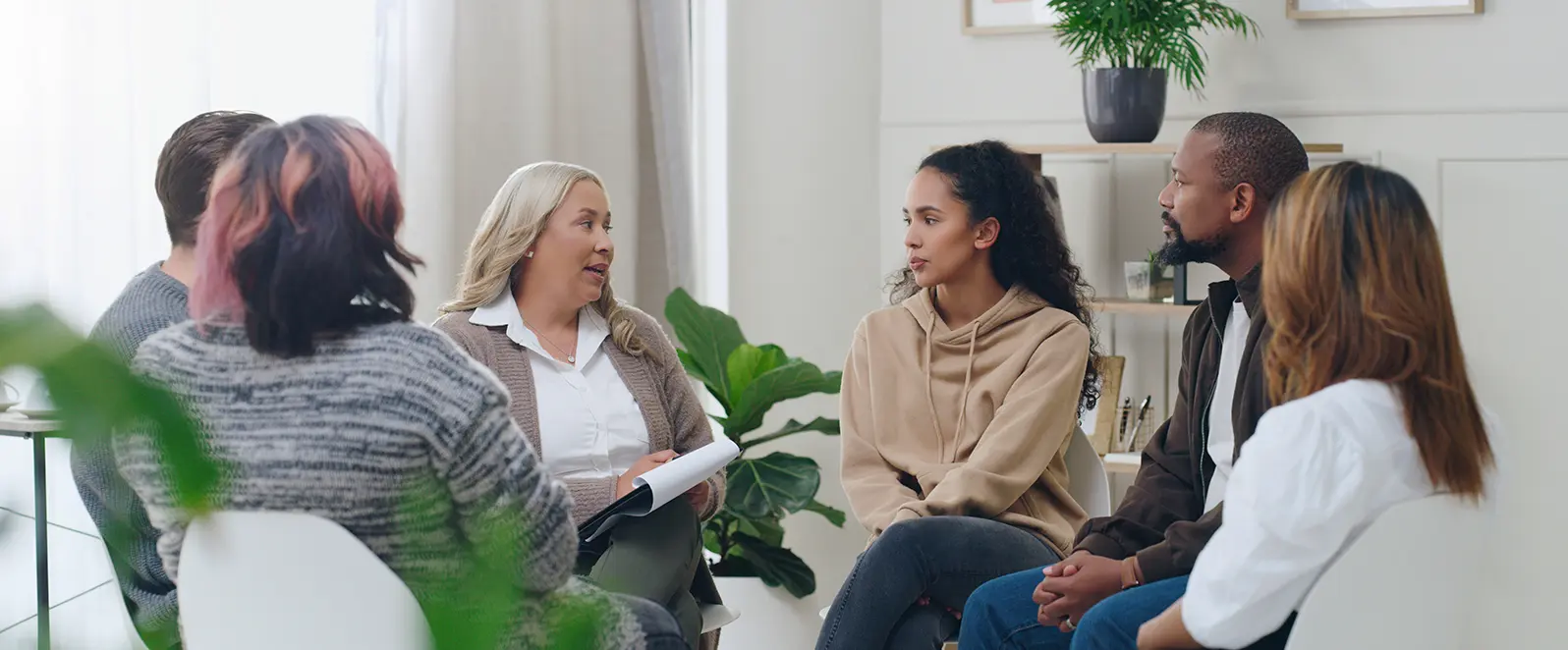 Behavioral and Psychological Health
When it comes to the disease process, few diseases affect only the body or only the mind. CMH's behavioral health services focus on treating the "whole" person, not just the parts. CMH's behavioral health team includes psychiatrists, psychologists, counselors and licensed clinical social workers.
Treatment of the body alone can fail to give the desired relief. It's often because the part of the illness that affects the brain or mind has been left untreated. Providing "the other half of health care" to treat the neglected organ system often will bring relief. Numerous studies show a definite mind-body connection. For example, half of heart patients develop depression, which makes people three times as likely to have a heart attack.
Behavioral Health and Psychological Health Conditions We Treat
As Citizens Memorial Hospital, our focus is to treat the "whole" person.
According to the World Health Organization, five of the 10 leading causes of disease burdens are from mental illness. Depression is a leading cause of disability and pain complaints in the world.
Some of the Behavioral and Psychological Health conditions we treat include:
Alzheimer's disease and other dementias
Confusion, behavioral and/or cognitive problems
Depression
Mental illness
Pain complaints
Parkview Wellness Center
CMH's special sub-acute center, Parkview Geriatric Wellness, is for geriatric patients ages 50 and older. The secured center provides evaluation, therapeutic activities and treatment for senior adults dealing with confusion and behavioral or cognitive problems. A low patient-to-provider ratio allows for individualized treatment.
Behavioral Health Transitional Clinic
The CMH Behavioral Health Transitional Clinic helps patients quickly receive mental health care while awaiting an appointment. The clinic accepts patients ages 15 years and older. A referral by a medical provider is needed to schedule an appointment.
Tara Billingslea, PMHNP-BC, leads the clinic. She is a mental health nurse practitioner with more than 10 years of mental health experience in various psychiatry settings. She provides counseling, medication management and education services until patients are established with a CMH behavioral health provider.
The clinic is part of Butterfield Park Medical Center, 1300 N. Oakland Ave., Bolivar, and is open Monday-Friday, 8 a.m.-4:30 p.m. Call 417-328-6131 for more information.
Addiction Recovery
CMH Addiction Recovery assists in substance use disorder and alcohol recovery by offering a highly specialized outpatient treatment program. The treatment is designed to lead patients to physical and psychosocial wellness and is available by appointment only.
School-Based Counselors
CMH partners with area school districts to provide on-site counseling and therapy services during regular school hours as needed. Licensed clinical social workers can help students with:
Depression
Anxiety
Recent loss/grief
Behavioral issues, including aggression, defiance, hyperactivity, anger outbursts, acting out sexually, cutting/suicidal ideations, substance use and bullying
Special arrangements can be made to schedule appointments during after-school hours and summer months. Most major insurance plans are accepted, and financial assistance is available.
The counseling services provided are strictly confidential and adhere to state licensing regulations and HIPAA regulations. Private information will be shared only upon written authorization.
CMH currently provides school-based counseling in the Bolivar, Dallas County, El Dorado Springs, Osceola and Stockton school districts.
For more information
Parents wanting to learn more about enrolling their child in school-based counseling should contact your local CMH primary care clinic.
Schools or agencies wanting to learn about school-based counseling should contact Angela Long, director of behavioral health operations, at 417-328-6708.
Locations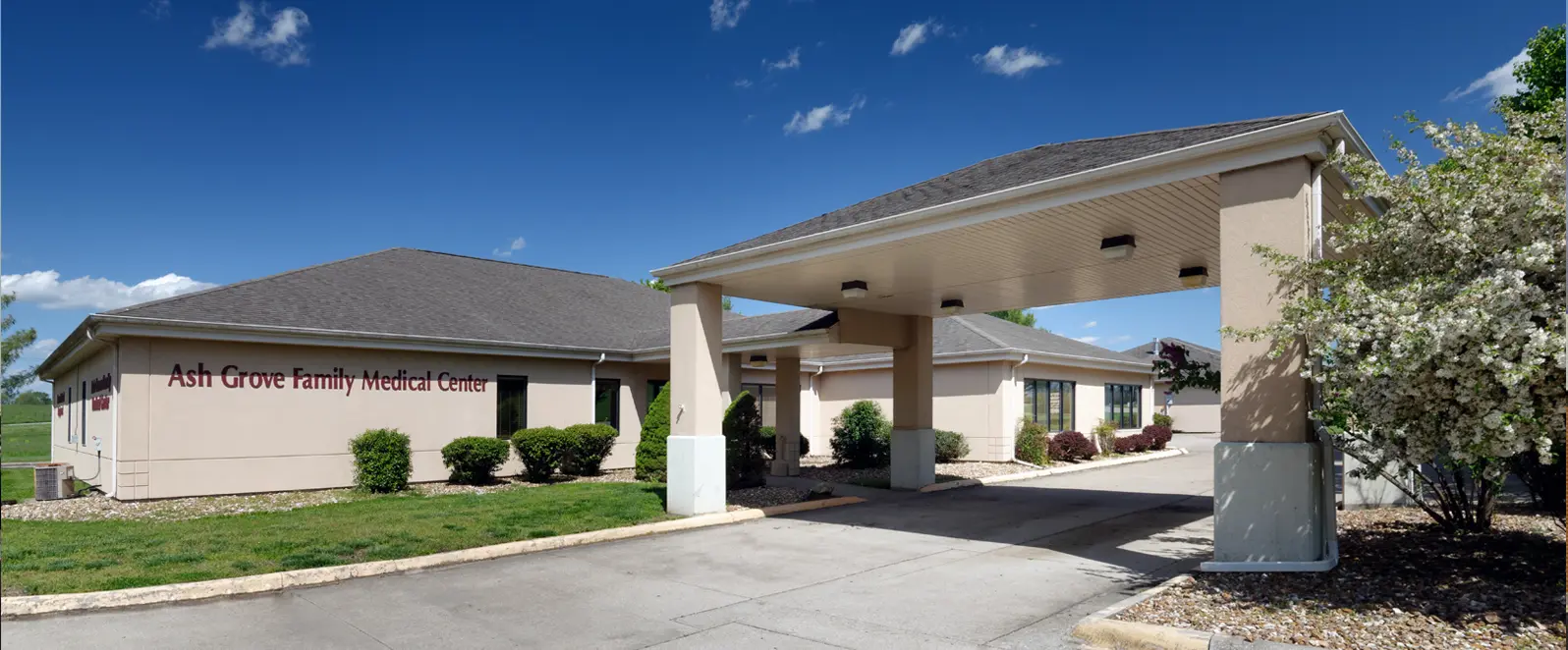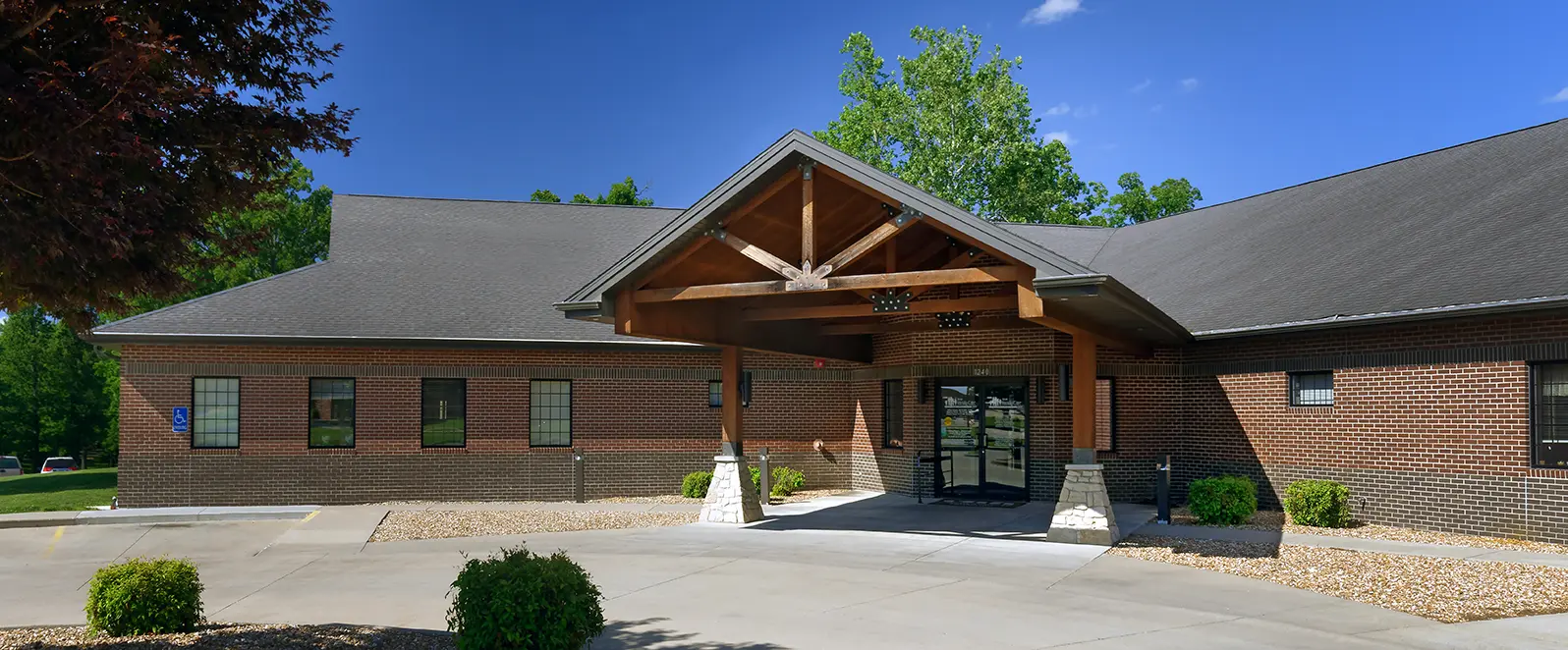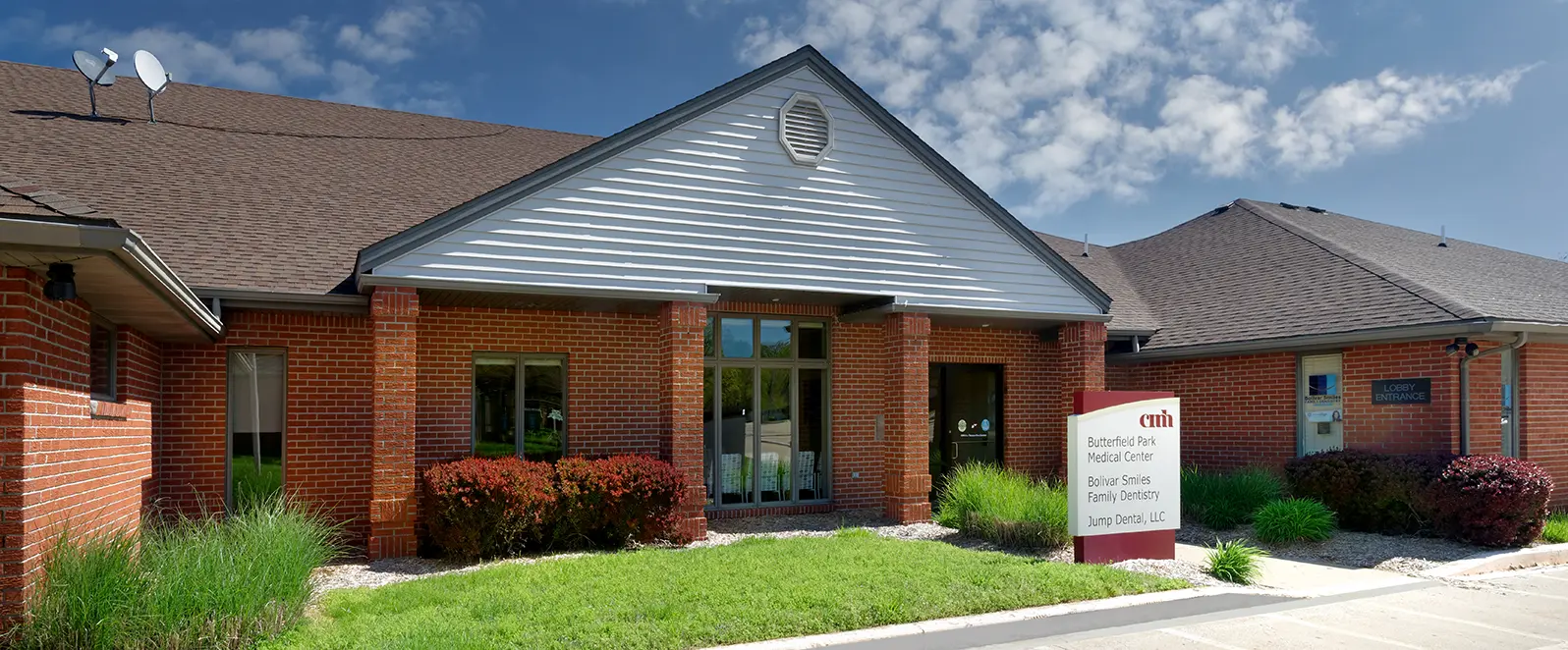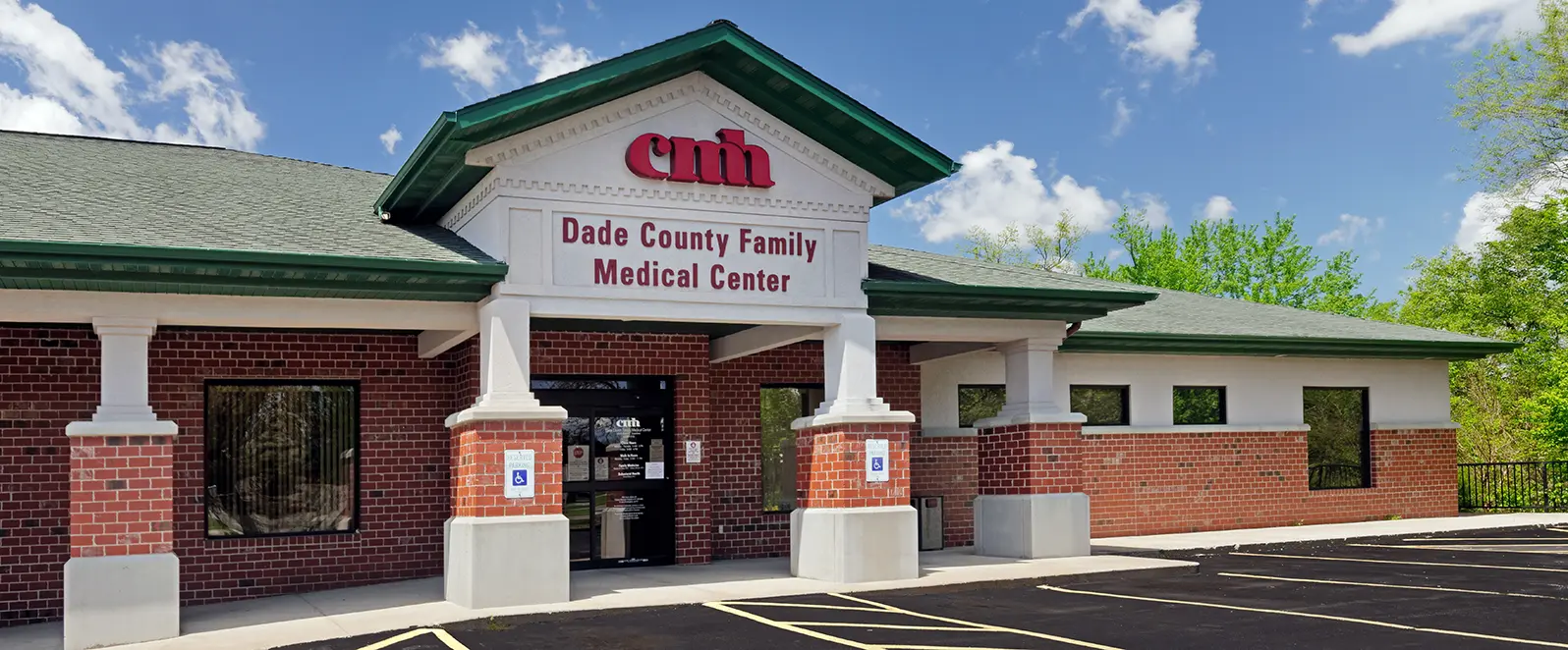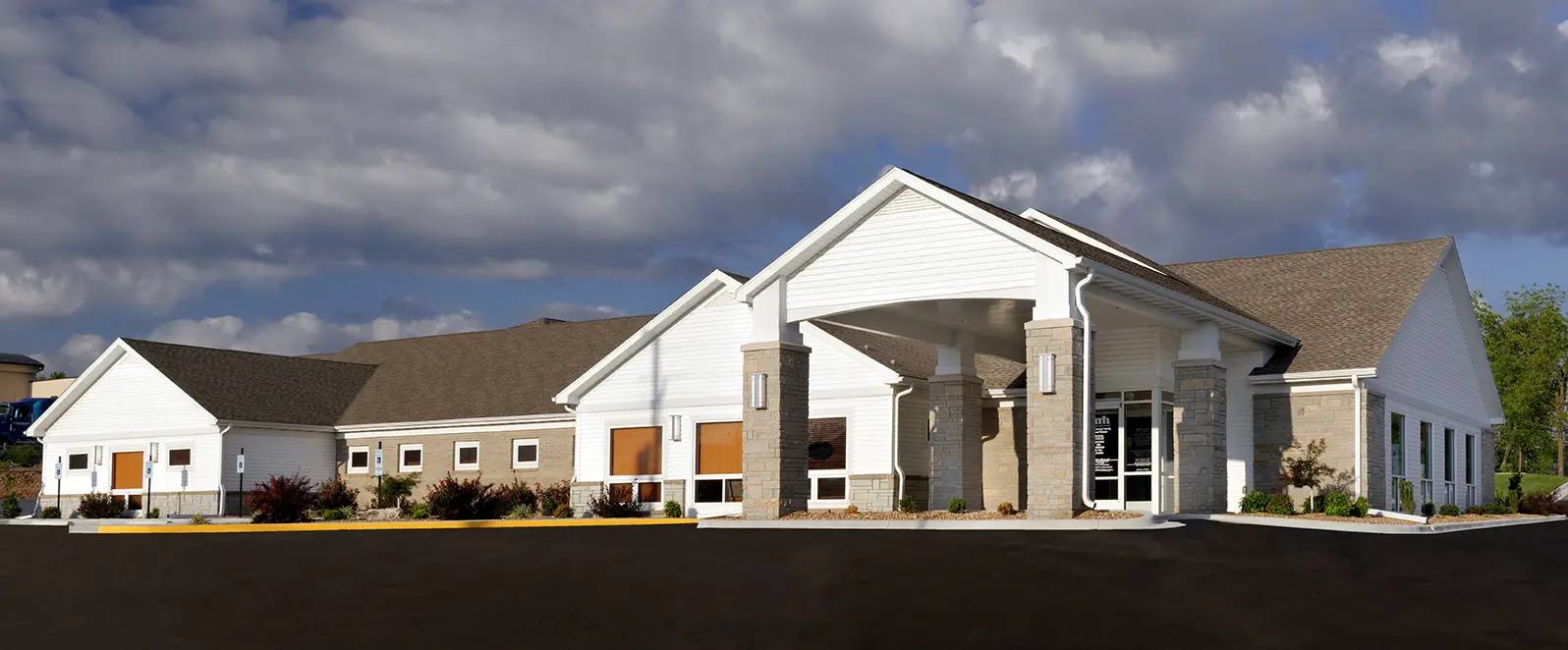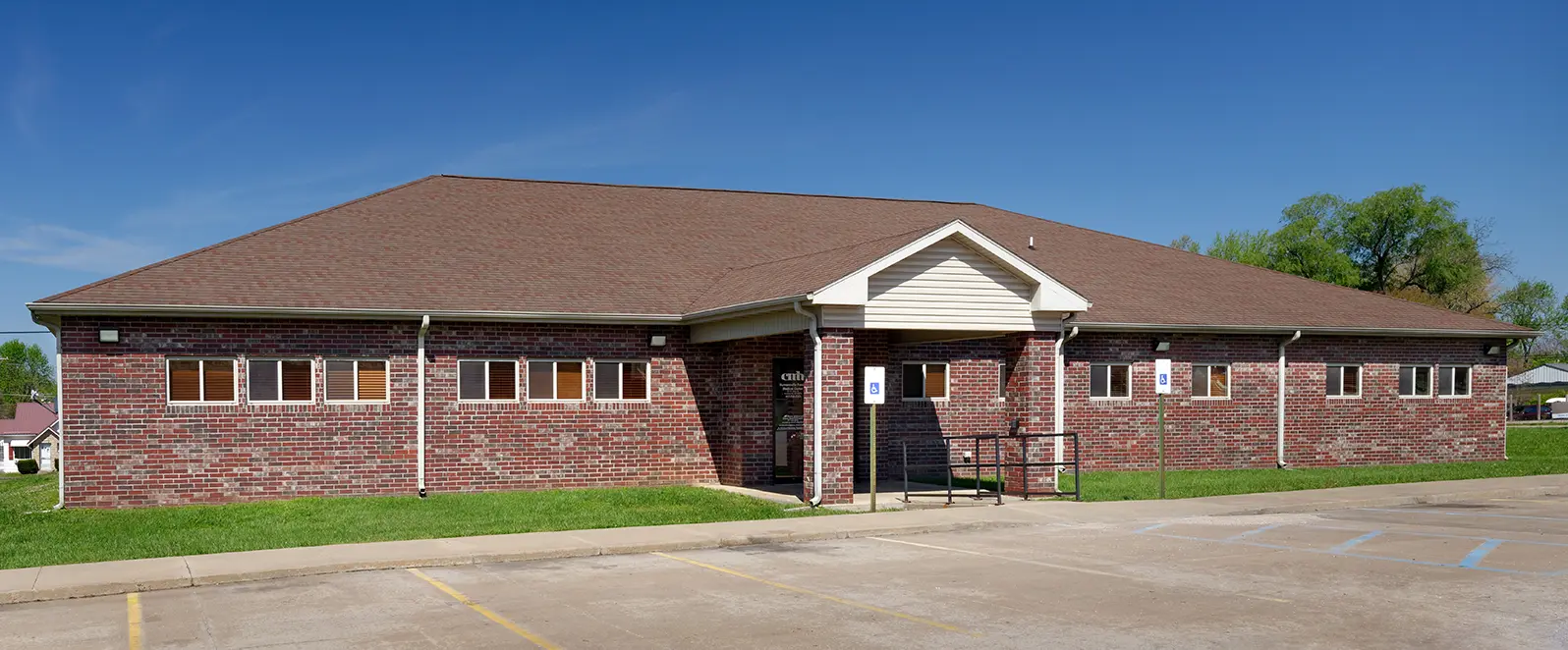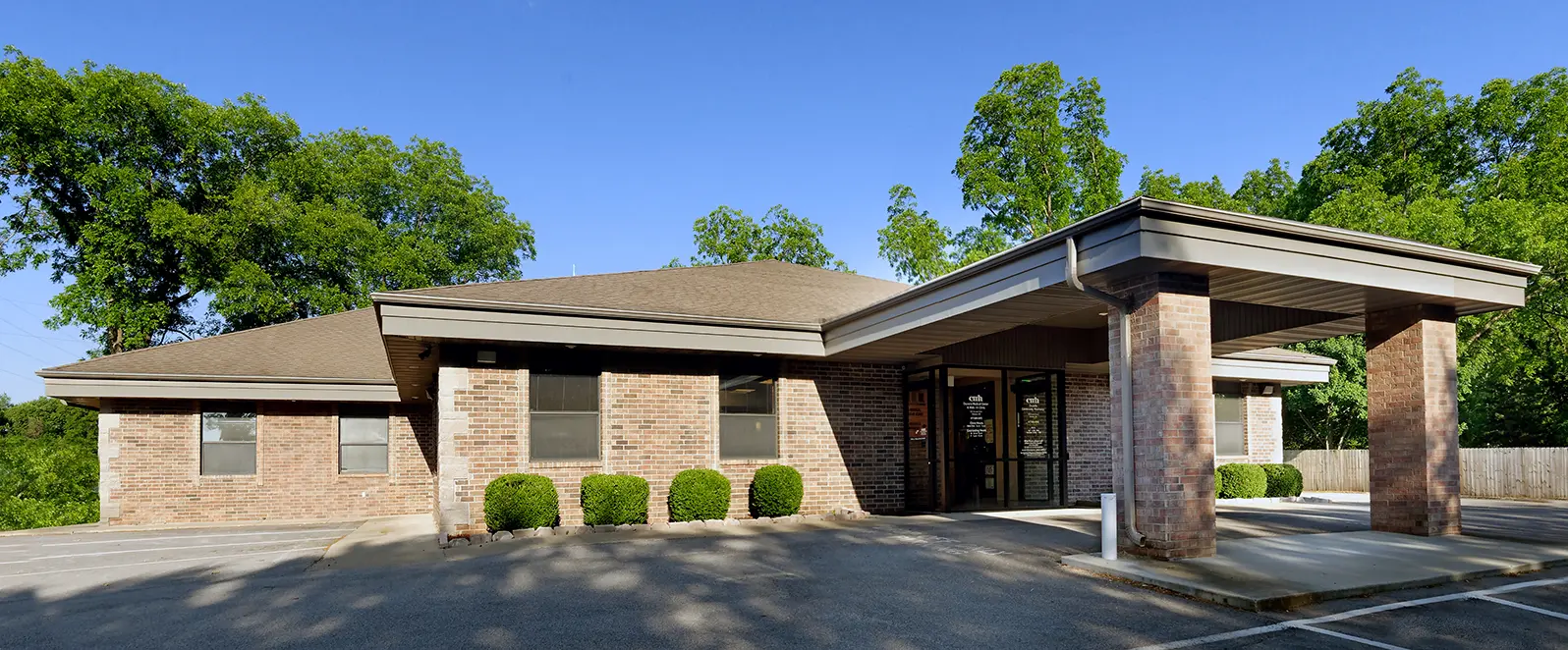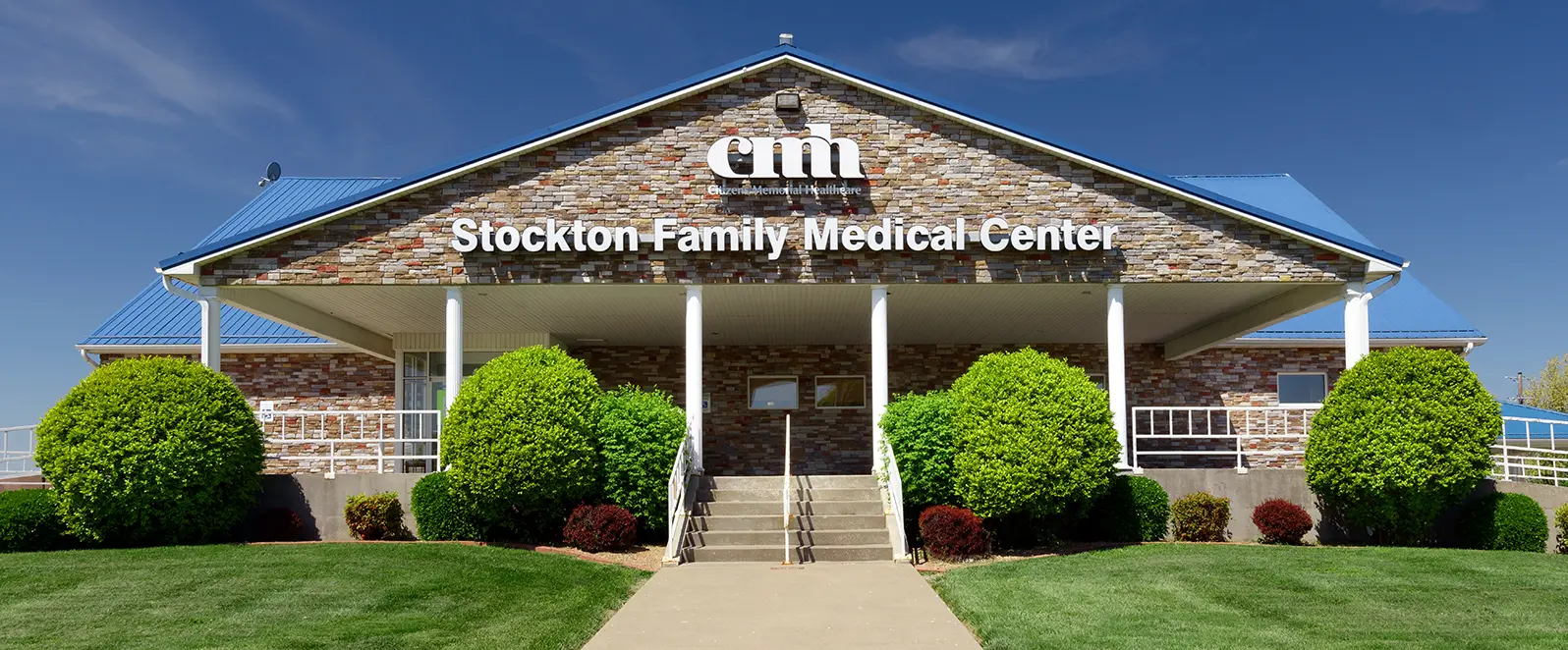 Patient Resources
CMH Patient Portal — Secure online access to your health information from your computer or smartphone.
Patient Rights — Your rights and responsibilities as a patient and consumer of our services.
Online Bill Pay — Secure online bill pay service gives you a safe and convenient option for paying your bill.