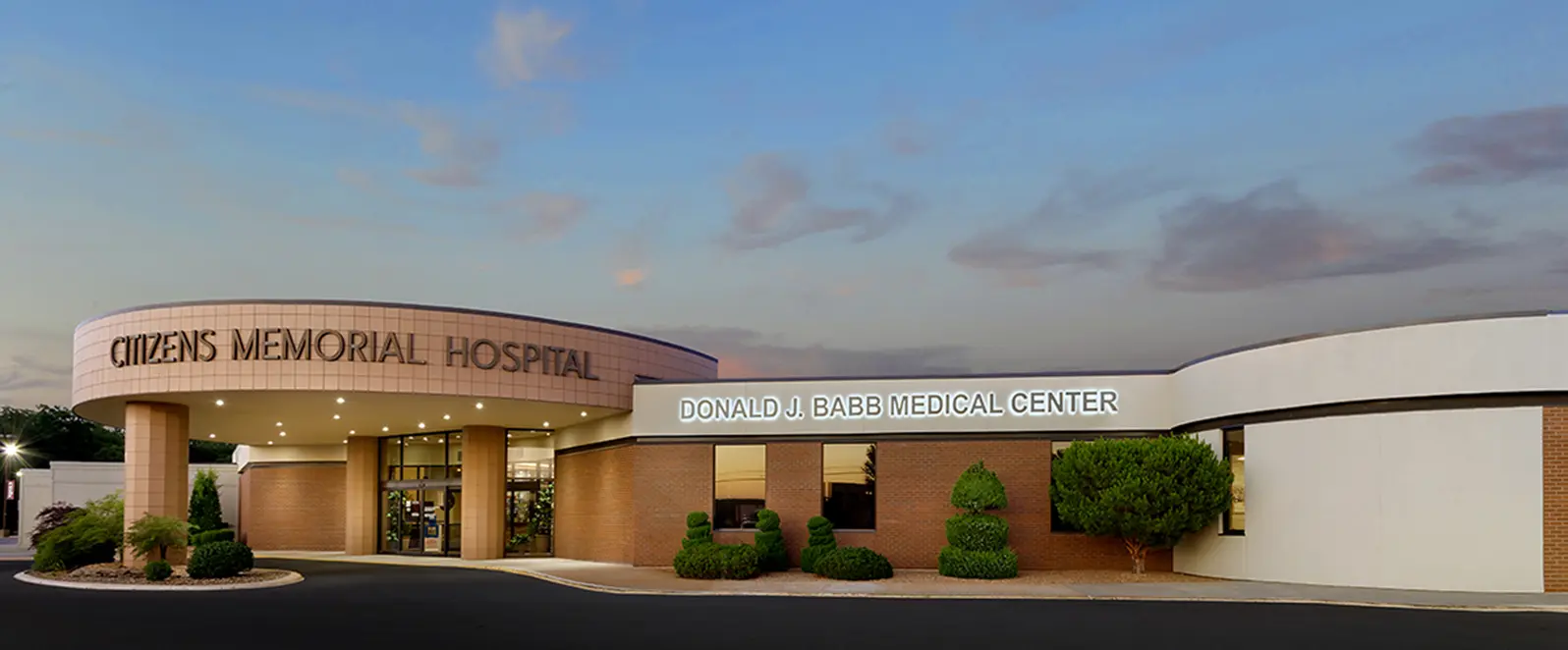 Parkview Geriatric Wellness
Healthcare
Visiting Hours
Sunday:

3:30-4:30 p.m.

Monday:

3:30-4:30 p.m.

Tuesday:

3:30-4:30 p.m.

Wednesday:

3:30-4:30 p.m.

Thursday:

3:30-4:30 p.m.

Friday:

3:30-4:30 p.m.

Saturday:

3:30-4:30 p.m.

Admissions are taken 24 hours a day, seven days a week, with the approval of our medical directors. Visiting privileges require patient consent.
Services Provided
Seniors are often faced with difficult situations — the loss of a loved one, declining health, loneliness and forgetfulness. As a result, certain behaviors might develop that concern you and your family. Parkview Geriatric Wellness Center is here to help.
Our multi-disciplinary team provides an assessment and an individualized treatment plan for each patient that aims to help them cope with whatever situation they might be facing. A complete physical exam is also provided to evaluate the contributory factors affecting the patient's behavior. Other services available include a psychiatric evaluation and medication, if necessary; psychological testing; nursing services; family, group and individual therapy; activity, physical and occupational therapy; social services support; and a complete nutritional assessment.
Certain behaviors may indicate their need for special assistance:
Anxiety
Apathy
Easily agitated
Forgetful or confused
Feelings of worthlessness
Hallucinations
Loss of interest in routine activities
Not sleeping or sleeping too much
Paranoid thoughts or increased suspicions
Persistent sadness
Personal hygiene changes
Personality changes
Recurrent thoughts of death
Unexplained loss of energy
Weight loss or gain
Patients ages 50 and older can be admitted directly to our program 24 hours a day, seven days a week, upon the approval of our medical director. When a loved one is experiencing or facing challenges, call us.