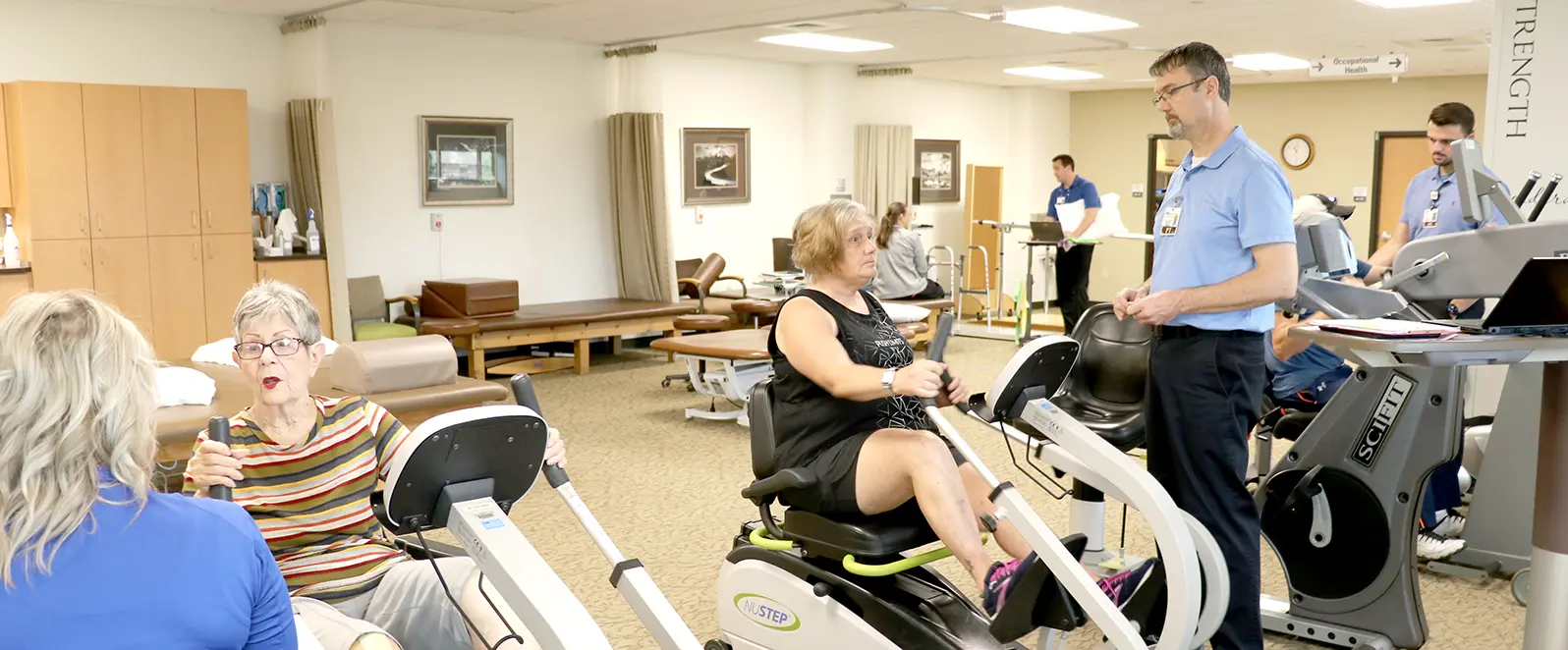 Physical Therapy
Physical therapy rehabilitation services include orthopedic, neurologic, vestibular, and industrial rehabilitation. Our physical therapists specialize in treating those who are weak or disabled due to illness, injury, pain, or loss of coordination, strength, motion or function.
Physical Therapy Services We Offer
Some of the physical therapy services we offer include:
Aquatic therapy
Lymphedema therapy
Functional Capacity Evaluation
BIG Therapy for Parkinson's disease
Custom foot orthotics
Lower Extremity Amputation Prevention (LEAP)
Return-to-work programs
Post-surgical rehabilitation
Pain management
Pelvic floor therapy
Muscle strengthening and retraining
Functional movement testing
Gait and lower extremity training
Industrial rehabilitation
Sports medicine rehabilitation
Physical Therapy Conditions We Treat
Some of the physical therapy conditions we treat include:
Orthopedic conditions
Neurological conditions
Neck pain
Back pain
Headaches
Spinal injuries and pain
Wound care
Developmental delays
Cerebral palsy
Female pelvic floor dysfunction
Custom Foot Orthotics
CMH Outpatient Therapy offers custom foot orthotics. Our physical therapists are trained and certified in orthotic evaluation, fabrication and the custom fitting process.
Orthotics help improve proper foot alignment and support. Our therapists are experts in musculoskeletal dysfunction and movement. During our evaluation, we'll work with you to find the right orthotic for your symptoms. We use the latest orthotic technology to ensure you receive the best care and outcomes.
Do I need custom foot orthotics?
You may benefit from orthotics if you have one of the following conditions:
Achilles tendonitis
Arthritis
Bunions
Calluses or corns
Hammer or claw toe
IT band syndrome
Metatarsalgi
Patella tendonitis
Patellofemoral pain syndrome
Plantar fasciitis
Sever's disease
Shin splints
These conditions often cause foot pain. You may also benefit from orthotics if you experience problems such as:
Abnormal shoe wear (one side of the sole wears out faster than the other)
Chronic heel, knee or low back pain
Flat feet
Frequent ankle injuries
Gait abnormalities
High arches
LEAP Program
Lower Extremity Amputation Prevention (LEAP)* can dramatically reduce lower extremity amputations in patients with diabetic neuropathy and other conditions.
Physical therapists at Citizens Memorial Hospital Outpatient Therapy are trained in the six-step LEAP program. Through this program, our goal is to help patients reduce their risk of amputation and improve their quality of life.
Six-Step LEAP Program
1. Annual Foot Screening – Your therapist will perform an initial foot screening, identify risks and recommend treatment. Patients should have an annual foot screening.
2. Patient Education – The patient will learn self-management skills and techniques.
3. Daily Self-Inspection – Daily self-inspection is an integral part of the self-management program. Early detection of foot injuries is necessary to prevent potentially more serious problems.
4. Footwear Selection and Orthotic Management – The therapist will provide recommendations for proper footwear and sizing based on your evaluation.
5. Management of Simple Foot Problems – Your therapist will help you avoid foot injuries and wounds. The prevention program emphasizes the importance of reporting all injuries to your provider.
6. Balance Assessment – The therapist will perform a balance assessment to detect issues and help prevent falls.
*LEAP was developed by the U.S. Department of Health and Human Services National Hansen's Disease Program.
Locations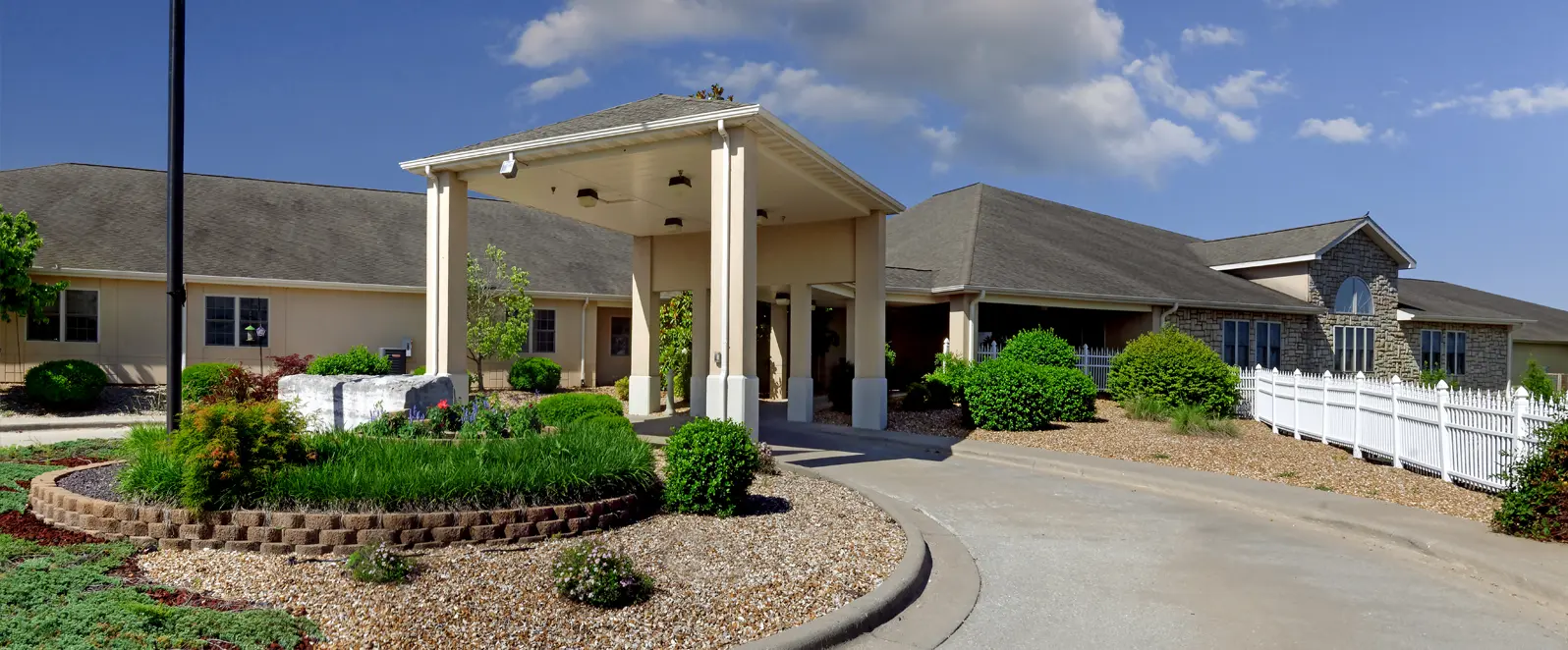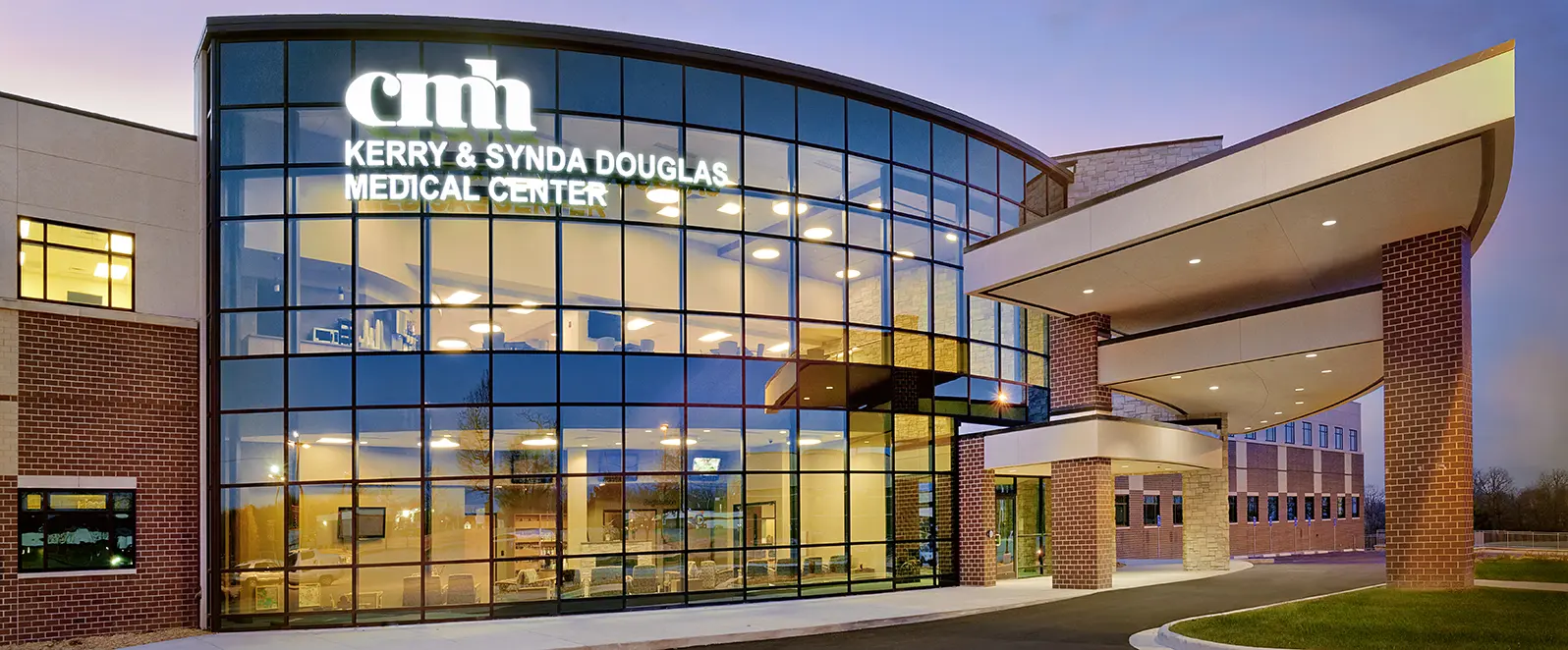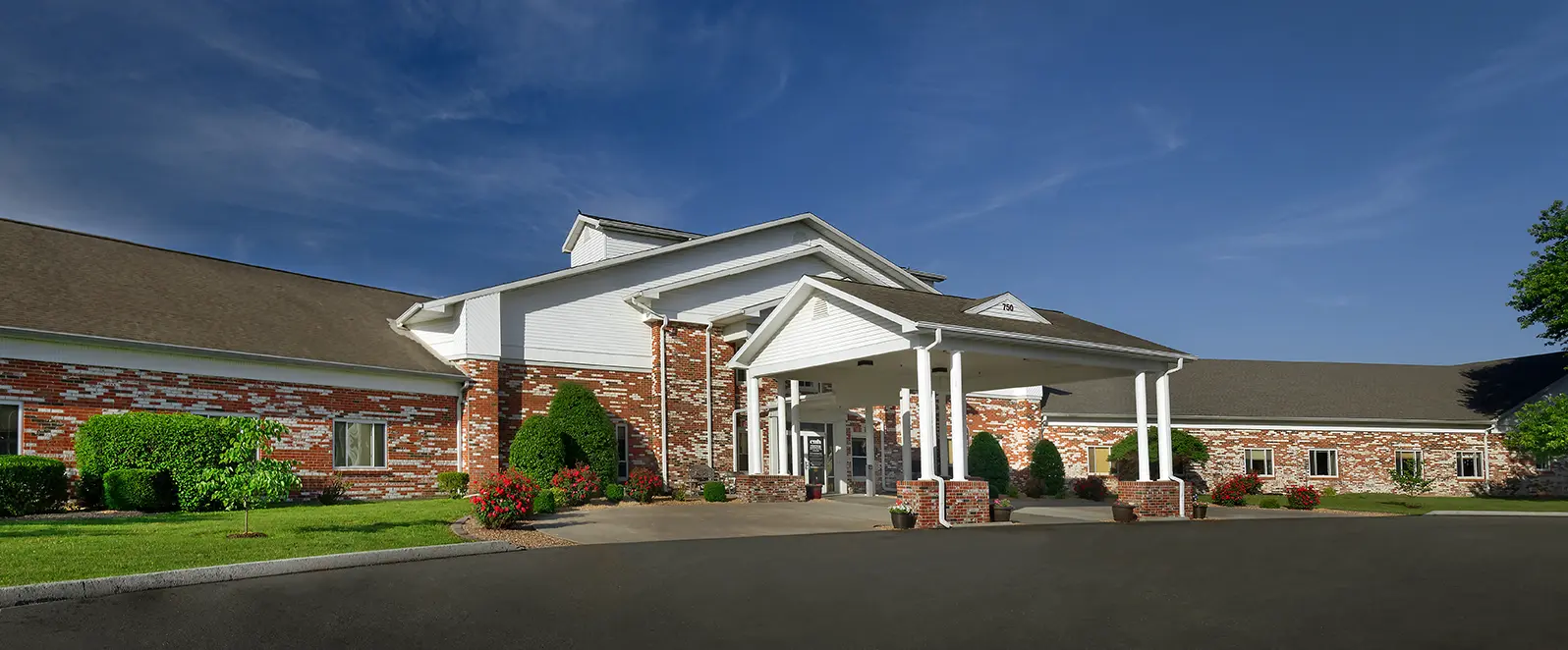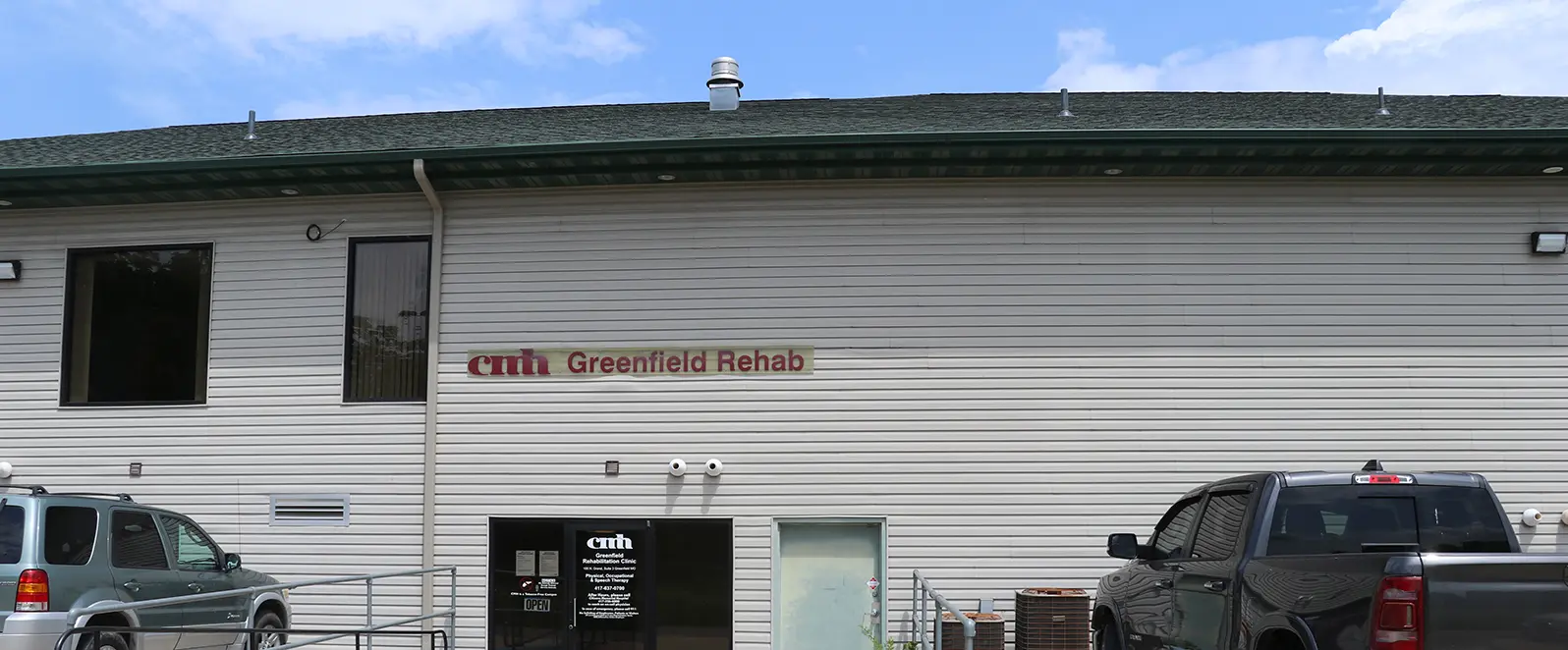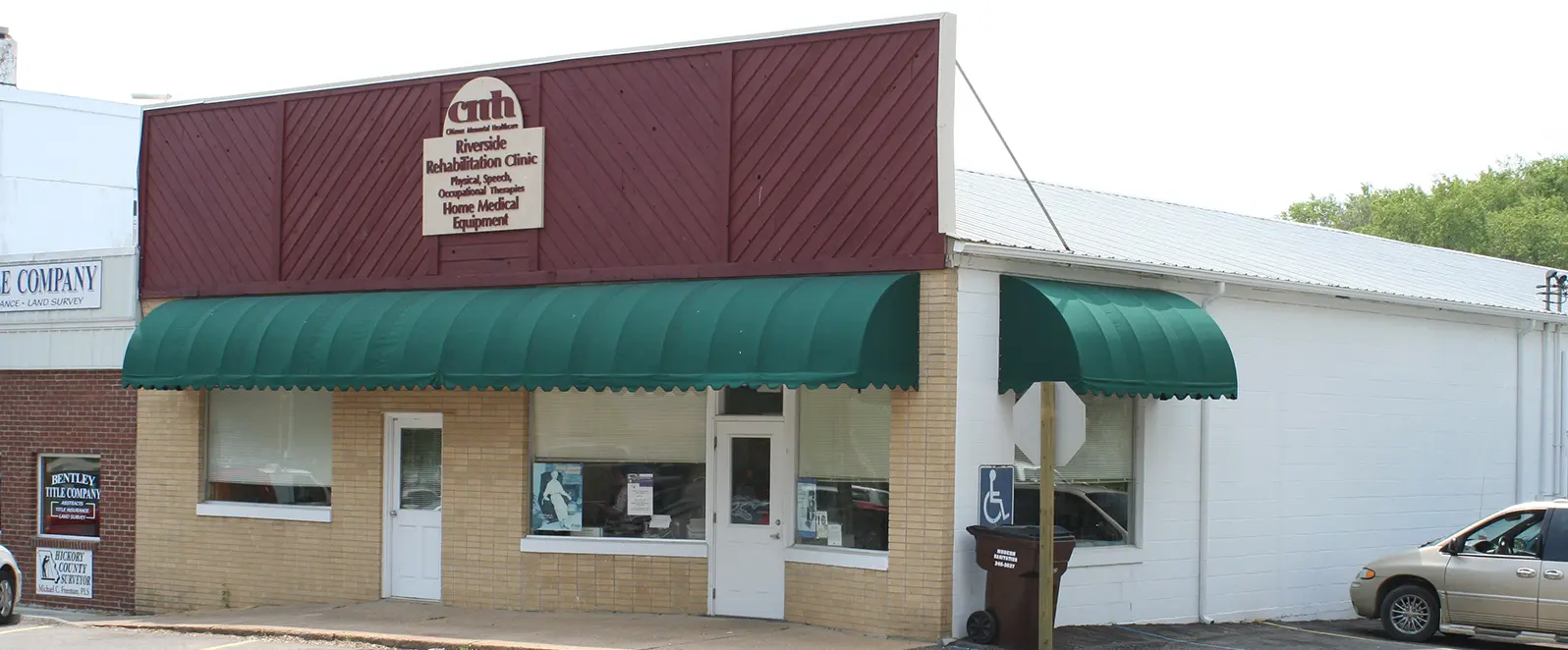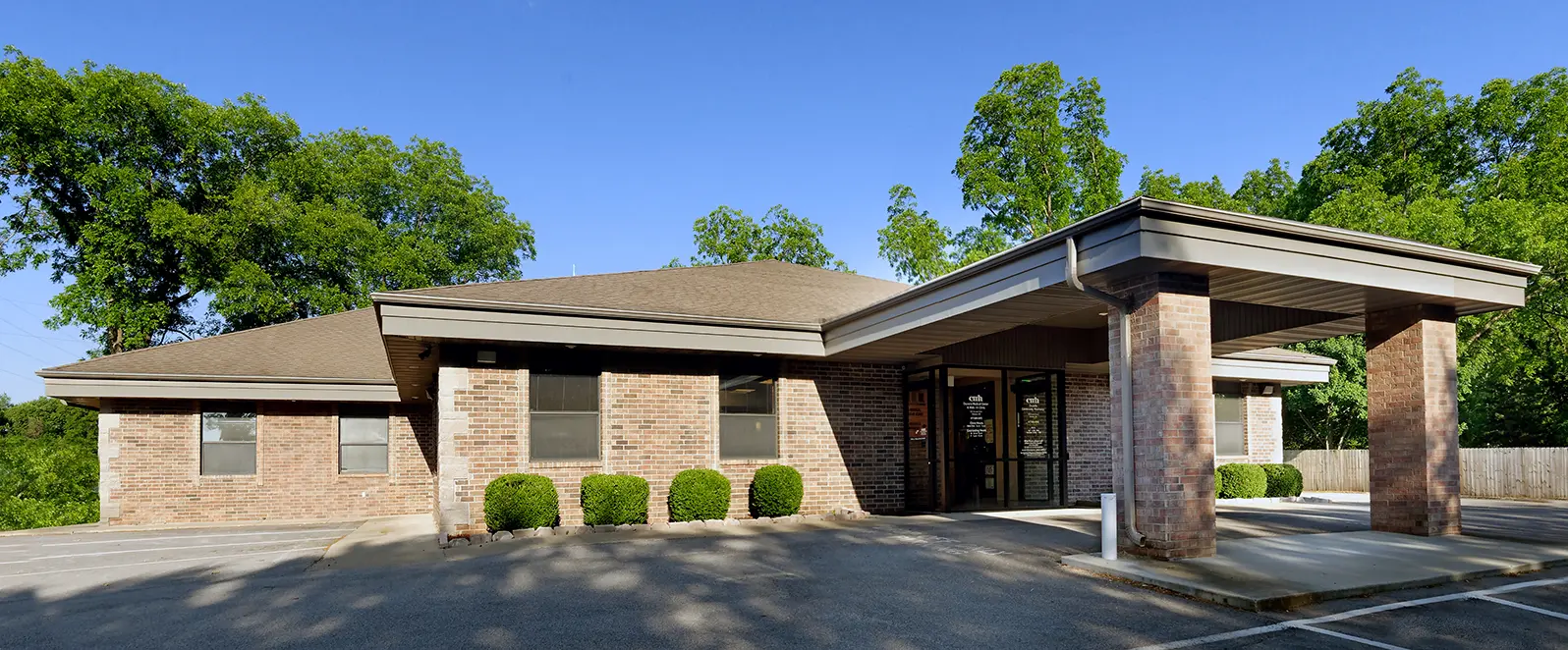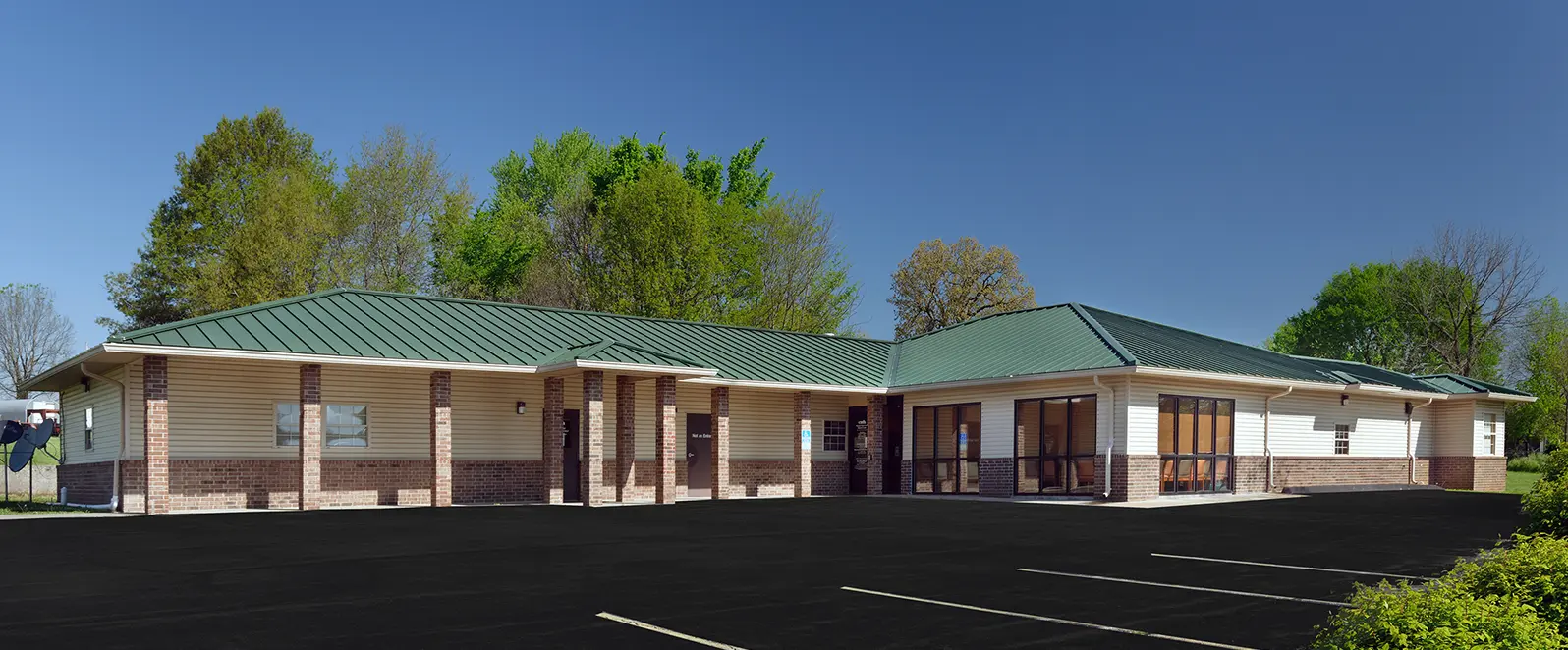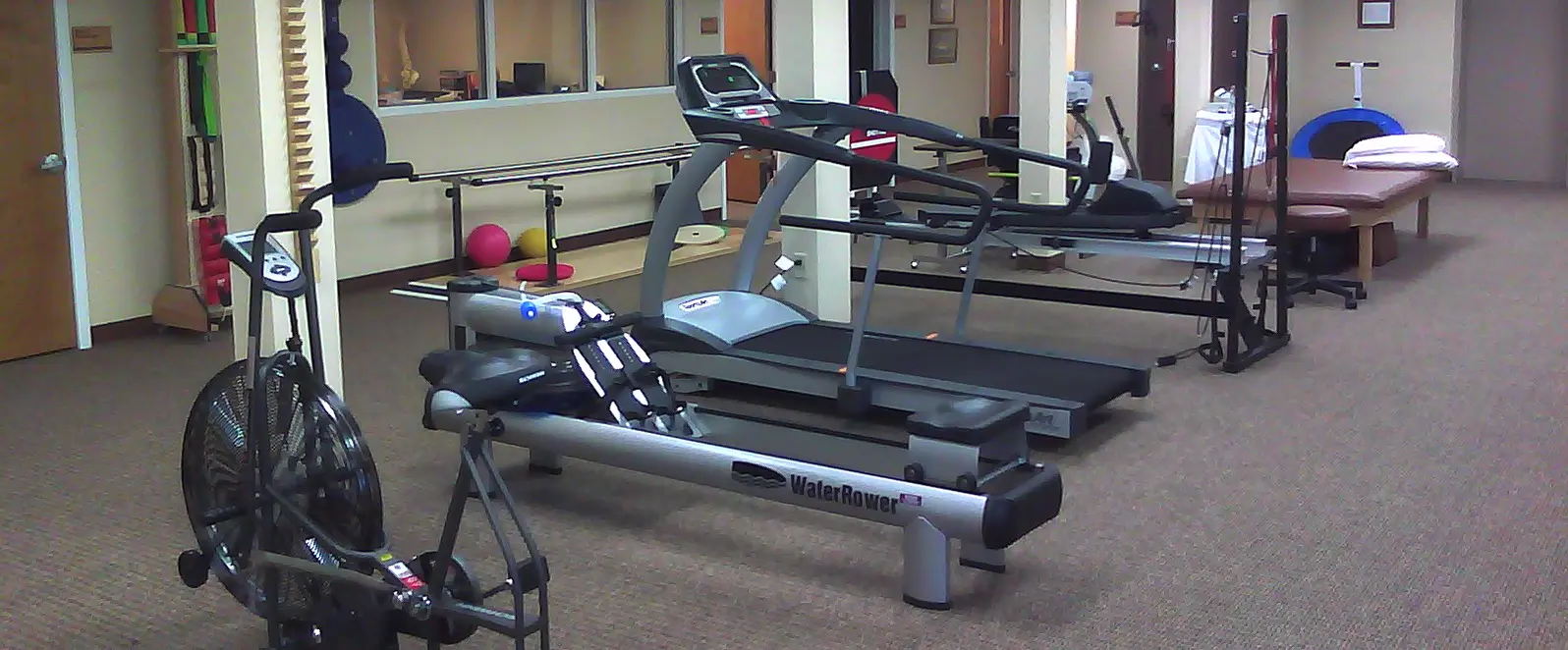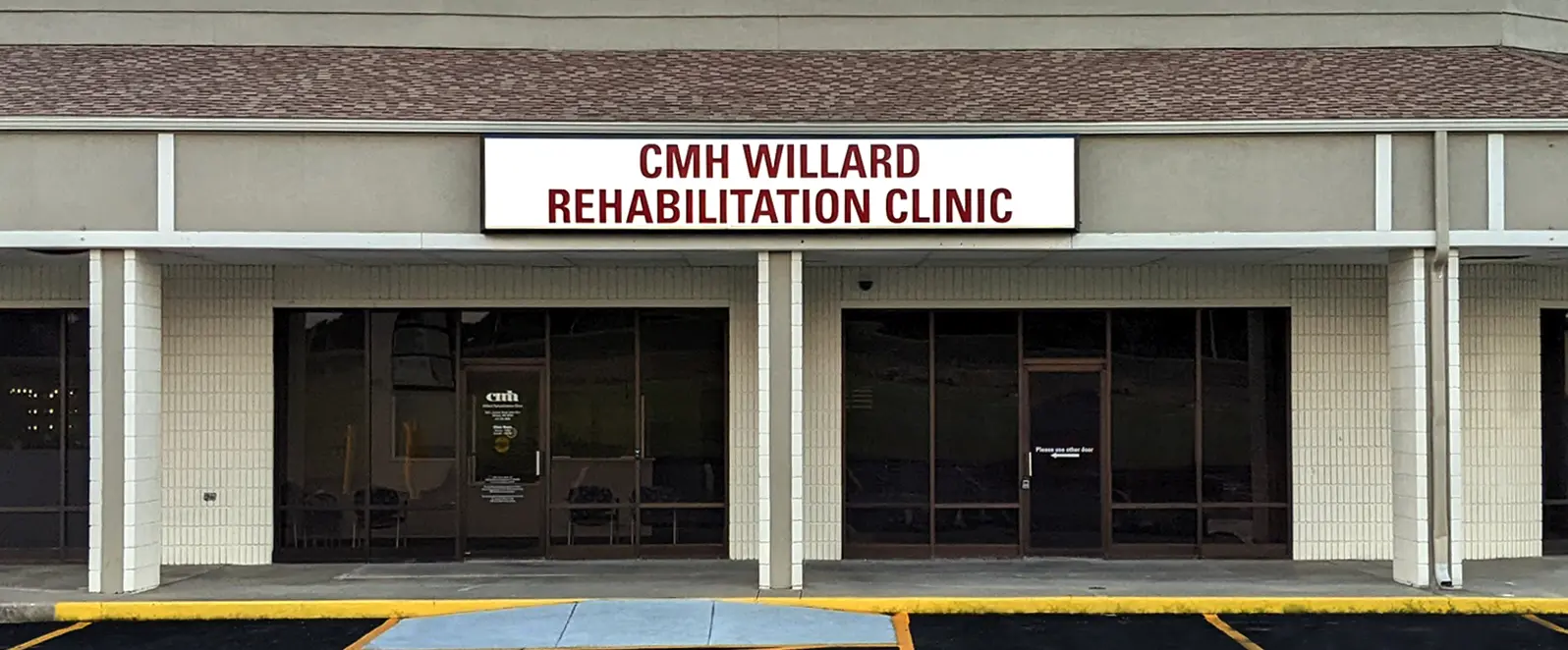 Patient Resources
CMH Patient Portal — Secure online access to your health information from your computer or smartphone.
Patient Rights — Your rights and responsibilities as a patient and consumer of our services.
Online Bill Pay — Secure online bill pay service gives you a safe and convenient option for paying your bill.