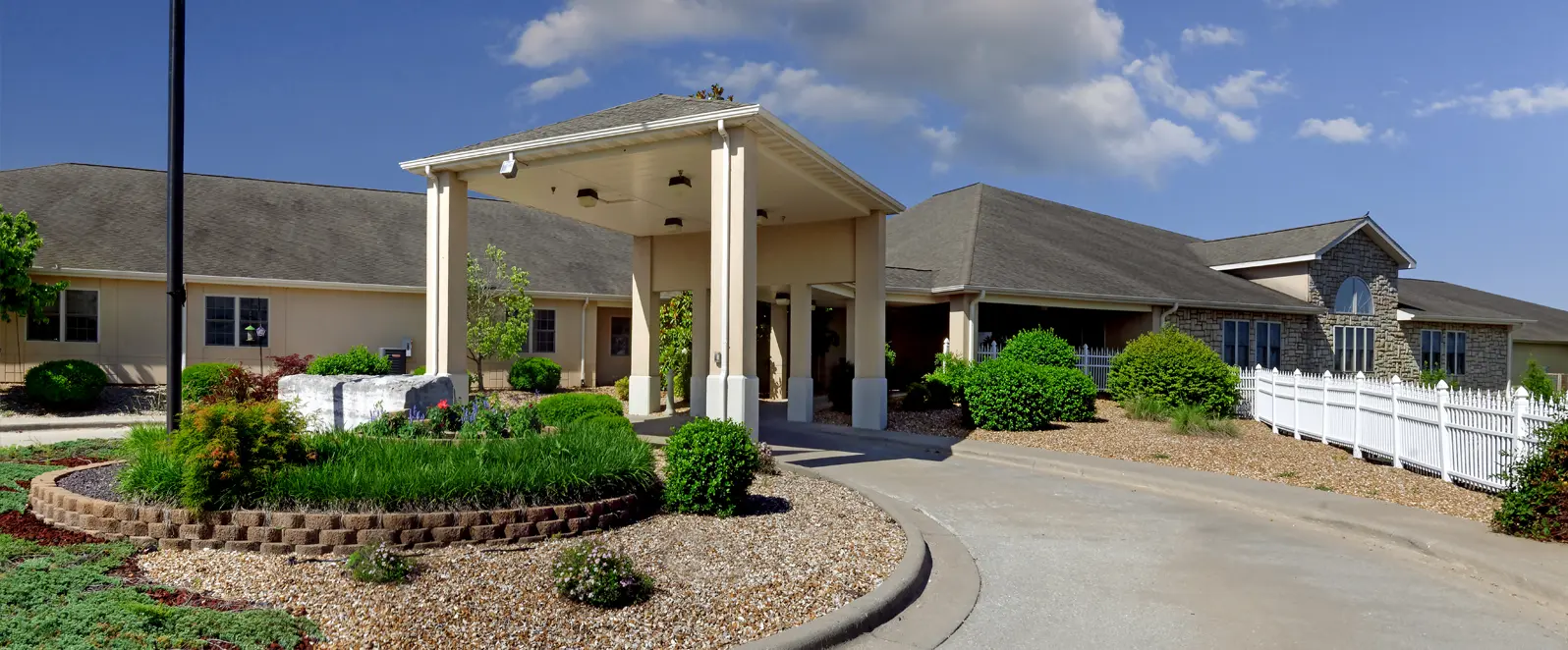 Ash Grove Rehabilitation Clinic
Rehabilitation
Hours
Sunday:

Closed

Monday:

8 a.m.-5 p.m.

Tuesday:

8 a.m.-5 p.m.

Wednesday:

8 a.m.-5 p.m.

Thursday:

8 a.m.-5 p.m.

Friday:

8 a.m.-5 p.m.

Saturday:

Closed
Services Provided
Ash Grove Rehabilitation offers short-term rehabilitation for injuries and long-term rehabilitation for medical conditions on an inpatient and outpatient basis. The clinic is located inside Ash Grove Healthcare Facility.
Rehabilitation services include:
Physical Therapy - Improving weakness or disability from illness, injury, pain, or loss of coordination, strength, motion or function.
Speech Therapy - Help with speech, language comprehension and expression, memory, orientation, thought organization, voice and alternate communication, and swallowing disorders.
Occupational Therapy - Helping patients learn to perform many routine daily activities, including bathing, dressing and grooming.