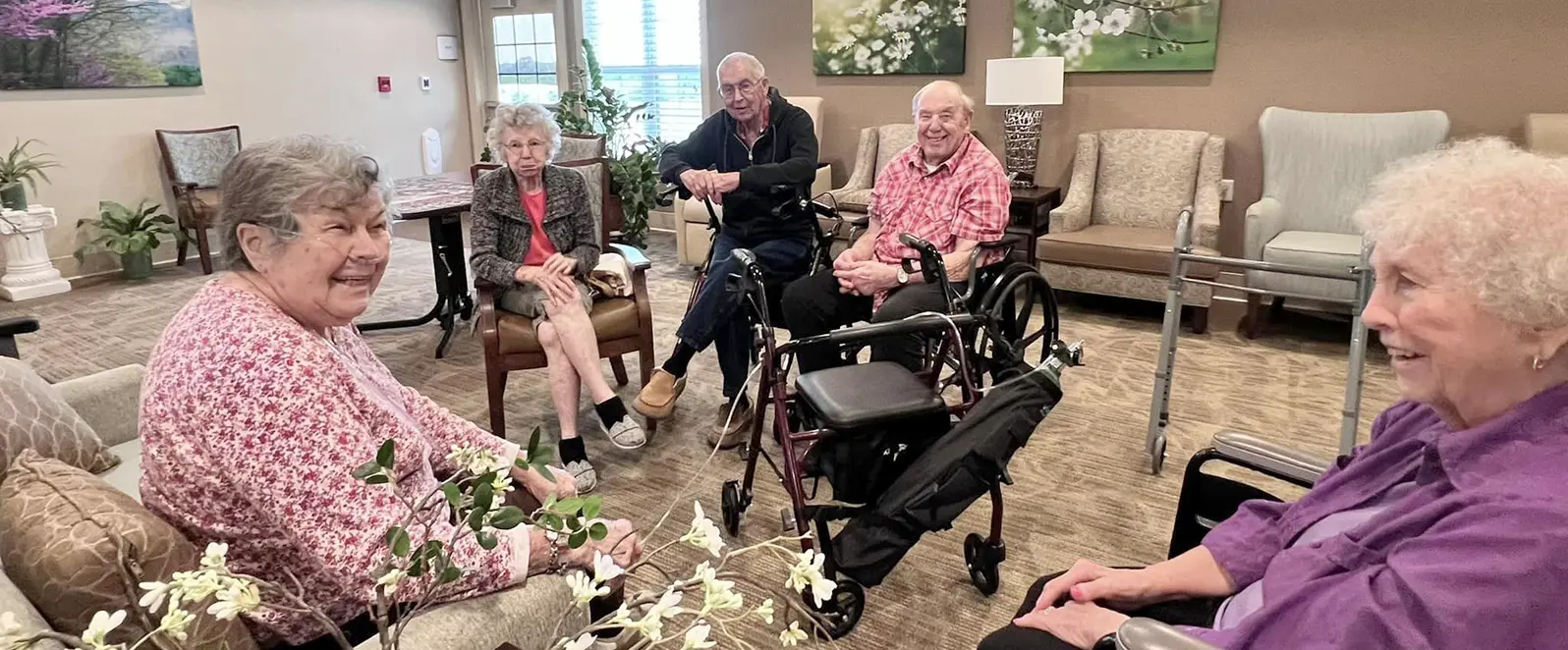 Skilled Nursing
Citizens Memorial owns and operates six Medicare/Medicaid licensed skilled nursing facilities. Skilled nursing facilities provide short-term rehabilitation and long-term stays for individuals requiring routine assistance, including dementia care.
Long-term stays are more appropriate for individuals requiring routine assistance. Long-term stays may also be required for patients struggling with dementia. Memory Care Units are designed for residents with varying types of dementia.
Skilled Nursing Services
Sub-acute/transitional care
24-hour nursing care
Memory Care Units for dementia care
Physician visits
Pharmacy services/pain management
Wound care
Social services
Psychiatric services
Hospice services/palliative care
EMR/telehealth
Home Medical Equipment (HME)
Therapy services (physical therapy, occupational therapy and speech therapy)
Activities, outings and live entertainment
Intergenerational programs
Spiritual opportunities
Individualized meal plans
Beauty/barber services
Laundry services
Memory Care Units
Four CMH skilled nursing facilities have Memory Care Units. The specialized areas offer care and support for individuals with memory-related conditions, such as Alzheimer's disease or dementia. The units provide a secure environment with staff specially trained to work with the residents' special needs. Families also receive support for coping with the emotional and practical aspects of having a loved one with memory loss.
Memory care units are available at:
Short-Term Rehabilitation
In-patient short-term rehabilitation is for individuals discharged from the hospital needing 24-hour skilled nursing care or therapy before going home. Physical, occupational and speech therapy are available as ordered by a physician.
During short-term rehab, a resident gains confidence and strength to stay active and transition back to previous living arrangements. The length of stay depends on several factors, including the resident's therapy progress and insurance company authorization.
This type of care is sometimes called "transitional care" and is available at all CMH skilled nursing facilities.
Why Choose CMH for Senior Living
Quality Care
CMH long-term and residential care facilities have American Healthcare Association/National Center for Assisted Living Silver and Bronze Quality Awards.
Continuity of Care
CMH senior living facilities are part of a fully integrated health care system. Residents benefit from easy access to a full range of medical services within the CMH system.
A Remarkable Value
Compassionate care by an exceptional health care team, quality care and affordable cost make CMH senior living a remarkable value.
Locations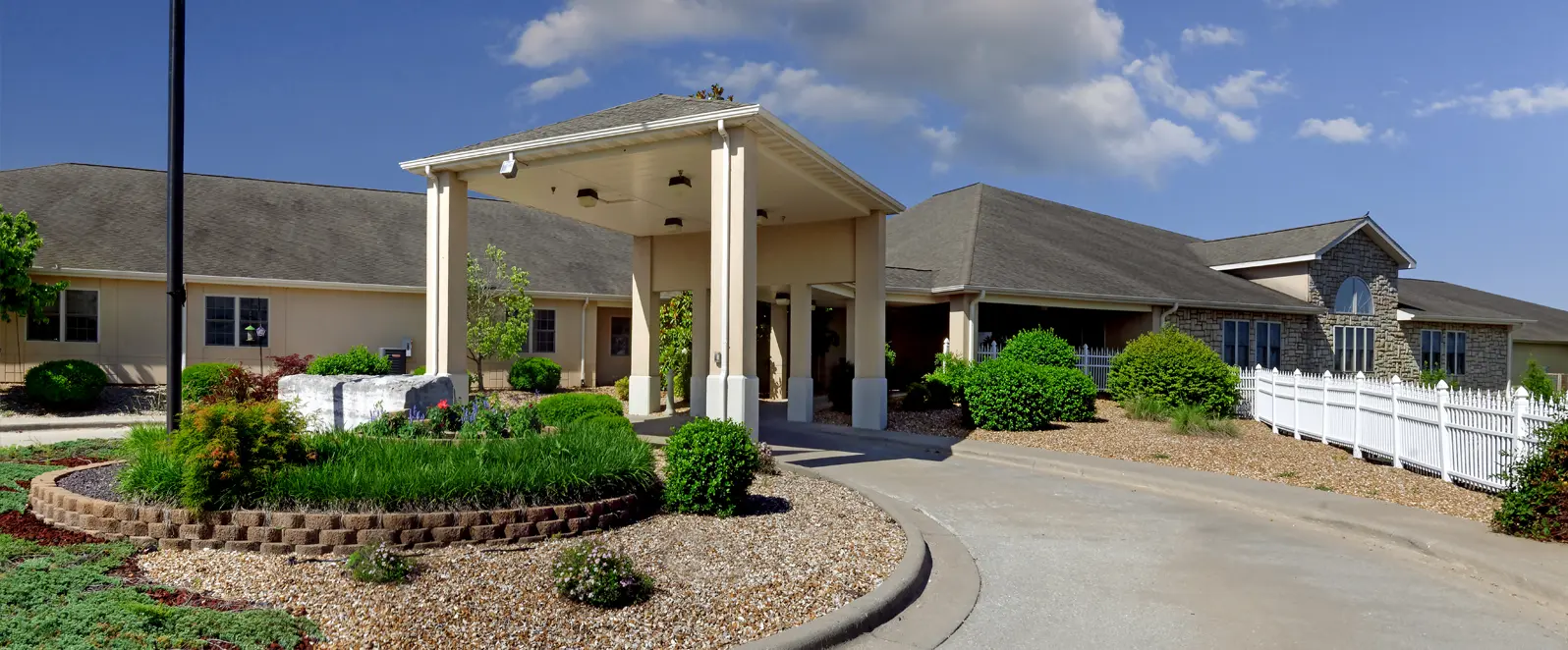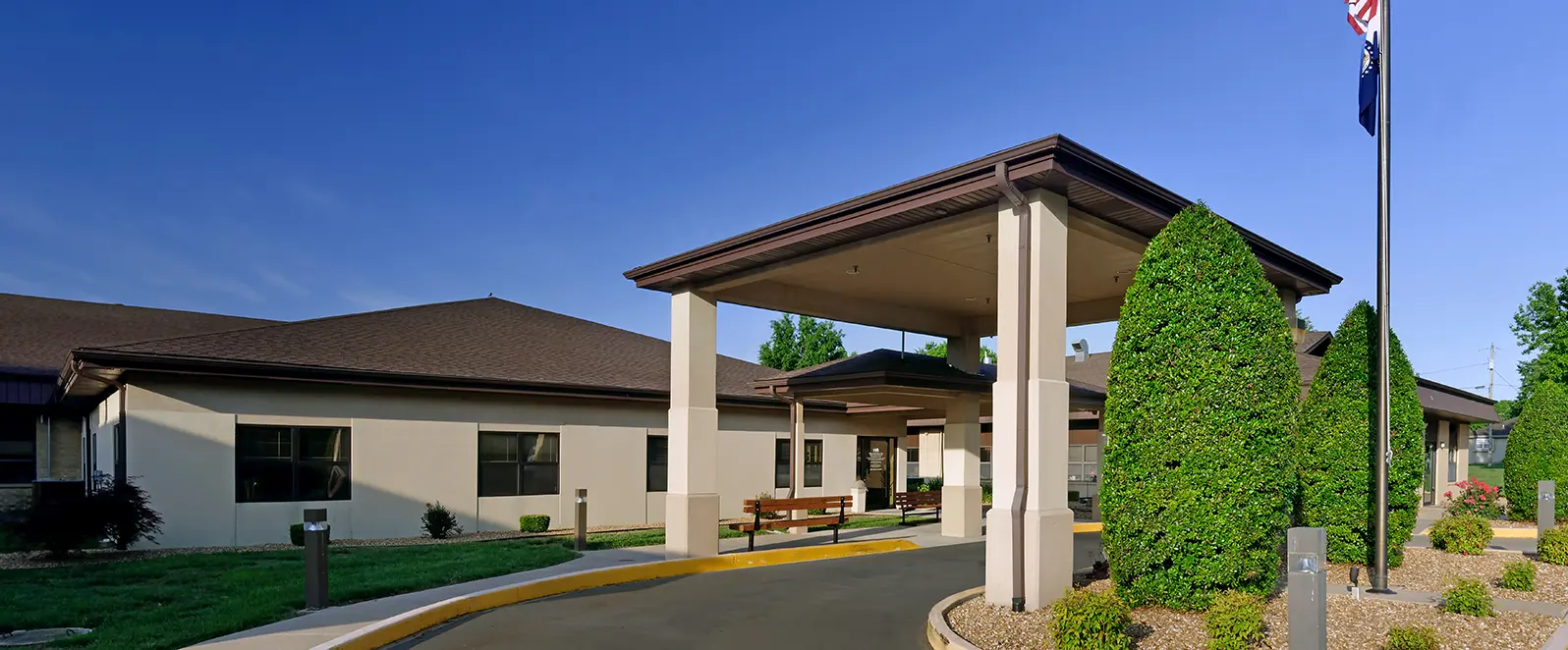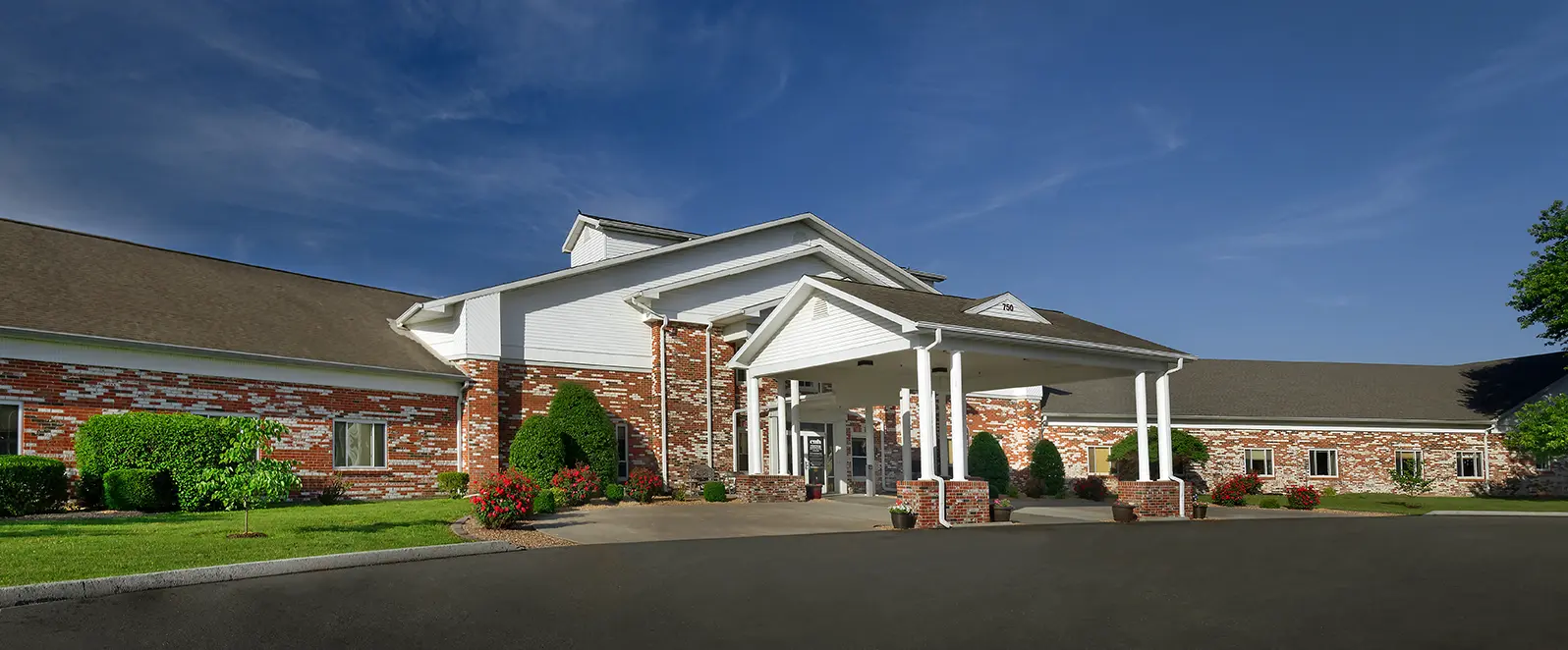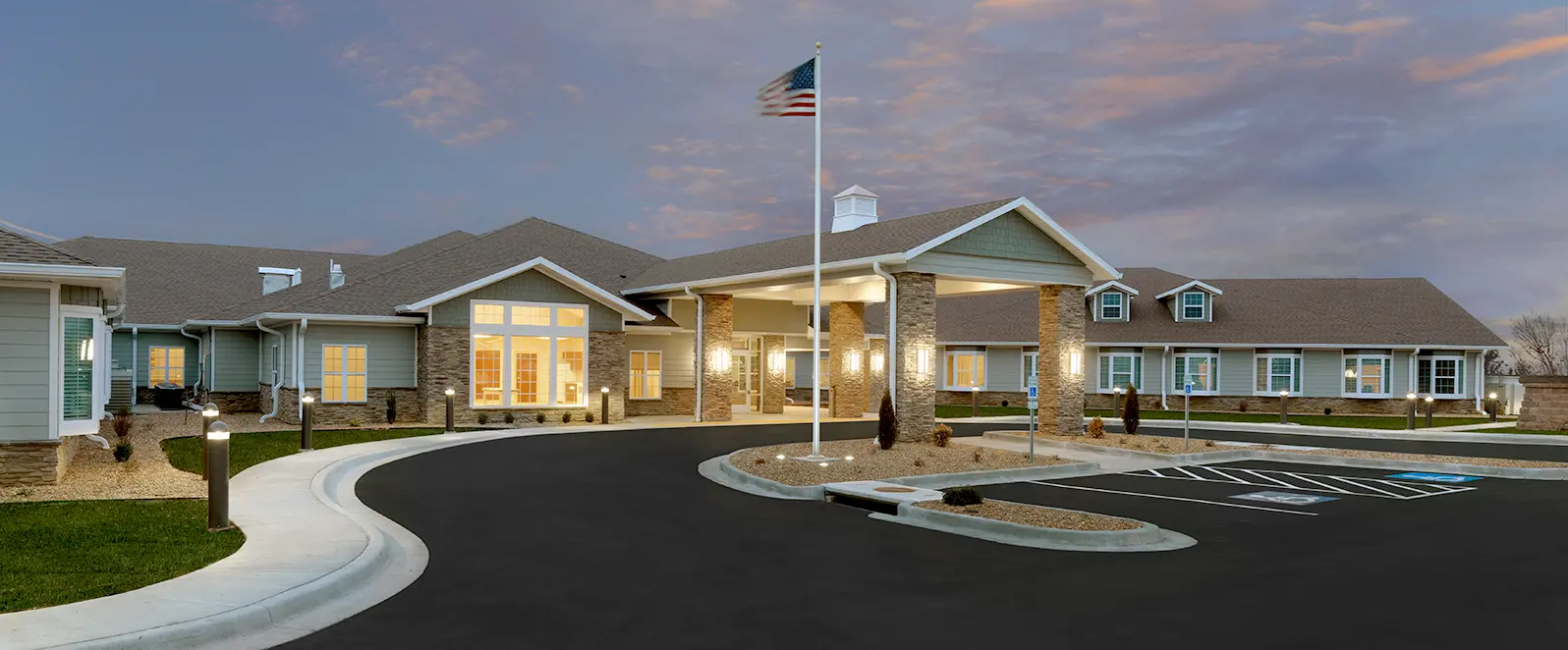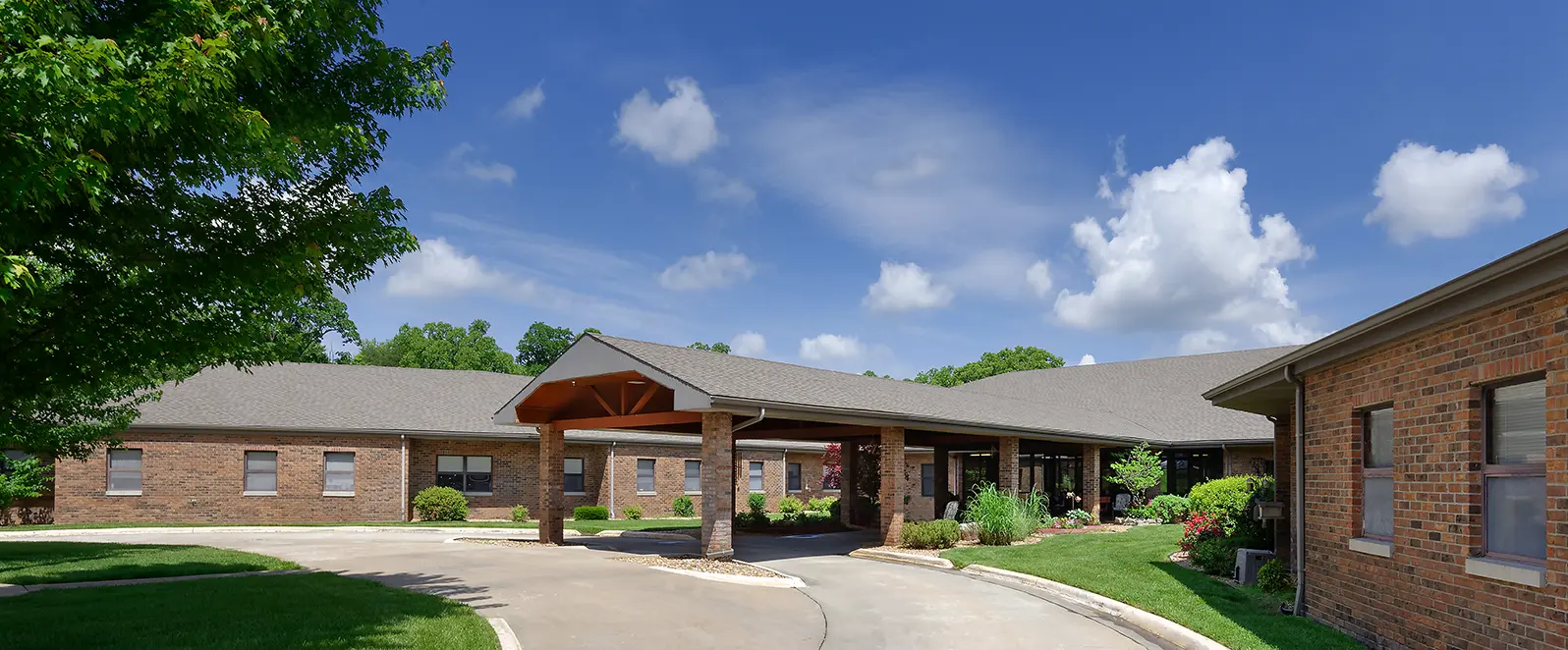 More Information
Visitors
We welcome guests in our long-term care and residential care facilities. However, we ask that you not visit if you recently have had, been exposed to or have symptoms of COVID-19.
Visitor Guidelines
Contact Us
All the options for senior living can be overwhelming. Let our specialists in senior living help you select the right option for you or your loved one. Call 417-328-6731 today for more information.
Talk to a Long-Term Care Specialist
Other Senior Living Options at CMH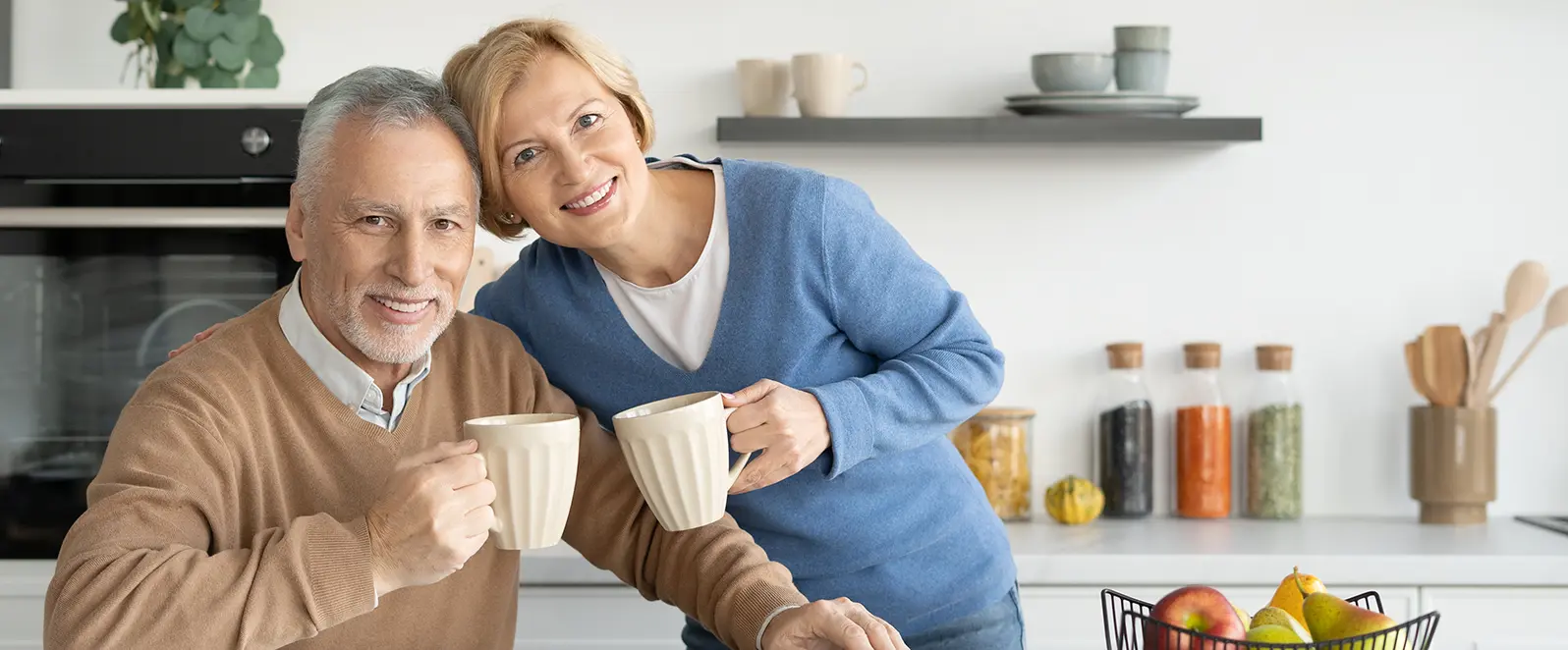 Independent Living
An independent living apartment at CMH allows you to maintain your independence with the comfort of health care services nearby.
Independent Living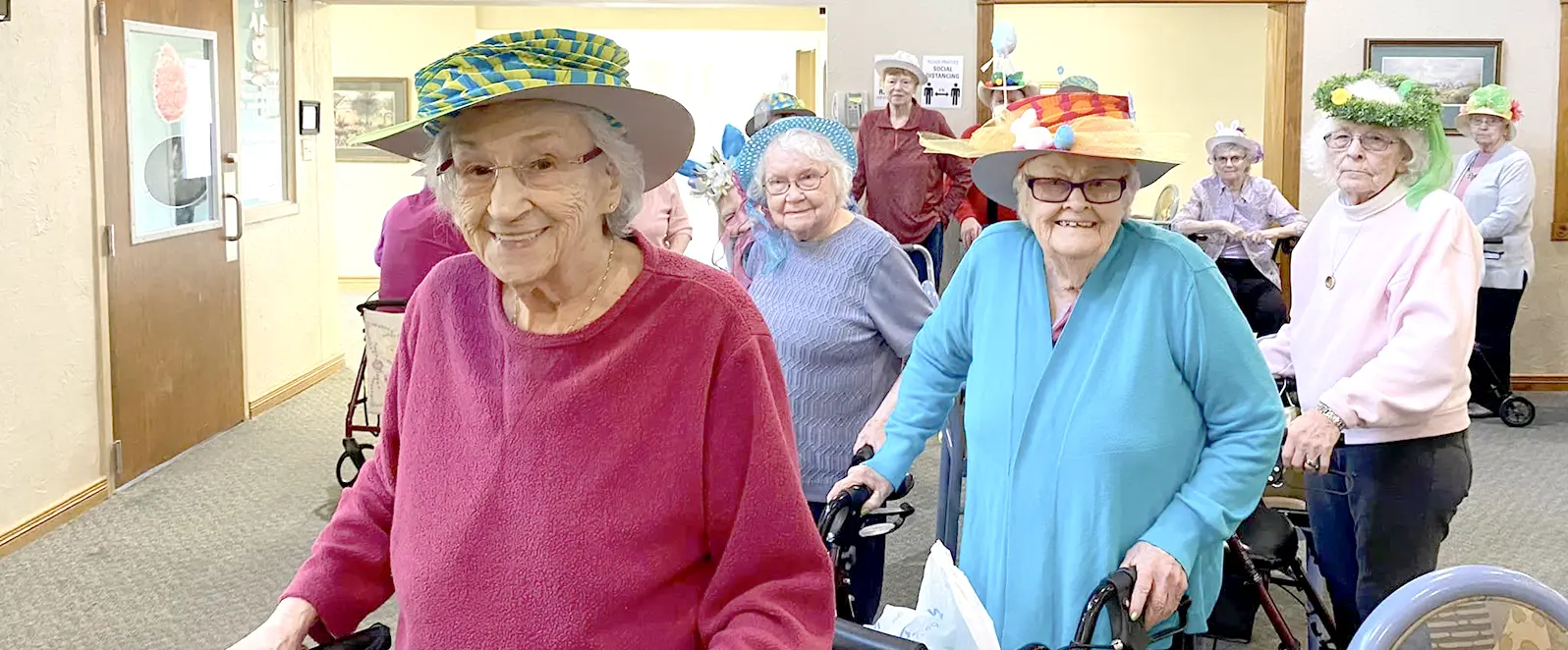 Residential Care
Maintain your privacy in your own apartment without the worries of living alone. Residents receive some daily assistance from trained staff.
Residential Care
Is it the Right Time for Senior Living?
Learn more about your options and decide the best fit for your care needs with this quick 4-5 minute survey.