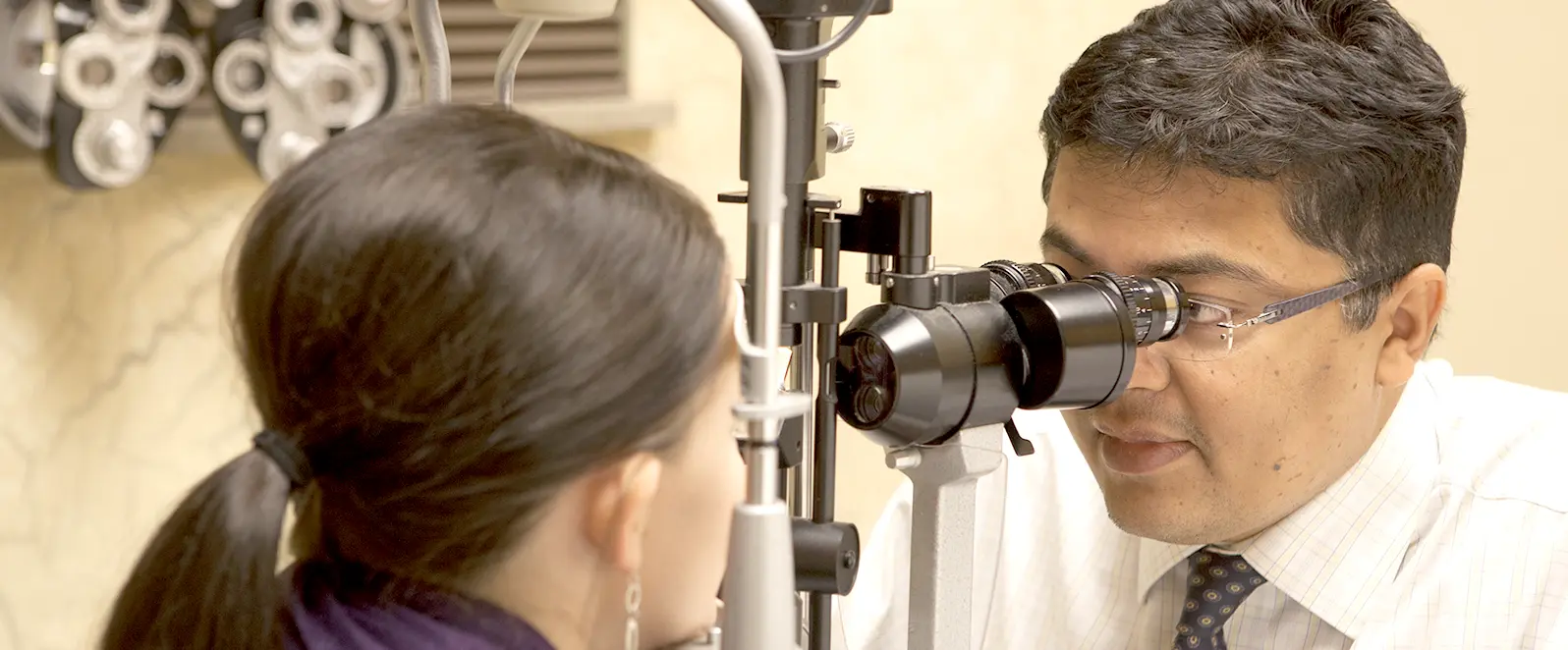 Ophthalmology
The CMH Eye Specialty Center gives patients the eye care they need with its qualified staff and advanced technology. The center specializes in the diagnosis and treatment of eye disease.
Ophthalmology Services
Some of the ophthalmology services we provide include:
Cataract surgery
Glaucoma care and surgery
Laser surgery
Eye muscle surgery
Medical eye care
Eyelid surgery
General eye exams
Glasses prescription
Diabetic eye care
Macular degeneration evaluation and treatment
Advanced Technology
The newest technology is the LenSx laser, which is used for cataract surgery. This breakthrough technology improves the precision of several of the most critical steps in cataract surgery.
In-House Optical Shop
The CMH Optical Shop has the latest in eyewear for your entire family. Services include:
Frames
Lenses
Contact lenses
Sunglasses
Providers
CMH Eye Specialty Center at Douglas Medical Center
Locations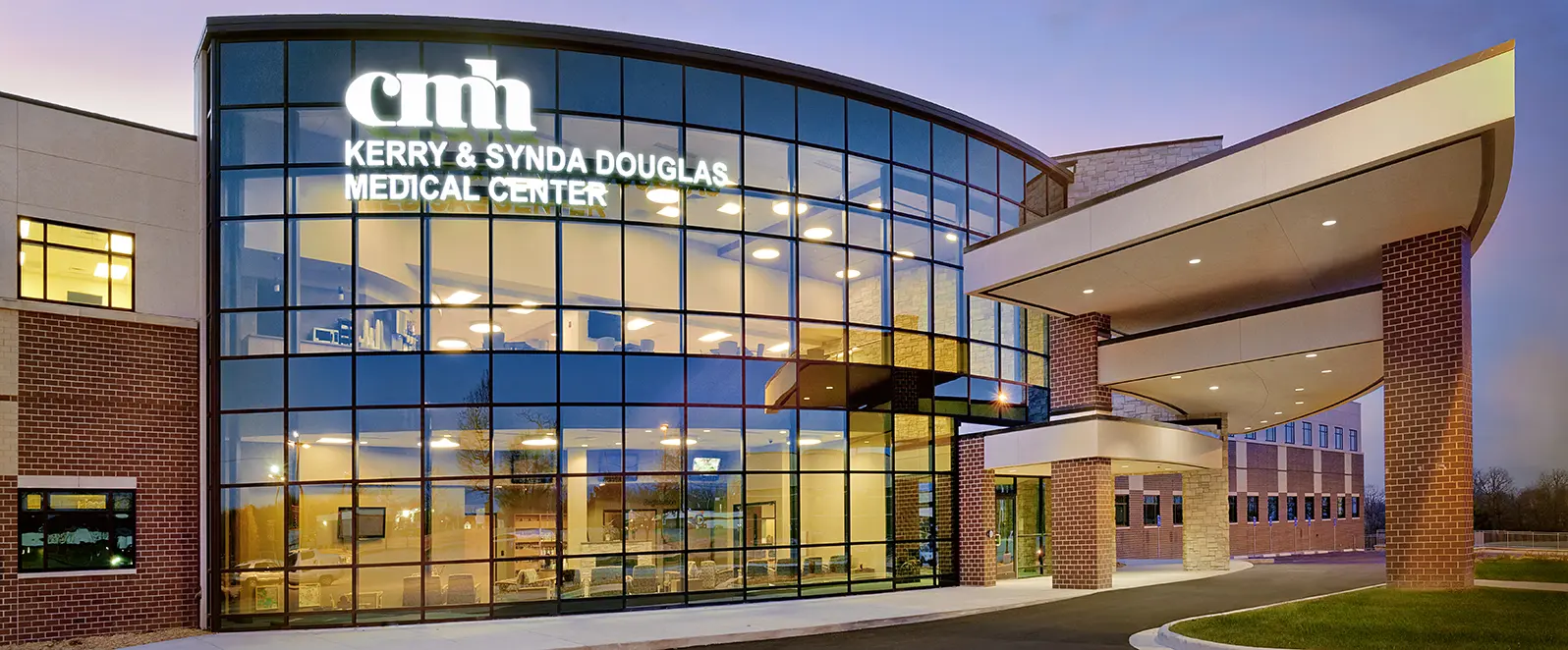 Patient Resources
CMH Patient Portal — Secure online access to your health information from your computer or smartphone.
Patient Rights — Your rights and responsibilities as a patient and consumer of our services.
Online Bill Pay — Secure online bill pay service gives you a safe and convenient option for paying your bill.
Patient Comments
All patient satisfaction ratings are submitted by actual patients and verified by an independent patient satisfaction company, National Research Corporation. National Research Corporation provides the technology to display ratings and comments on our provider profiles and practice pages.