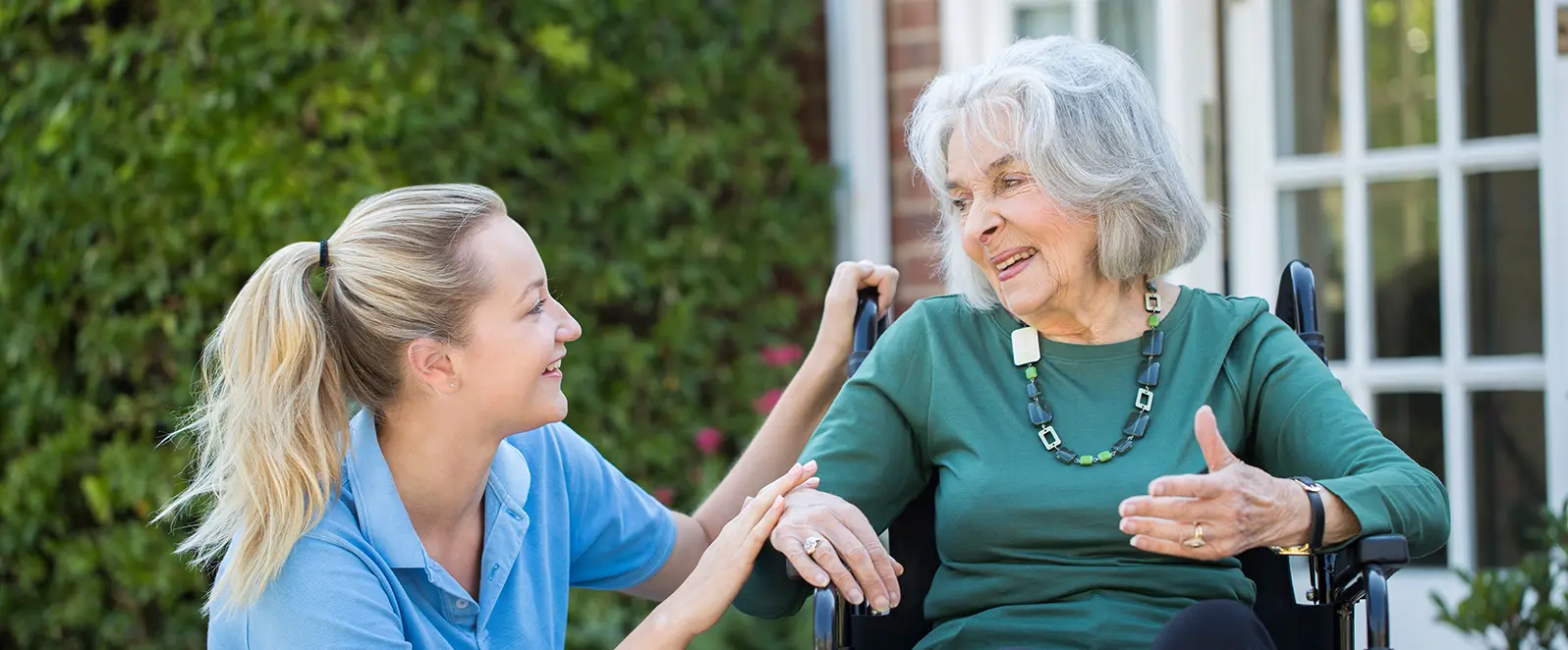 Home Health Services
With home health services, you can remain independent while receiving the care you need
.
 Contact Home Health Services by calling
417-326-3585
.
Home Health Services Provided
Professional nursing
Physical, speech and occupational therapy
Home health aide
Medical social services
Certified nursing assistants
CMH contact on-call 24 hours a day
For more information on Home Health services, call 417-326-3585.
Insurance Billing
We can take care of all the billing and necessary contacts with Medicare, Medicaid and private insurance companies. In most cases, Medicare and Medicaid will pay 100 percent of the cost of home health care. However, you may pay for the care yourself. Private insurance coverage varies with individual policies.
Qualifying for Home Health Services
To qualify for home health services, you must meet the following requirements:
Your physician has agreed to order and supervise a plan of home health care.
You require care from a professional nurse or therapist.
You are homebound due to illness or injury.
Our Home Care Philosophy
Our philosophy is to care for those in need with an integrated plan that includes a broad range of services. We minister to the physical, as well as the mental, spiritual and social needs of our patients. Our professional staff of therapists, nurses and aides visits your home to provide you with quality care and dignity. We provide individualized, physician-supervised health care and rehabilitation therapy for homebound patients who otherwise might not receive medical attention.
Patient Resources
CMH Patient Portal — Secure online access to your health information from your computer or smartphone.
Patient Rights — Your rights and responsibilities as a patient and consumer of our services.
Online Bill Pay — Secure online bill pay service gives you a safe and convenient option for paying your bill.