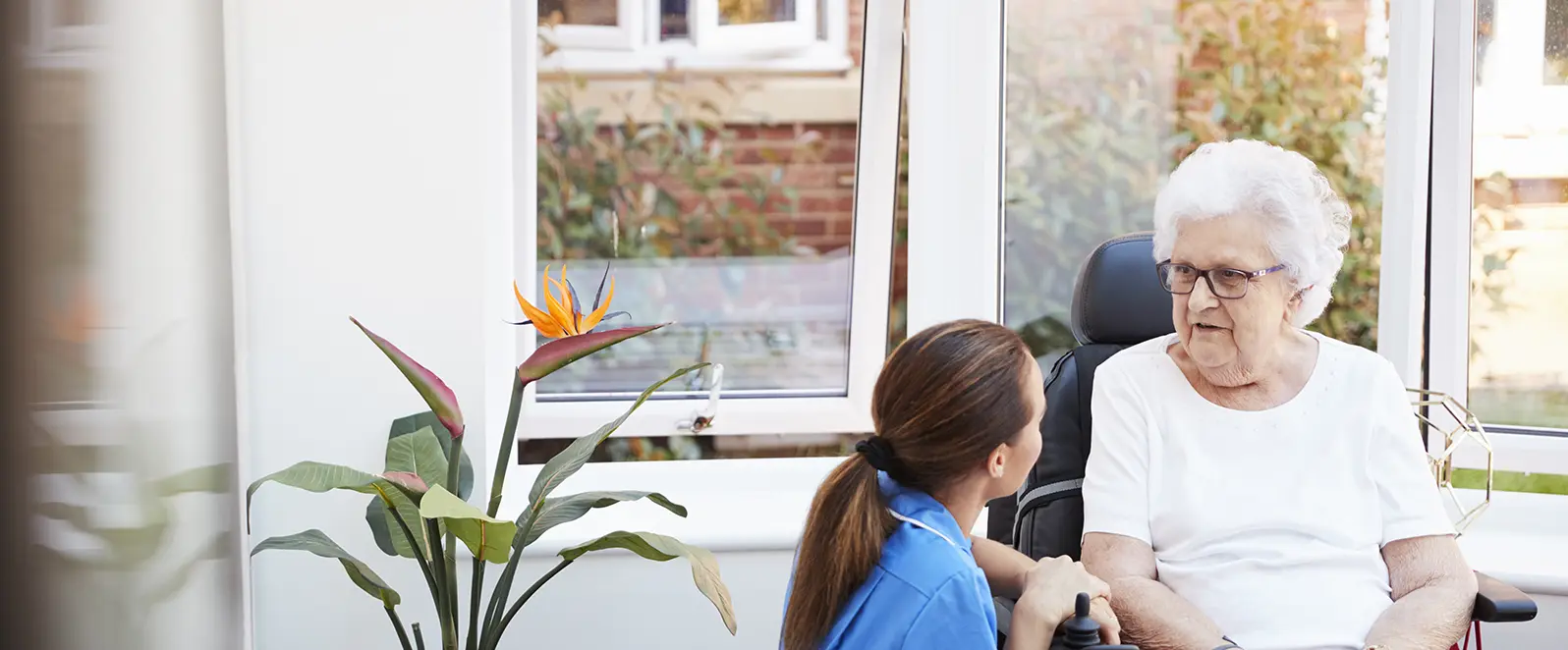 Geriatric Wellness
Seniors are often faced with difficult situations — losing a loved one, declining health, loneliness, forgetfulness. As a result, certain behaviors that concern you and your family might develop. Geriatric Wellness care at CMH is available to help.
We admit patients ages 50 and older 24 hours a day, seven days a week, with our medical director's approval. When a loved one is experiencing or facing challenges, call us.
Geriatric Wellness Services
During each generation of life, we face challenges that can affect our mental and physical health.
For aging adults, these challenges may include declining physical and/or mental capabilities, losing lifetime companions or losing independence. These changes may cause confusion, depression, mood swings, adjustment disorders, psychosis and withdrawal.
Geriatric Care at CMH focuses on:
Improving and maintaining the dignity and self-respect of each individual
Enhancing and maintaining cognitive skills and physical health
Emphasizing healing of body, mind and spirit
Multi-disciplinary Approach
Our multi-disciplinary team assesses each patient. A complete physical exam also helps to determine factors affecting the patient's behavior. The team develops an individualized treatment plan for each patient.
Comprehensive Services
CMH offers a multidisciplinary approach to treatment. Skilled psychiatric and health care professionals diagnose and treat the complex problems of older adults.
Confidential medical evaluation
24-hour skilled nursing care
Psychological evaluation/testing and treatment
Clinical social worker
Neurological evaluation
Life skills training and activities
Medication monitoring, education and management
Individual, family and group therapy and support
Physical, occupational, speech and recreational therapies
Dietary consultation and education
Individualized discharge and aftercare planning with patient and family
Psychiatric and medical management
Level of Care
When a situation becomes a crisis, inpatient hospitalization may be necessary. Our unit provides a supportive environment with 24-hour nursing care.
 After admission, the patient receives a thorough physical and mental evaluation. A team of qualified professionals develops a comprehensive treatment plan based on the results.
When Does a Loved One Need Help?
Certain behaviors may indicate their need for special assistance:
Anxiety
Apathy
Easily agitated
Forgetful or confused
Feelings of worthlessness
Hallucinations
Loss of interest in routine activities
Not sleeping or sleeping too much
Paranoid thoughts or increased suspicions
Persistent sadness
Personal hygiene changes
Personality changes
Recurrent thoughts of death
Unexplained loss of energy
Weight loss or gain
Family Support
You are not alone in caring for your elderly parent or loved one. We're here to help you understand what is happening and determine the best course of care.
Mental or emotional illness affects everyone in the family. If the illness requires hospitalization, it is understandably traumatic for all family members. It can be especially traumatic for an elderly person.
We understand how difficult times intensify the stresses and strains in relationships. We support family members in expressing their feelings and learning new ways to cope with frustrations.
Family members participating in their loved one's treatment process can establish healthy communication channels. This connection leads to stronger family ties and happier lives.
Providers
Parkview Geriatric Wellness
Locations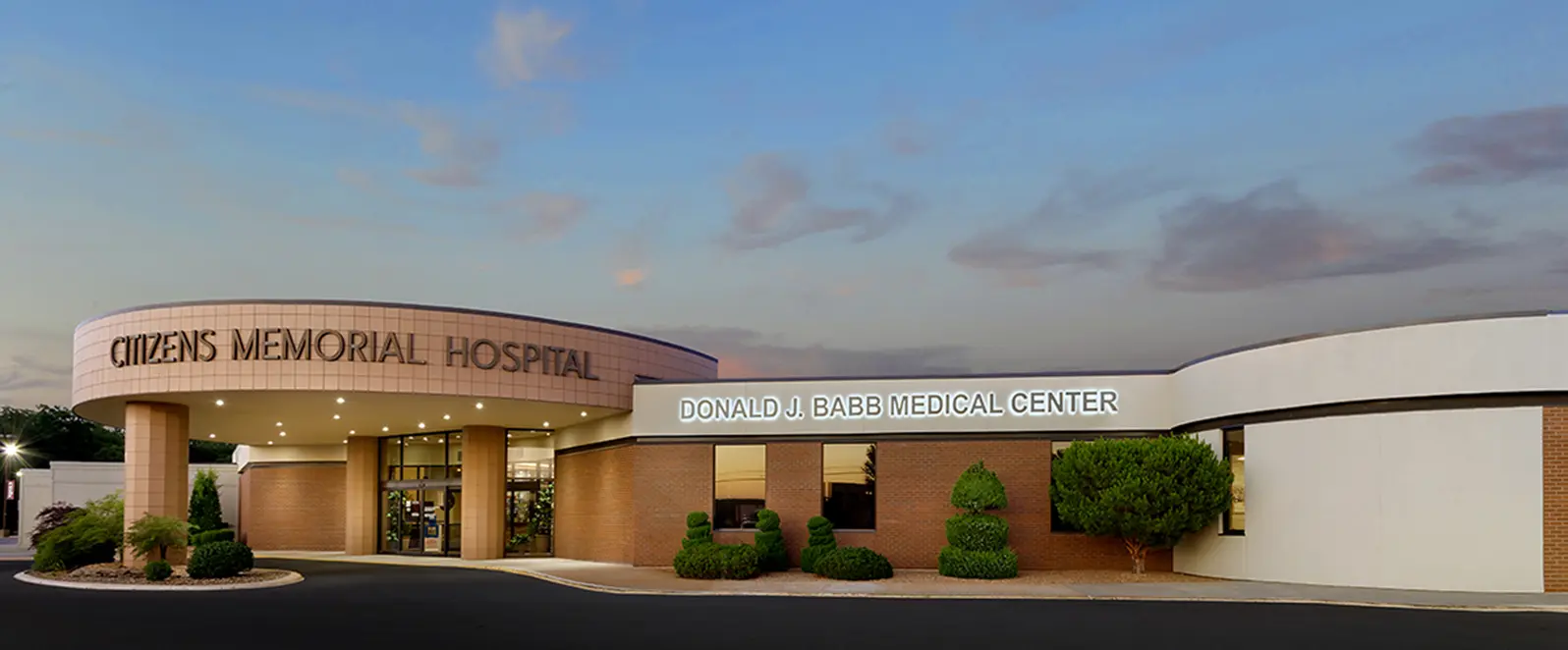 Patient Resources
CMH Patient Portal — Secure online access to your health information from your computer or smartphone.
Patient Rights — Your rights and responsibilities as a patient and consumer of our services.
Online Bill Pay — Secure online bill pay service gives you a safe and convenient option for paying your bill.