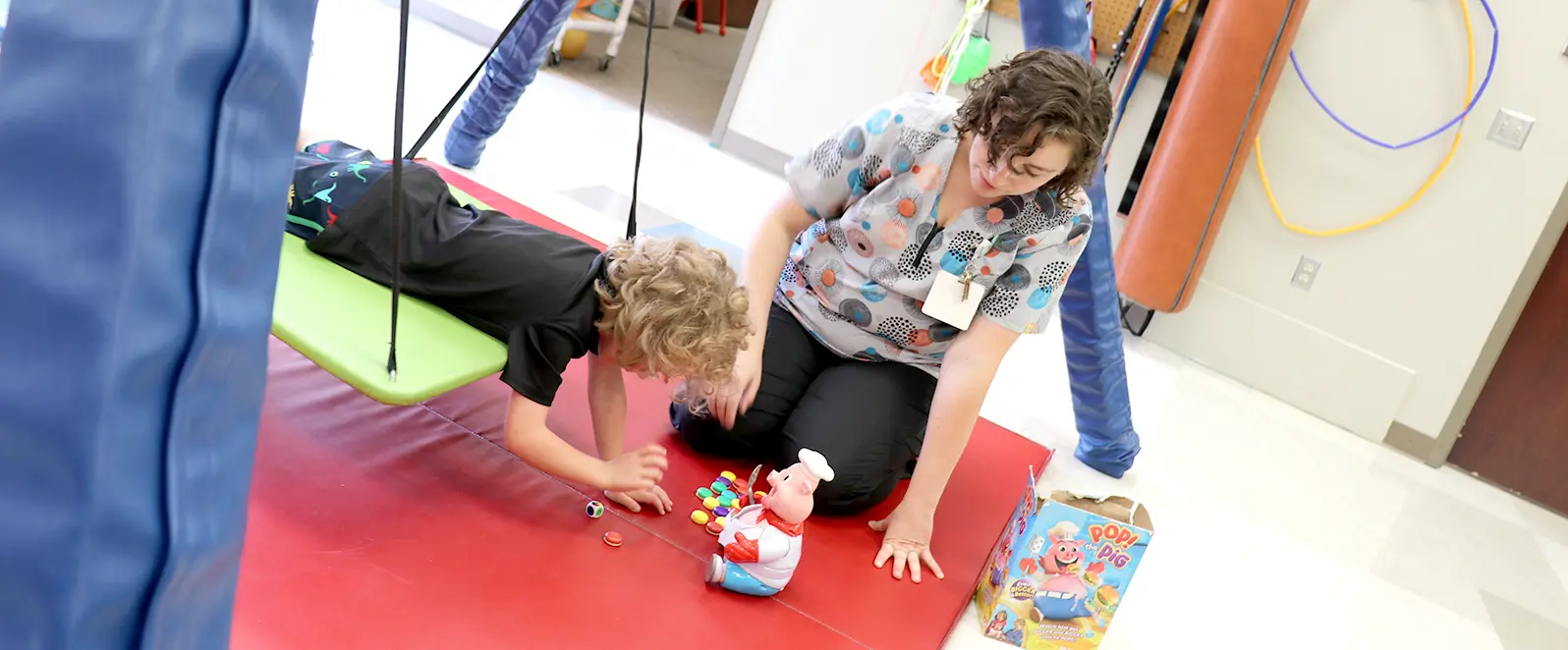 Pediatric Rehab
The dedicated CMH Pediatric Therapy Clinic staff work with patients 18 younger to improve physical and speech limitations. The clinic is located within Citizens Memorial Hospital.
Some children may experience difficulty at home, school or play due to developmental delays, cognitive/learning disabilities or congenital disorders. Our skilled physical, occupational and speech therapists evaluate for various difficulties. They also provide consultations and treatment to maximize a child's potential to participate in needed and wanted activities.
Pediatric Rehab Services
Some of the conditions for which pediatric rehabilitation provides services include:
ADD/ADHD
Cerebral palsy
Developmental delay
Autism
Muscular dystrophy
Down Syndrome/Chromosomal disorders
Reading & writing
Sensory processing
Dyslexia
Spina Bifida
Auditory Processing Disorder
Brachial Plexus Disorder
Stuttering
Articulation
Pediatric Dysphagia
Receptive/Expressive language disorders
Locations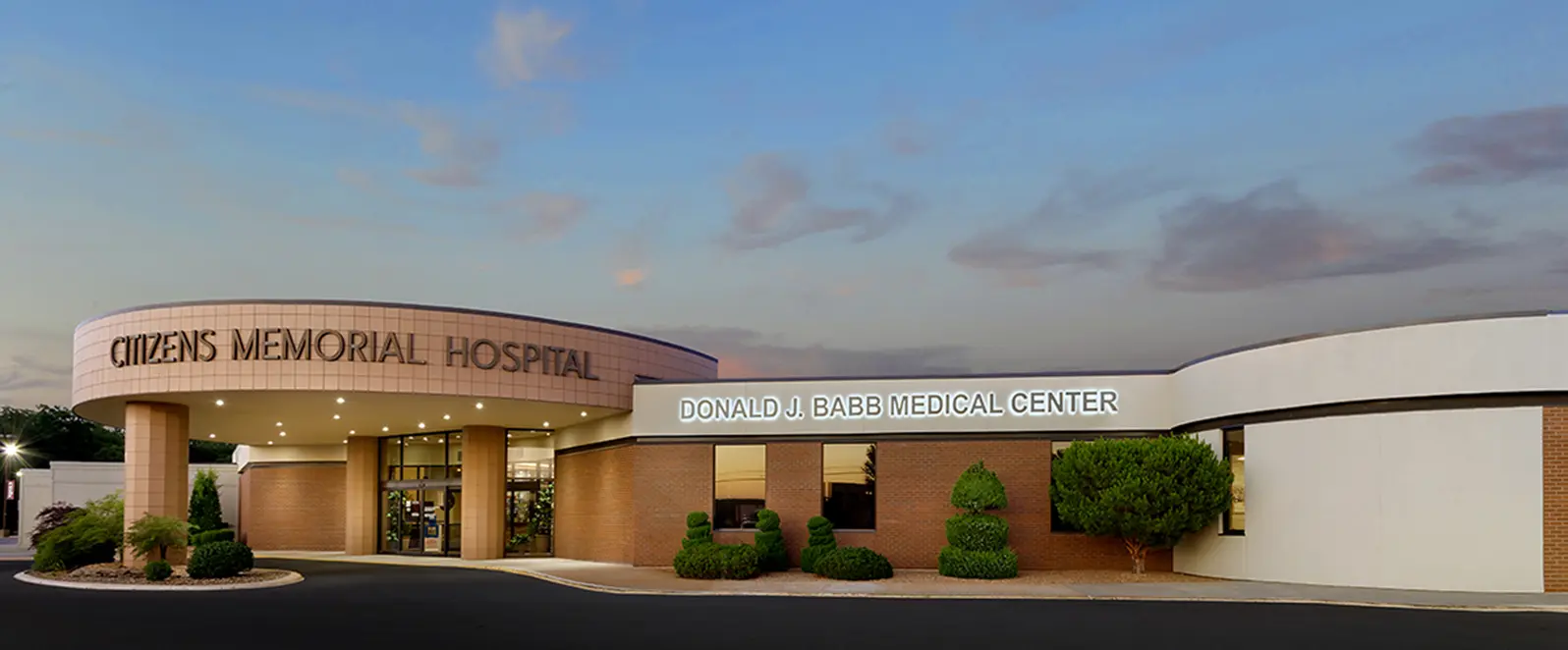 Patient Resources
CMH Patient Portal — Secure online access to your health information from your computer or smartphone.
Patient Rights — Your rights and responsibilities as a patient and consumer of our services.
Online Bill Pay — Secure online bill pay service gives you a safe and convenient option for paying your bill.