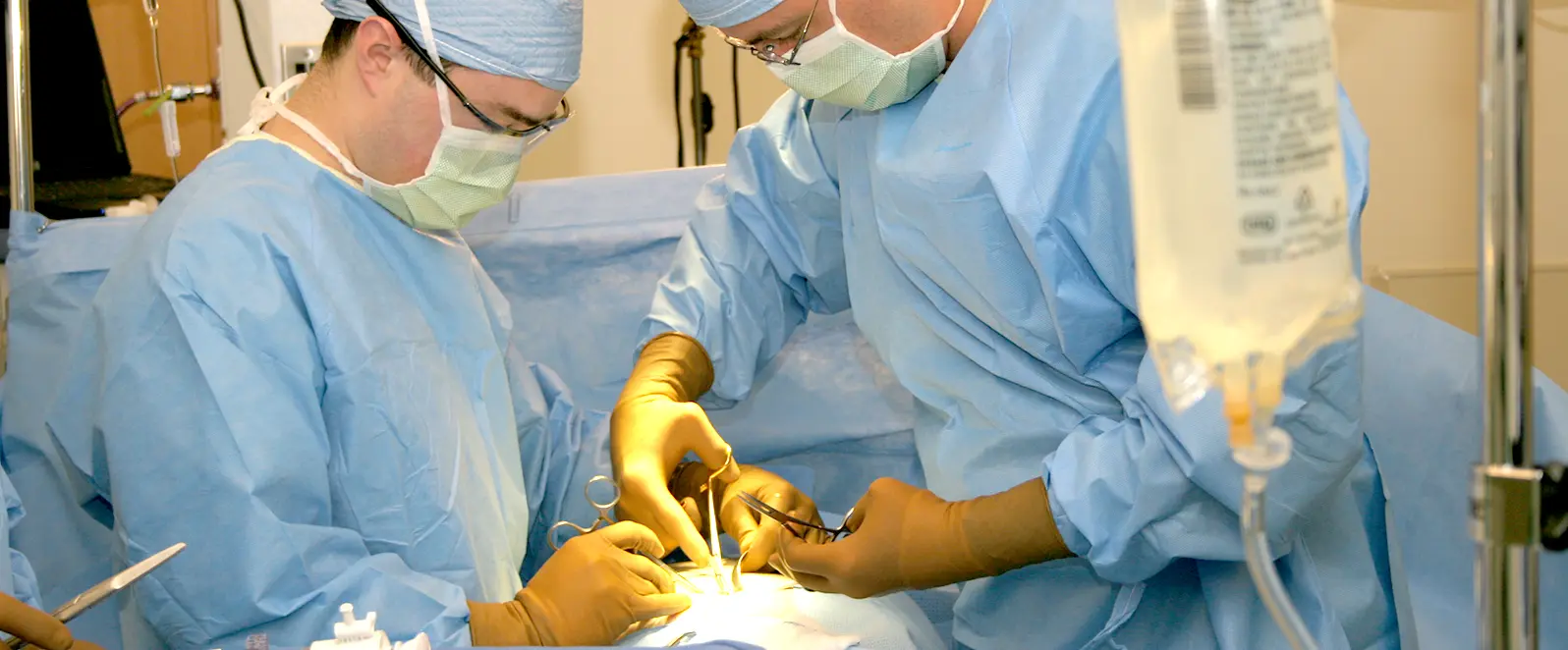 Surgical Treatment
CMH is proud to provide a variety of surgical services. Board certified surgeons have office hours to meet with patients for pre- and post-operative care. Outpatient surgeries are performed at our Outpatient Surgery Center (OSC) in the Kerry and Synda Douglas Medical Center.
Surgical Treatment Services
CMH Surgical Services utilizes the latest in surgical techniques and the DaVinci robotics system. Conditions we treat include:
Anti-reflux surgery
Bowel and colon resection
Bowel resection
Breast conservation
Diagnostic evaluation and operative therapy of urgent and general surgical problems
Gallbladder removal
General surgery
Hemorrhoid treatment
Hernia repair
Minimally invasive surgery
Thyroid
Vascular
Our integrated electronic medical record system gives healthcare providers access to all pertinent health information.
Providers
CMH Surgical Services at Douglas Medical Center
Locations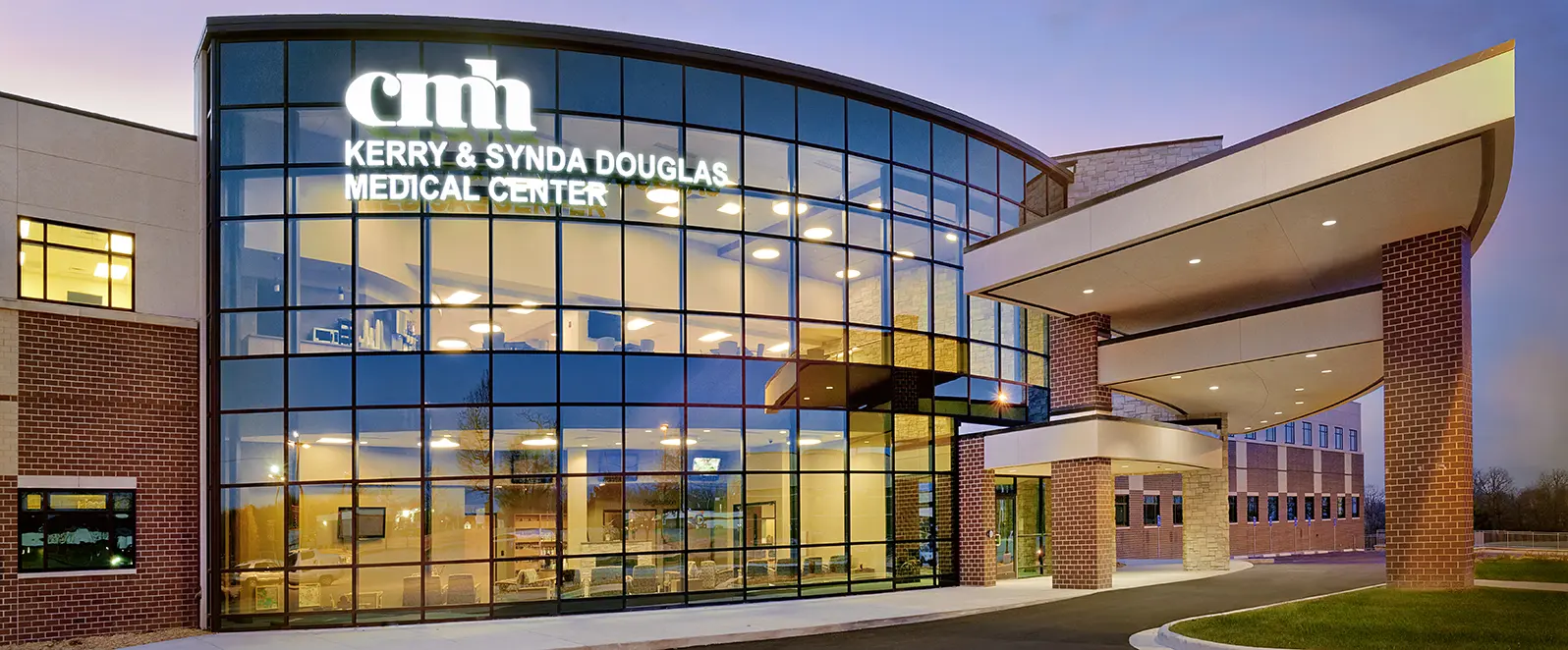 Patient Resources
CMH Patient Portal — Secure online access to your health information from your computer or smartphone.
Patient Rights — Your rights and responsibilities as a patient and consumer of our services.
Online Bill Pay — Secure online bill pay service gives you a safe and convenient option for paying your bill.
Patient Comments
All patient satisfaction ratings are submitted by actual patients and verified by an independent patient satisfaction company, National Research Corporation. National Research Corporation provides the technology to display ratings and comments on our provider profiles and practice pages.