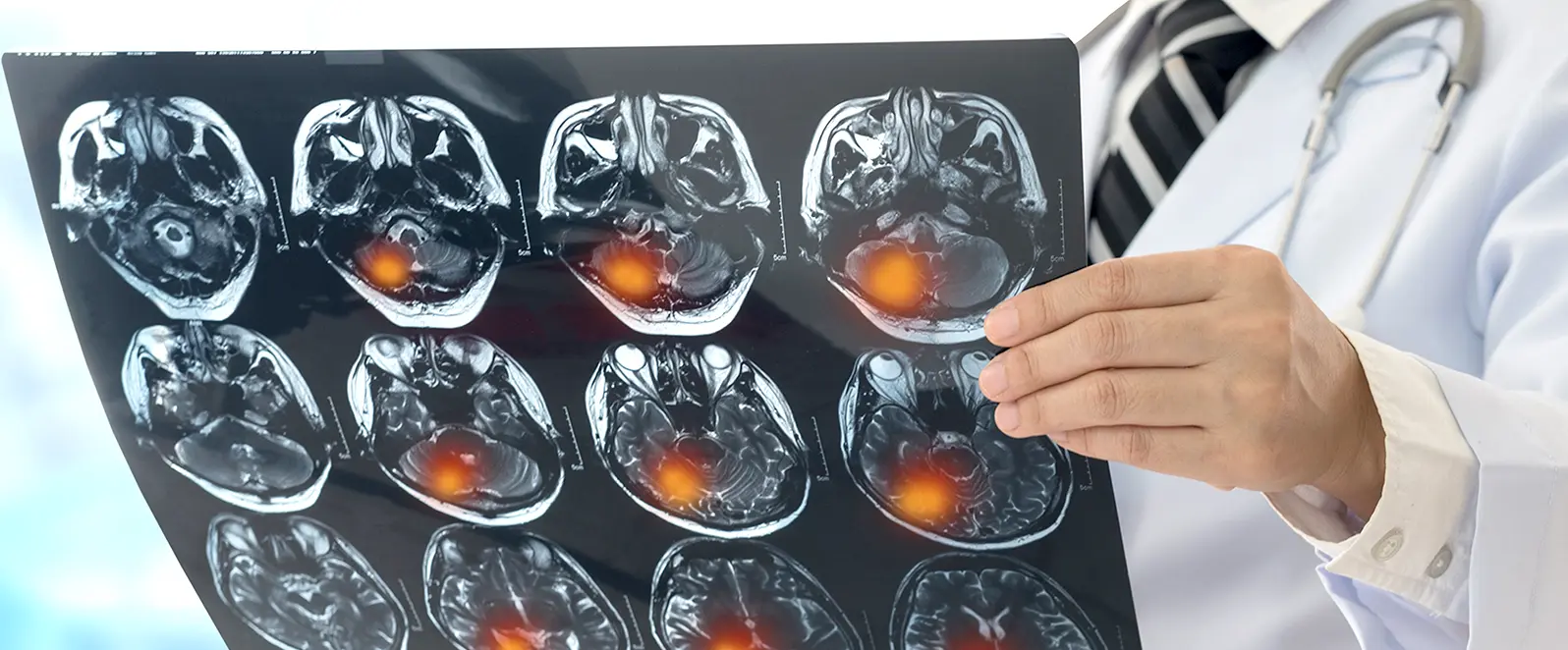 Stroke Care
CMH is nationally certified by DNV, an industry leader in hospital excellence and quality, as an Acute Stroke Ready Center. The certification affirms the hospital's readiness to handle strokes and stroke-related medical problems.
CMH is also a designated Level III stroke center by the Missouri Department of Health and Senior Services.
Stroke Care Services
When patients present to Citizens Memorial Hospital with stroke-like symptoms, emergency room staff quickly perform advanced brain imaging. They also contact CoxHealth to connect with a neurologist.
A tele-video visit takes place so the neurologist can evaluate the patient in real-time. The neurologist evaluation helps support timely treatment for optimal patient outcomes. For eligible stroke patients, alteplase (tPA), the clot-busting medication, must be given within a certain treatment window after symptoms begin. Calling 911 immediately upon stroke symptom onset is critical. CT angiography and CT perfusion quickly identify patients who are eligible for thrombectomy. They are transferred to the most appropriate stroke-certified facility for higher levels of care.
Providers in the CMH Emergency Department and CMH Heart Institute Clinic provide care for stroke patients.
24/7 Telestroke Coverage
Citizens Memorial Hospital has partnered with CoxHealth to offer 24/7 Telestroke coverage. The partnership remotely connects CMH stroke patients to neurologists at Cox South, the region's only DNV-certified Comprehensive Stroke Center. The program allows treatment to begin within minutes of a patient's arrival at the hospital.
Know the Signs of a Stroke
According to the American Stroke Association, stroke is a leading cause of death, killing nearly 130,000 people each year. It is a leading cause of serious, long-term adult disability. Because stroke, or "brain attack," affects blood flow to the brain, rapid and effective treatment can save lives. It also provides the best chance of limiting the extent of long-term damage.
It's important to know the signs to prevent disability or death. B.E.F.A.S.T. is an easy way to remember the signs of stroke:
Balance — Having trouble with balance or coordination?
Eyes — Sudden blurred or double vision or loss of vision in one or both eyes?
Face — Does one side of the face droop when smiling?
Arms — Does one arm drift downward when both arms are raised?
Speech — Is speech slurred or strange when repeating a simple phrase?
Time — If you see any of these signs, call 9-1-1 right away.
Locations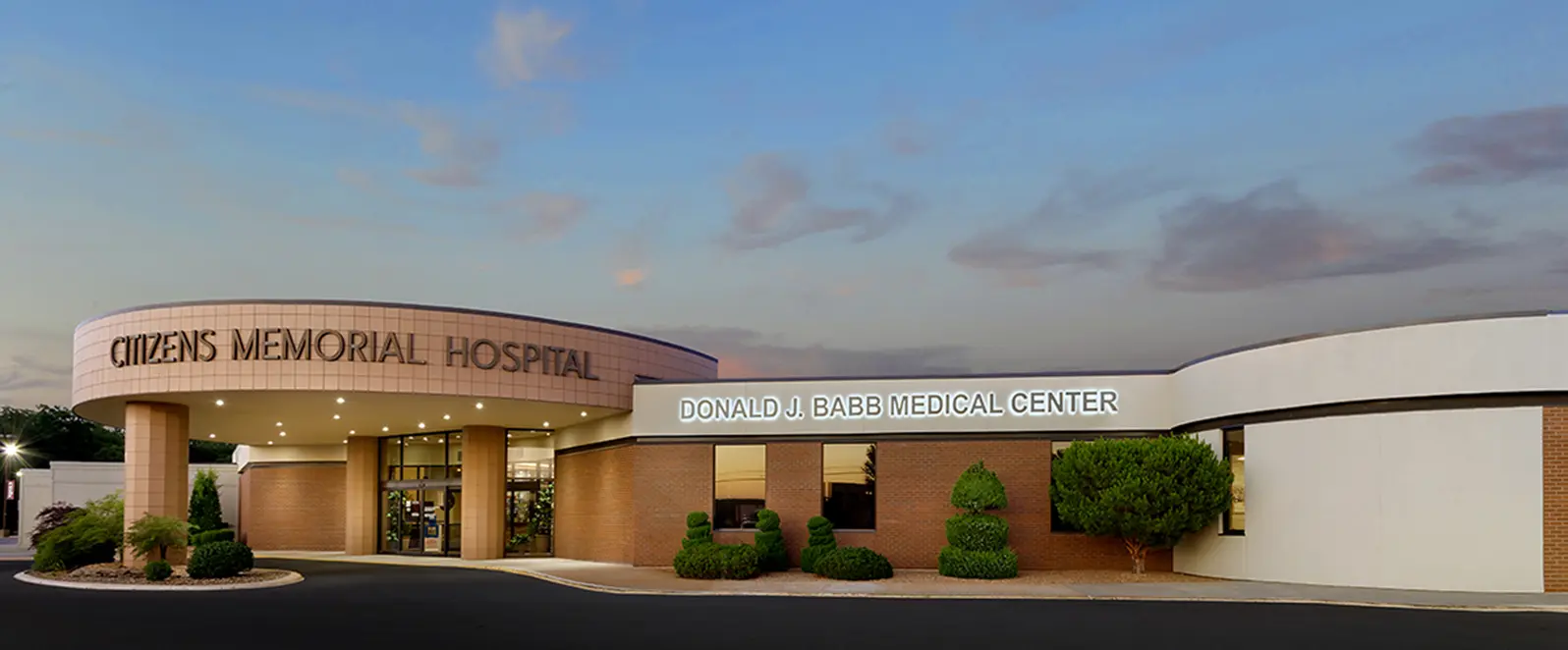 Patient Resources
CMH Patient Portal — Secure online access to your health information from your computer or smartphone.
Patient Rights — Your rights and responsibilities as a patient and consumer of our services.
Online Bill Pay — Secure online bill pay service gives you a safe and convenient option for paying your bill.