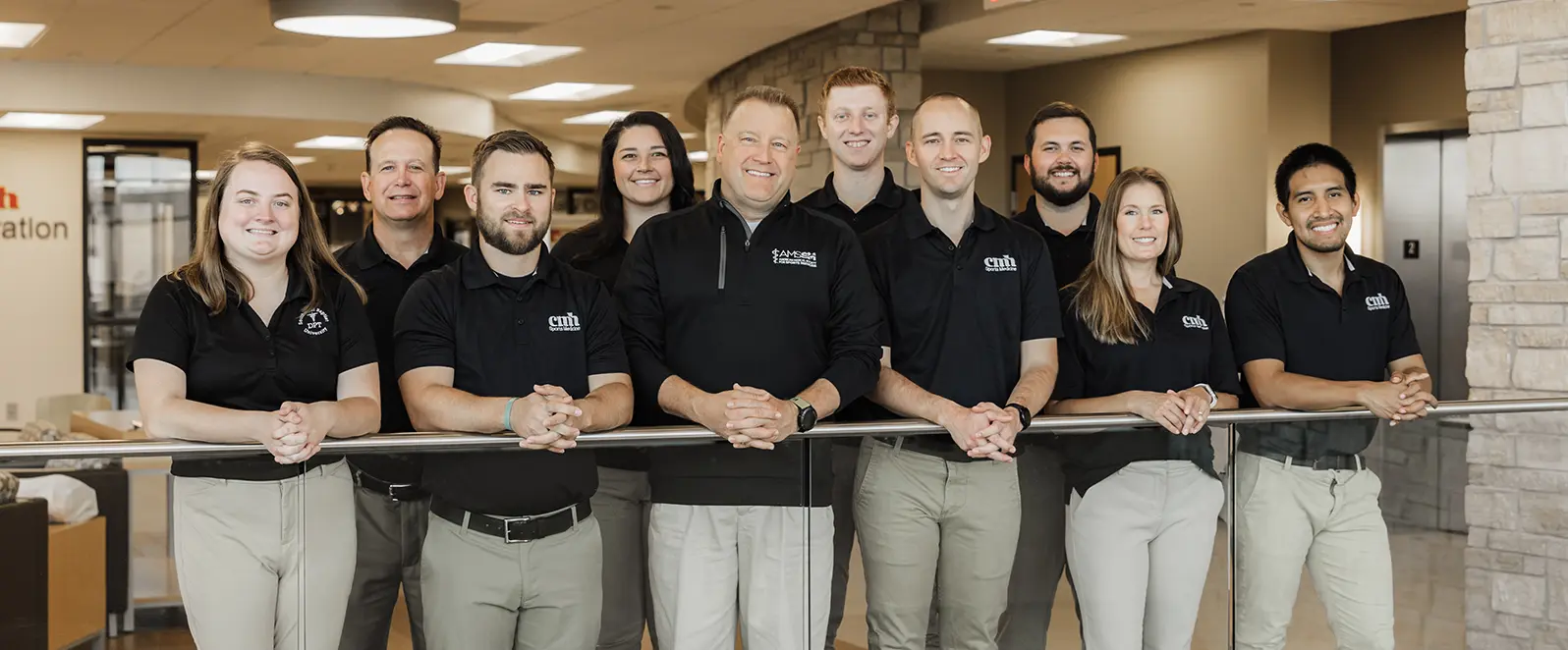 Sports Medicine
Sports medicine focuses on physical fitness and the treatment and prevention of injuries related to sports and exercise.
Whether you are a competitive athlete or a weekend runner, a persistent sports injury can cause more than just pain. It can keep you out of your game. Let CMH's sports medicine physicians and athletic trainers help you get back in the game.
Sports Medicine Services
CMH sports medicine physicians diagnose and treat the full spectrum of sports injuries. Our sports medicine specialists provide the most comprehensive treatment for athletic injuries in southwest Missouri. Their expertise ranges from non-operative sports medicine to innovative therapy and athletic injury rehabilitation.
Our sports medicine patients range include school and college athletes and those who enjoy active lifestyles. We provide the best possible outcomes and recovery from sports injuries.
Below is a list of some of the sports medicine services we provide and the conditions we treat:
All sports and athletic-related injuries
Expert concussion evaluation/treatment
Joint, muscle, tendon and ligament injuries
Fracture care management
Casting and splints
Ultrasound diagnosis and guided
injections
Osteopathic Manipulative Medicine (OMM)
Cutting-edge regenerative Platelet-Rich Plasma (PRP) injections
Minimally invasive FAST Tenex
Ultrasound-guided surgery for:

Plantar Fasciitis
Achilles Tendinopathy
Tennis Elbow

Joint injections
Trigger point injections
Coordination with sports rehabilitation
Sports physicals
Work-related and overuse injuries
Injury prevention strategies
Expert return-to-play guidance
Athletic Training Services
CMH has provided athletic training and sports medicine services for more than 20 years. Some of the athletic training services we provide are:
Athletic injury evaluations
Sports medicine rehabilitation

Shoulder
Elbow-wrist-hand
Neck and back
Hip and knee
Lower leg-ankle-foot

Concussion management
Primary injury care at athletic events
Provider of SoleSupports custom foot orthotics since 2009
Our athletic trainers partner with many area schools to provide athletic training services for student-athletes during practices and games.
Locations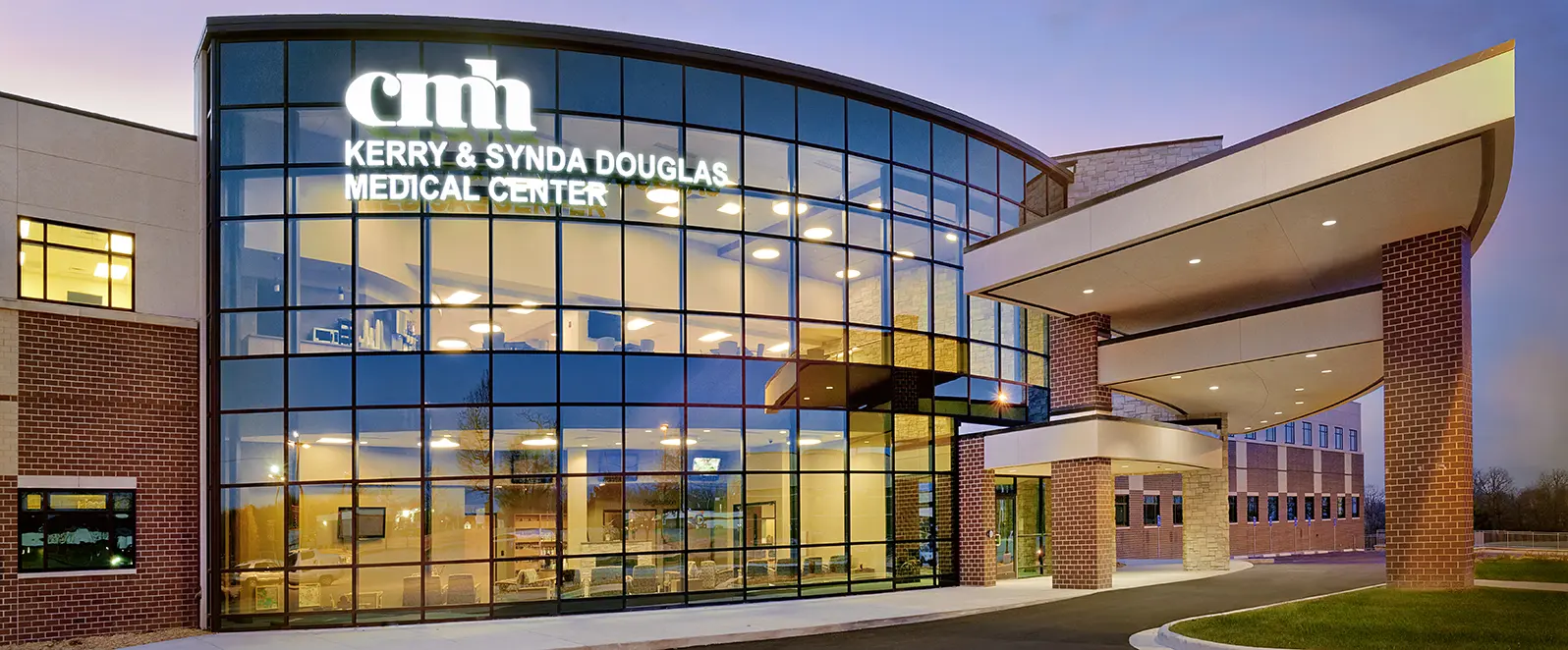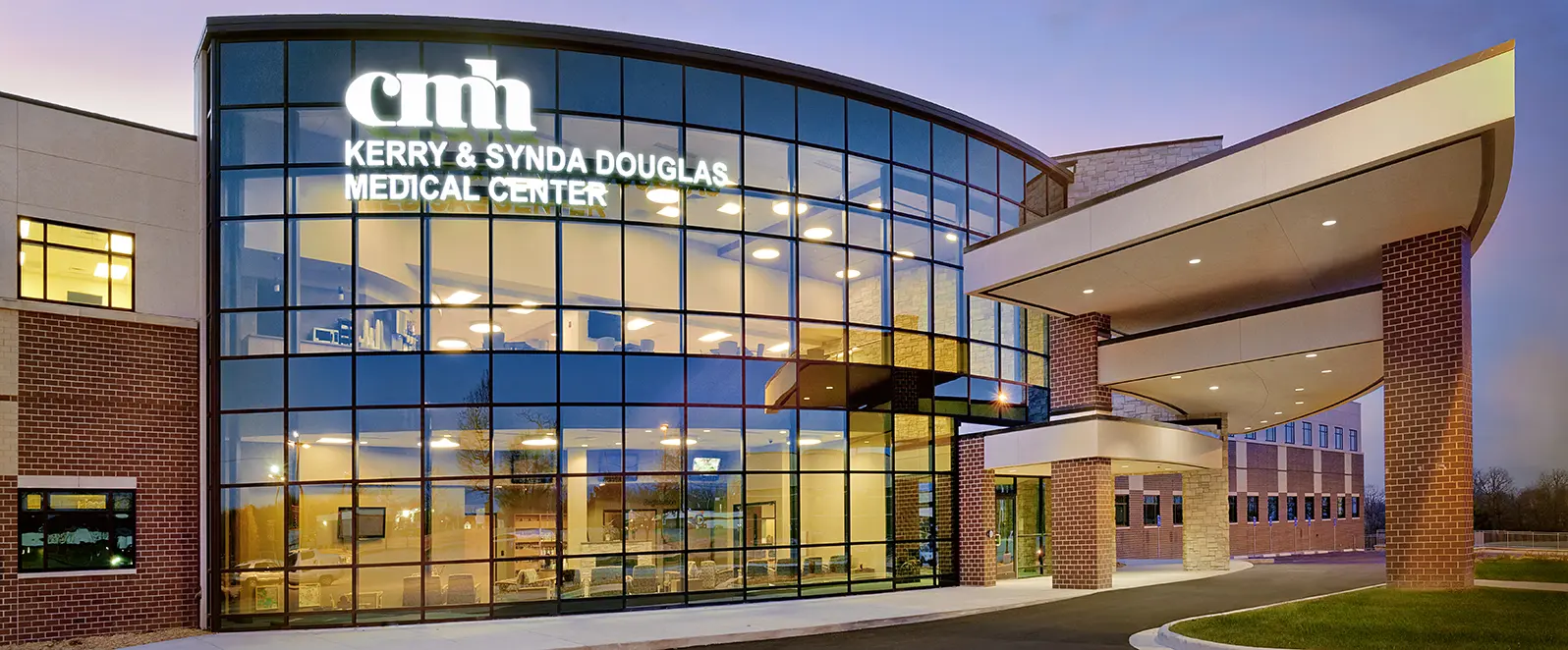 Patient Resources
CMH Patient Portal — Secure online access to your health information from your computer or smartphone.
Patient Rights — Your rights and responsibilities as a patient and consumer of our services.
Online Bill Pay — Secure online bill pay service gives you a safe and convenient option for paying your bill.