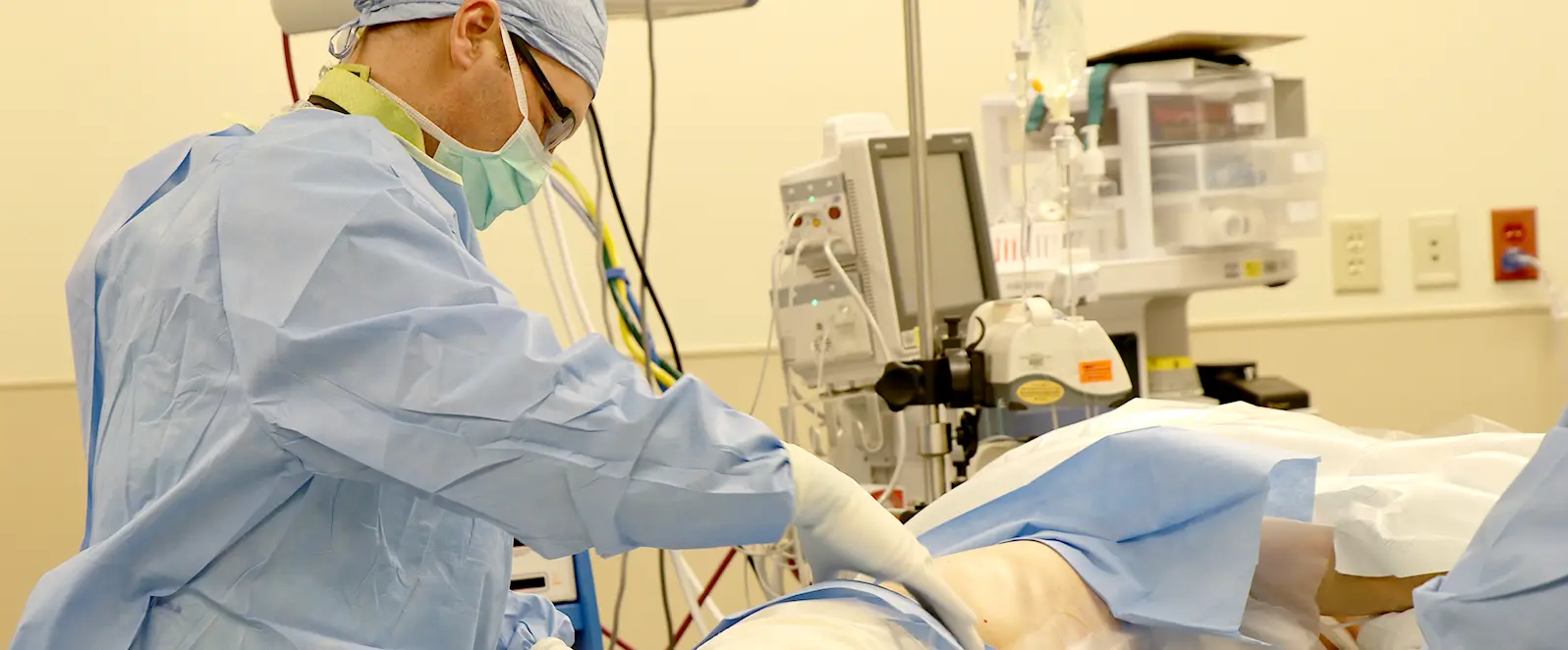 Spine Surgery
Citizens Memorial Hospital is a regional leader in spine care. Led by board certified and fellowship trained orthopedic surgeon Troy Morrison, D.O., our expert surgery team specializes in a wide range of conditions affecting the spine. 
When considering surgery, Dr. Morrison evaluates a full range of treatment options — including medication, physical therapy and interventional pain management. Dr. Morrison and his team are industry leaders and experts in spine care. They are committed to seeing their patients improve their mobility and quality of life.
Spine Surgery Conditions We Treat
Some of the spine conditions we treat at CMH include:
Artificial disc replacement
Minimally invasive spine surgery
Herniated disk
Nerve decompression
Stenosis
Disc herniations
Degenerative disc disease
Fractures of the spine
Sacroiliac joint pain
Tumors and deformity of the spine
Spine Surgery Treatments
Patients come from all over the world for treatment with Dr. Morrison. Our clinic is close to home, with 24/7 orthopedic coverage if you're from the Bolivar area. A comprehensive team includes:
Board certified and fellowship trained orthopedic surgeons and sports medicine physicians
Physician assistants
Physical therapists
Athletic trainers
Dr. Morrison and the CMH Orthopedic & Spine Center physicians and staff are ready to serve you. They maximize positive patient results through personalized care and the latest advancements in surgery and rehabilitation.
Locations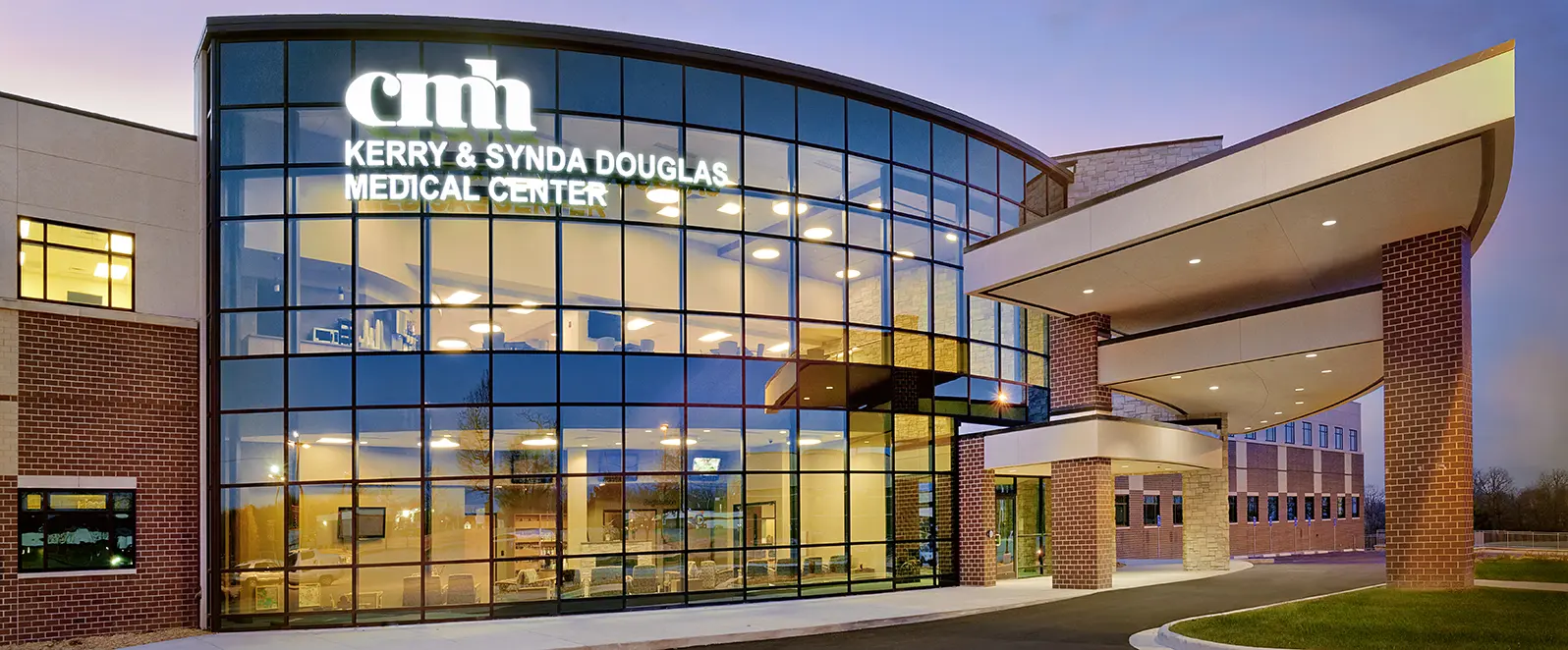 Patient Resources
Spine Surgery Instructions (PDF) — Download this guide to spine surgery, from surgery preparation to follow-up care.
CMH Patient Portal — Secure online access to your health information from your computer or smartphone.
Patient Rights — Your rights and responsibilities as a patient and consumer of our services.
Online Bill Pay — Secure online bill pay service gives you a safe and convenient option for paying your bill.