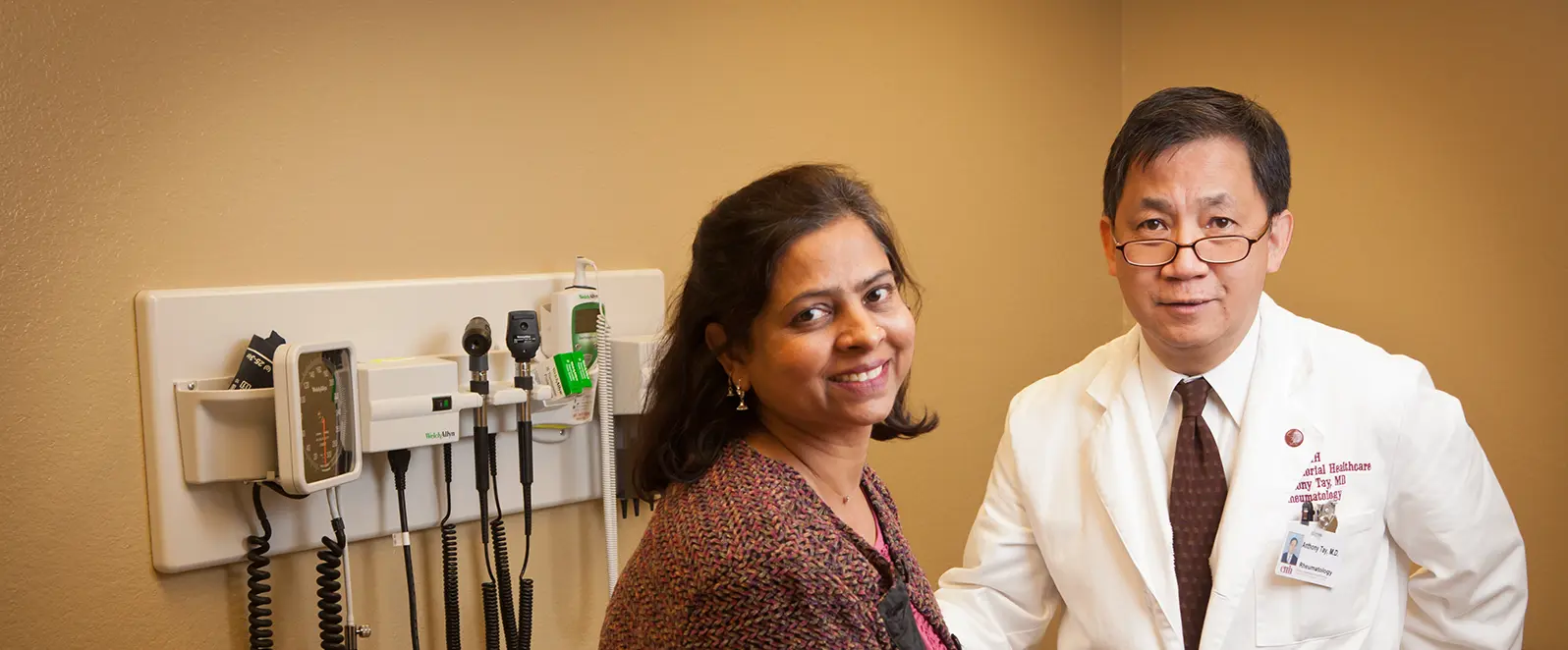 Rheumatology
CMH rheumatology staff diagnose and treat patients with rheumatic diseases ranging from rheumatoid arthritis to gout.
Rheumatology Services
Some of the rheumatology services we provide and the conditions we treat include:
Autoimmune diseases
Rheumatoid arthritis
Osteoporosis
Systemic Lupus
Psoriatic Arthritis
Ankylosing Spondylitis
Seronegative Spondyloarthropathy
Gout
Providers
CMH Rheumatology and Osteoporosis Center at Douglas Medical Center
Locations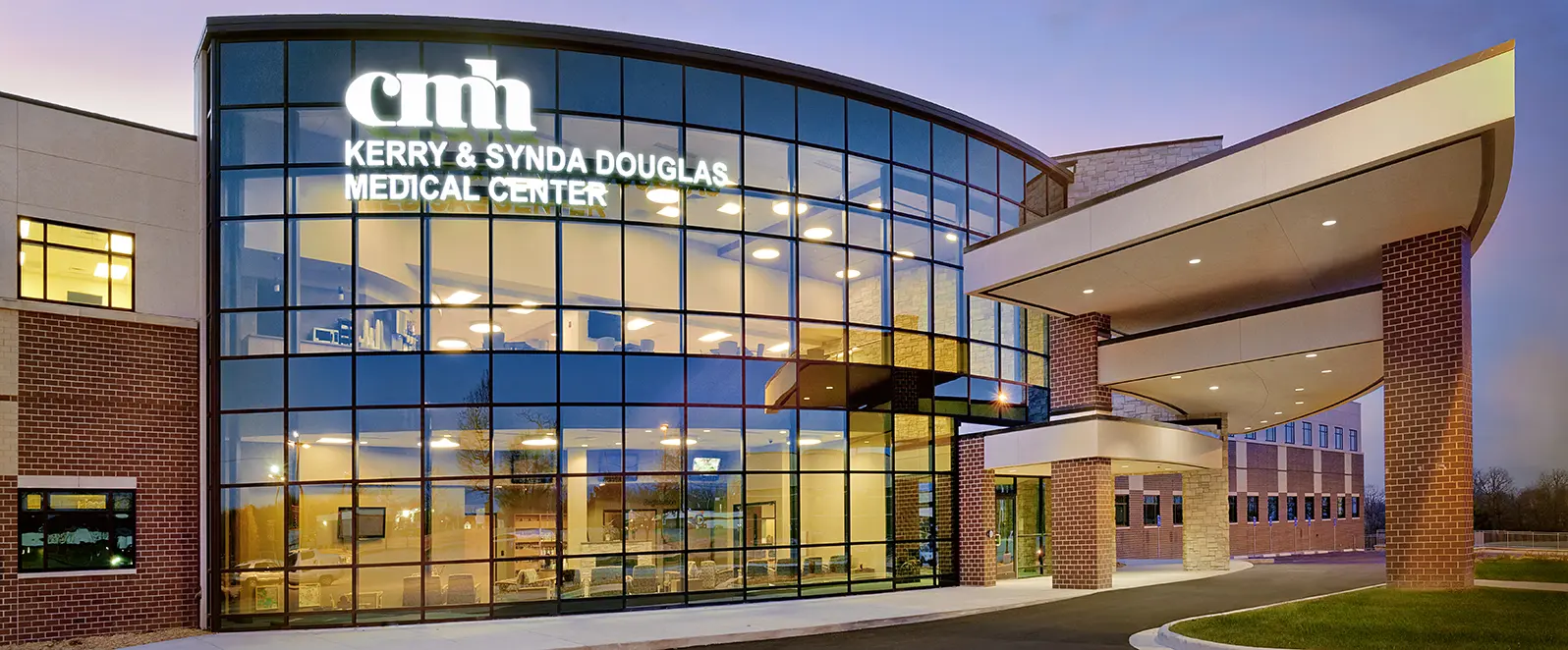 Patient Resources
CMH Patient Portal — Secure online access to your health information from your computer or smartphone.
Patient Rights — Your rights and responsibilities as a patient and consumer of our services.
Online Bill Pay — Secure online bill pay service gives you a safe and convenient option for paying your bill.
Patient Comments
All patient satisfaction ratings are submitted by actual patients and verified by an independent patient satisfaction company, National Research Corporation. National Research Corporation provides the technology to display ratings and comments on our provider profiles and practice pages.