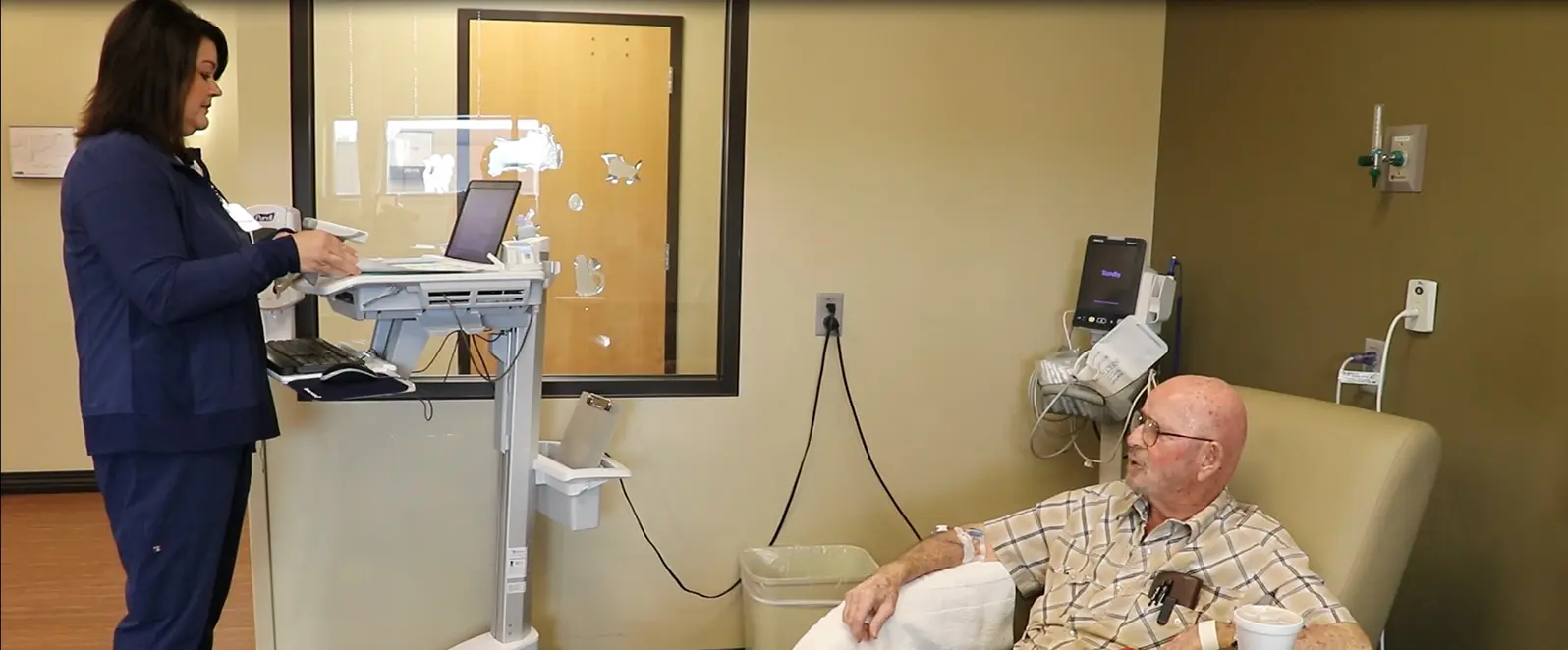 Infusion Services
The CMH Infusion Center offers IV therapy and specialty injections in a safe and comfortable outpatient environment. A board certified physician is the center director, and highly-trained registered nurses manage the center. The medical team works closely with your primary care physician to create your personalized treatment plan.
Infusion Services Therapies
CMH provides outpatient infusion services for patients with a variety of acute and chronic illnesses.
A partial list of therapies we provide includes:
IV antibiotics
Daptomycin
Remicade
Ocrevus
Benlysta
Prolia
Reclast
IVIG
Additional services include:
PICC line placements
IV placements
Midline placements
Medication therapy
Long-term antibiotics
First start antibiotics
Port flushes
Injections
Common Diseases Treated
Whether you have multiple sclerosis, rheumatoid arthritis or Crohn's disease, you can stay close to home for your medical care. Our exceptional nursing staff administers medications prescribed by your physician. You can have the convenience of quality medical care close to home.
Common conditions we treat through IV therapy include:
Multiple Sclerosis

Rheumatoid Arthritis
CIDP
Infectious Disease
Crohn's Disease
Ulcerative Colitis
Immune Deficiency
Providers
CMH Infusion Center at Douglas Medical Center
Locations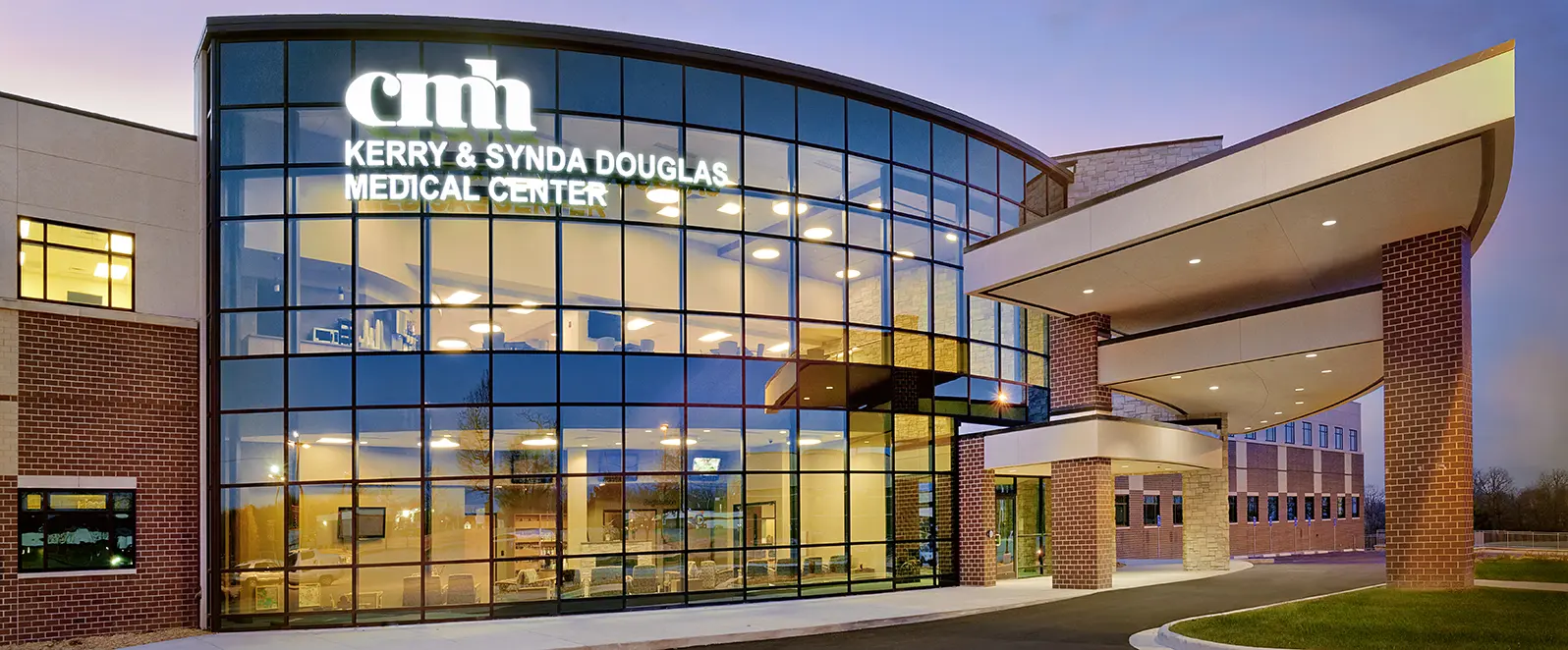 Patient Resources
CMH Patient Portal — Secure online access to your health information from your computer or smartphone.
Patient Rights — Your rights and responsibilities as a patient and consumer of our services.
Online Bill Pay — Secure online bill pay service gives you a safe and convenient option for paying your bill.