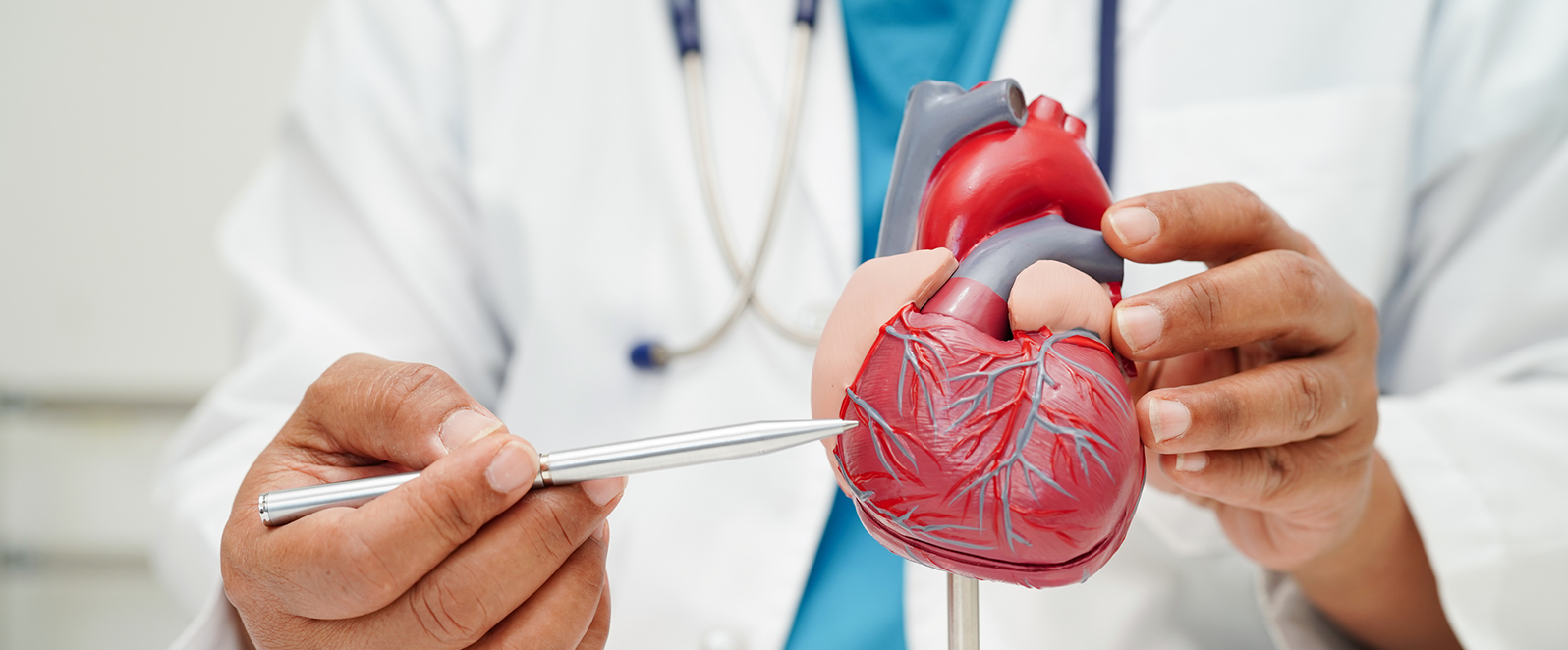 Heart and Vascular Care
CMH is recognized as a Level II STEMI Center. CMH is the only STEMI Center between Springfield and Kansas City to receive the distinguished accreditation.
ST-segment elevation myocardial infarction (STEMI) is a specific kind of heart attack. With a STEMI, a blocked coronary artery prevents blood flow to the heart muscle. A STEMI heart attack typically requires angioplasty to restore blood flow to the heart muscle. The surgeon inserts a balloon in a blocked coronary artery and places a stent to keep the artery open.
Heart and Vascular Services
Some of the heart and vascular services we provide and the conditions we treat are:
Adult invasive/interventional cardiology
Coronary angioplasty and stenting
Diagnostic angiography
Echocardiography (Transthoracic, transesophageal and stress)
Electrical Cardioversion
Emergent Pericardiocentesis
Ileofemoral stenting
Inferior Vena Cava Filter placement
Insertable cardiac monitor
Office evaluation and treatment of cardiovascular disease
Pacemaker implantation
Peripheral endovascular angioplasty and stenting
Pharmacological Stress Testing
Pulmonary Function Testing
Treadmill Stress Testing
Holter Monitoring
Insertable Cardiac Monitors (loop recorder)
Awards for Heart Care
2022 and 2023 recipient of the American College of Cardiology's NCDR Chest Pain - MI (Myocardial Infarction) Registry Gold Performance Achievement Award. The award recognizes CMH's commitment and success in implementing a higher standard of care for heart attack patients. CMH treats these patients to standard levels of care as outlined by the American College of Cardiology/American Heart Association.
4/4 Star Urgent Heart Attack Care Center within the ACC's Find Your Heart a Home patient navigator tool.
Listed in the 2021 "Best Hospitals" edition of US News & World Report.
Providers
CMH Heart Institute Clinic
Locations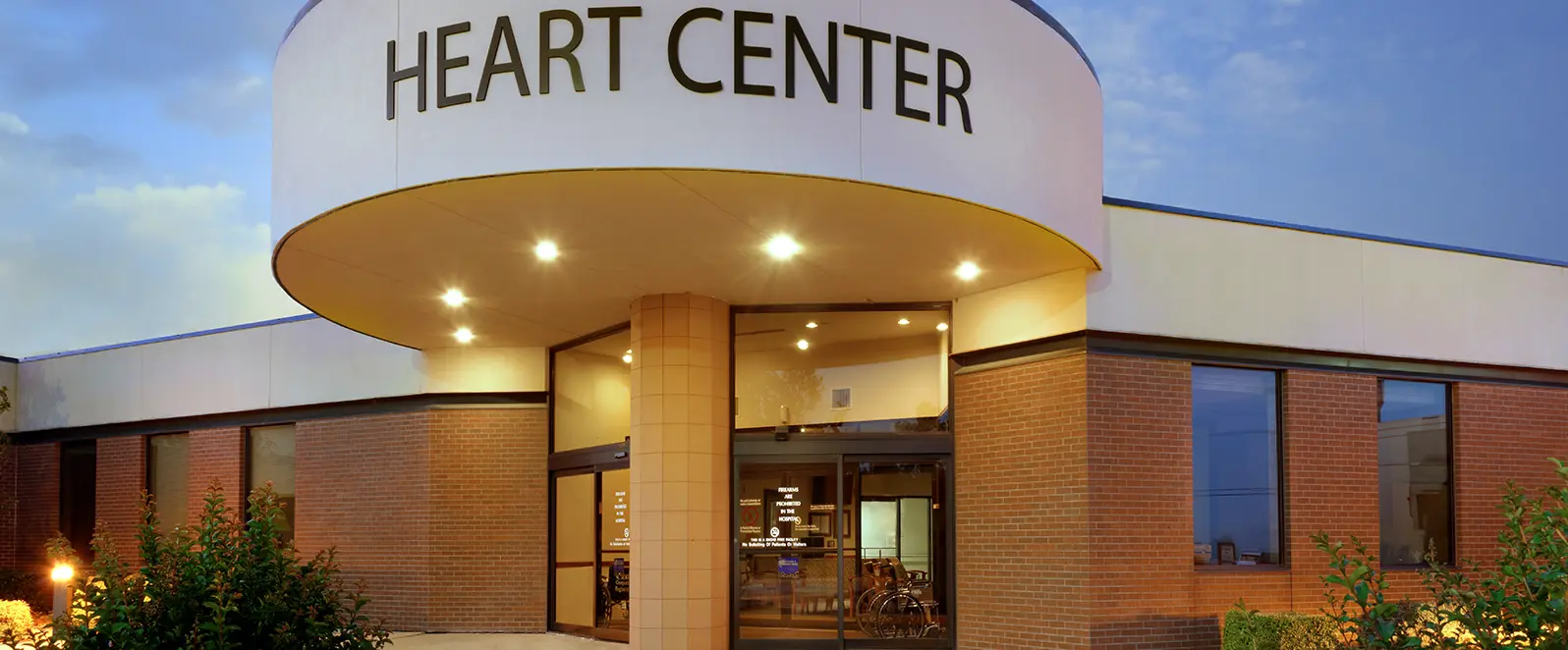 Patient Resources
CMH Patient Portal — Secure online access to your health information from your computer or smartphone.
Patient Rights — Your rights and responsibilities as a patient and consumer of our services.
Online Bill Pay — Secure online bill pay service gives you a safe and convenient option for paying your bill.
Patient Comments
All patient satisfaction ratings are submitted by actual patients and verified by an independent patient satisfaction company, National Research Corporation. National Research Corporation provides the technology to display ratings and comments on our provider profiles and practice pages.