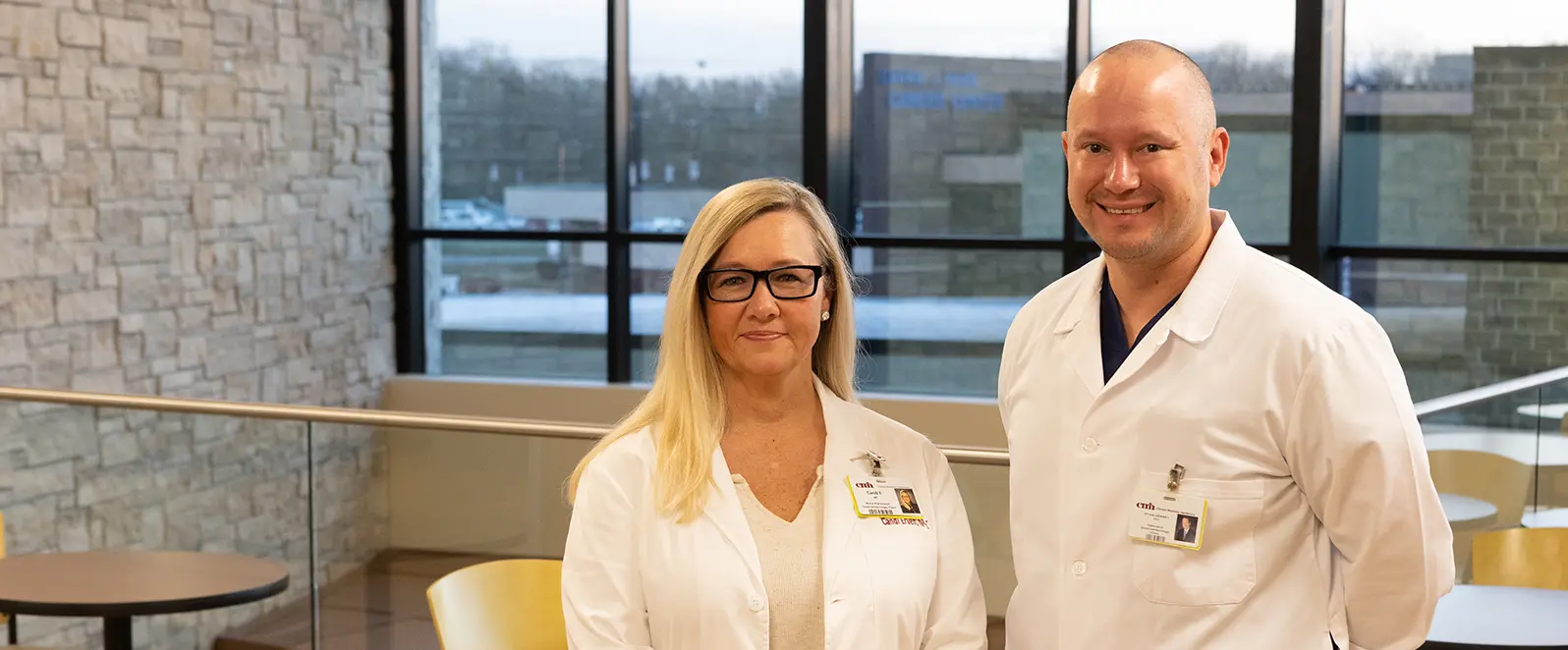 Gastroenterology
The CMH Gastroenterology Clinic specializes in preventing, diagnosing and treating digestive diseases and liver disorders.
Gastroenterology Services
Our medical team are experts in treating conditions involving the colon, esophagus, gallbladder, liver, pancreas, small intestine and stomach.
Some of the more common gastroenterology conditions we treat include:
Acid reflux and heartburn
Colon polyps and cancer
Hepatitis
Gastroesophageal reflux
Peptic ulcer disease
Colitis
Gallbladder and biliary tract disease
Hemorrhoids
Nutritional problems
Irritable bowel syndrome
Pancreatitis
Rectal bleeding
Celiac disease
Clostridium difficile
Crohn's disease
Chronic liver disease
Providers
CMH Gastroenterology Clinic at Douglas Medical Center
Locations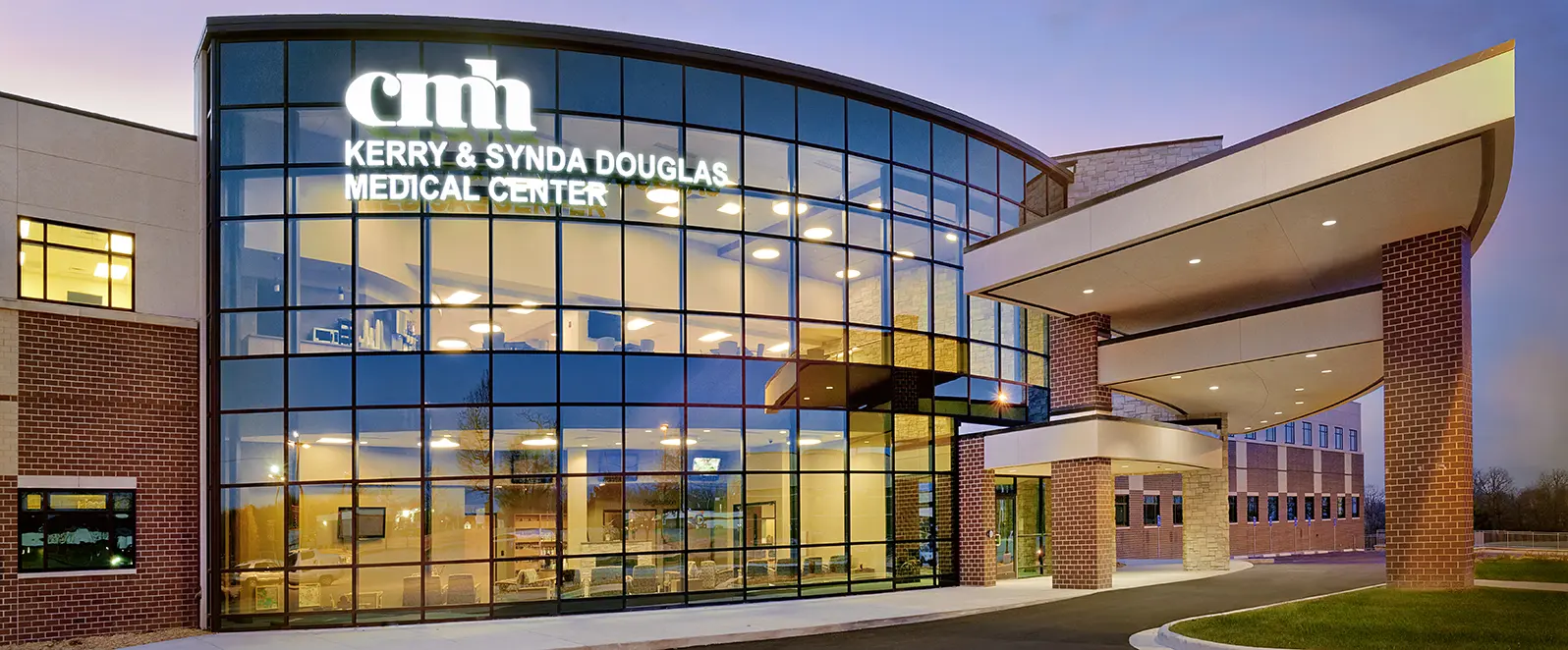 Patient Resources
CMH Patient Portal — Secure online access to your health information from your computer or smartphone.
Patient Rights — Your rights and responsibilities as a patient and consumer of our services.
Online Bill Pay — Secure online bill pay service gives you a safe and convenient option for paying your bill.
Patient Comments
All patient satisfaction ratings are submitted by actual patients and verified by an independent patient satisfaction company, National Research Corporation. National Research Corporation provides the technology to display ratings and comments on our provider profiles and practice pages.