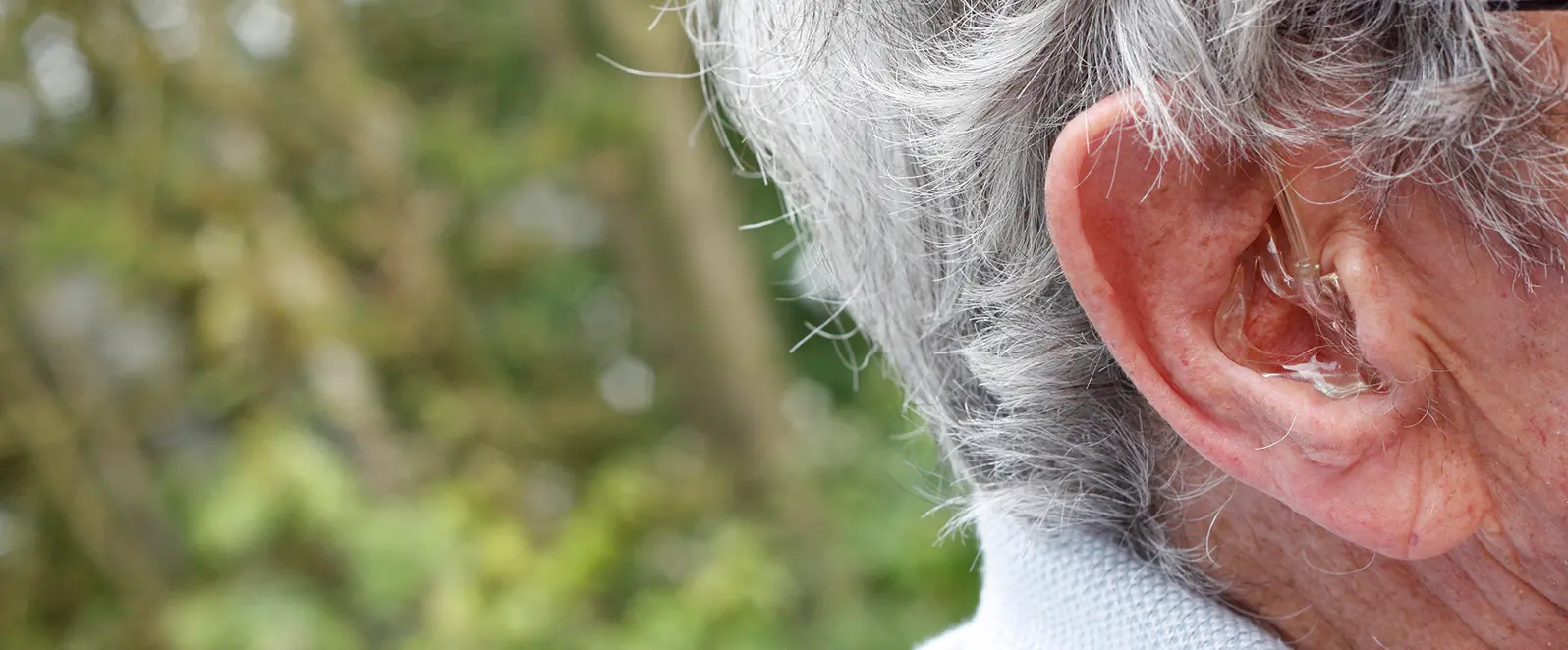 Audiology
Audiologists provide non-medical diagnosis and treatment of hearing, balance and related disorders. At CMH, our audiologist works closely with medical and rehabilitation professionals to care for patients. Audiology services are provided to various ages, from newborns to adults.
Audiology Services
Our audiology services involve complete comprehensive hearing evaluations and hearing aid consultations and provisions. Audiologists can diagnose and treat hearing loss in adults, children and infants. Audiologists can rehabilitate impaired hearing by fitting amplification devices such as hearing aids and assistive listening devices.
Assistive Listening Devices/FM systems
Earmolds
Hearing Aid checks
Hearing Aid fitting & dispensing
Hearing Aid instruction
Hearing Evaluations for infants through adults
Hearing Protection
Hearing Rehabilitation
Hearing Screenings
Noise Analysis for business and industry
Speech Reading Instruction
Locations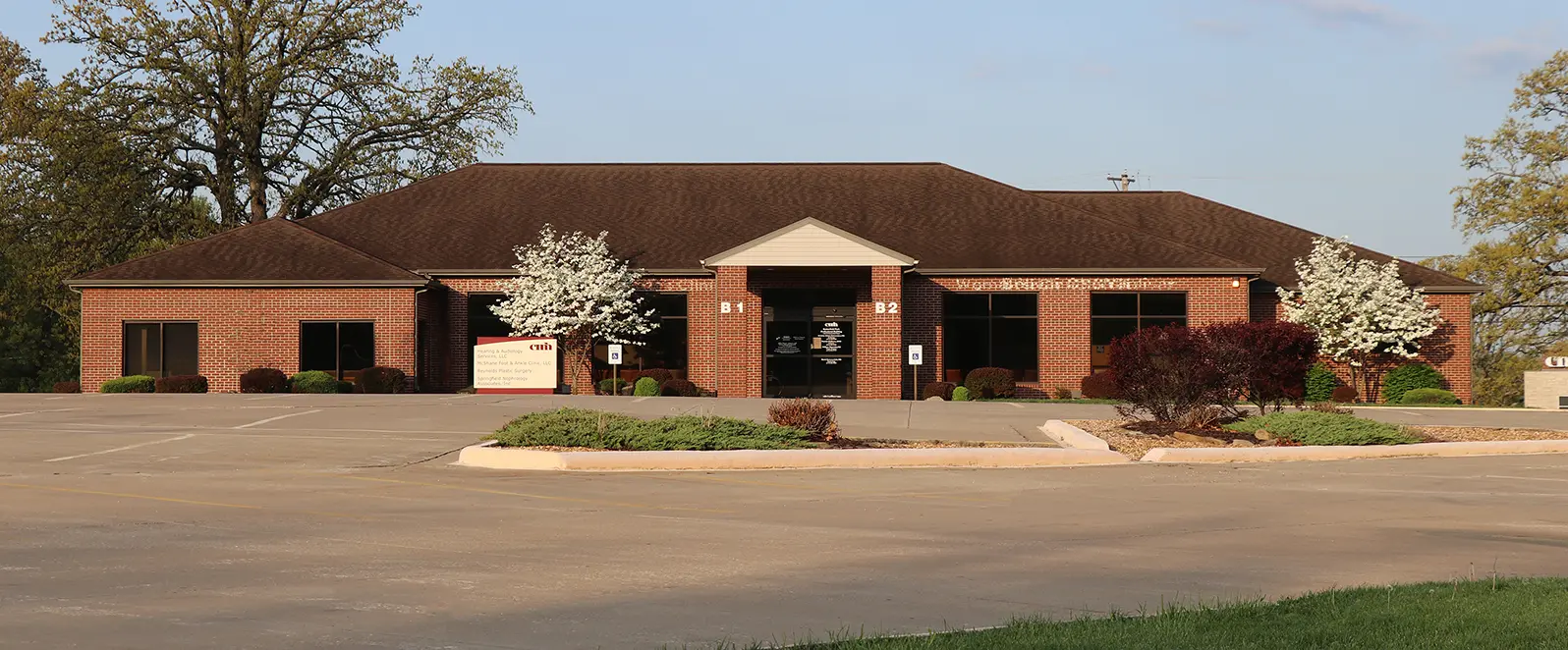 Patient Resources
CMH Patient Portal — Secure online access to your health information from your computer or smartphone.
Patient Rights — Your rights and responsibilities as a patient and consumer of our services.
Online Bill Pay — Secure online bill pay service gives you a safe and convenient option for paying your bill.