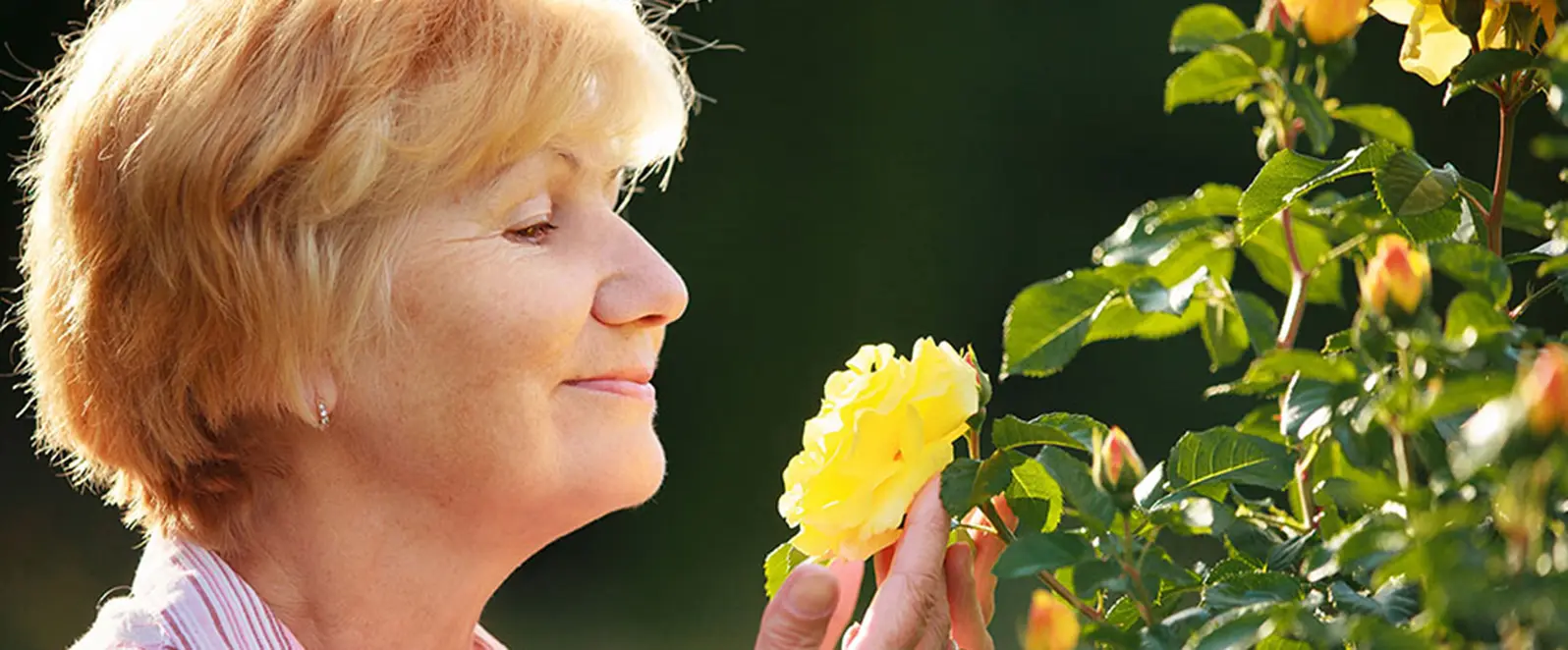 Allergy and Immunology
New patients will meet with our providers for a thorough exam, evaluation of current problems and detailed history.
Providers may then order allergy testing to determine what allergens are causing problems. Providers and patients then develop a treatment plan that may include immunotherapy (allergy shots), trigger avoidance, medication and other treatments. We work with our patients to create a care plan that helps alleviate their allergy suffering.
Allergy Services We Provide
Some of the allergy services we provide include:
Evaluation for seasonal and environmental allergies
Limited food allergy testing
Penicillin drug allergy evaluation, with potential "de-labeling" of penicillin allergy
Allergy Conditions We Treat
Some of the more common allergy conditions we treat include:
Environmental allergies
Hay Fever
Seasonal allergies
Penicillin allergies
Food allergies
Providers
CMH Allergy Clinic at Douglas Medical Center
Locations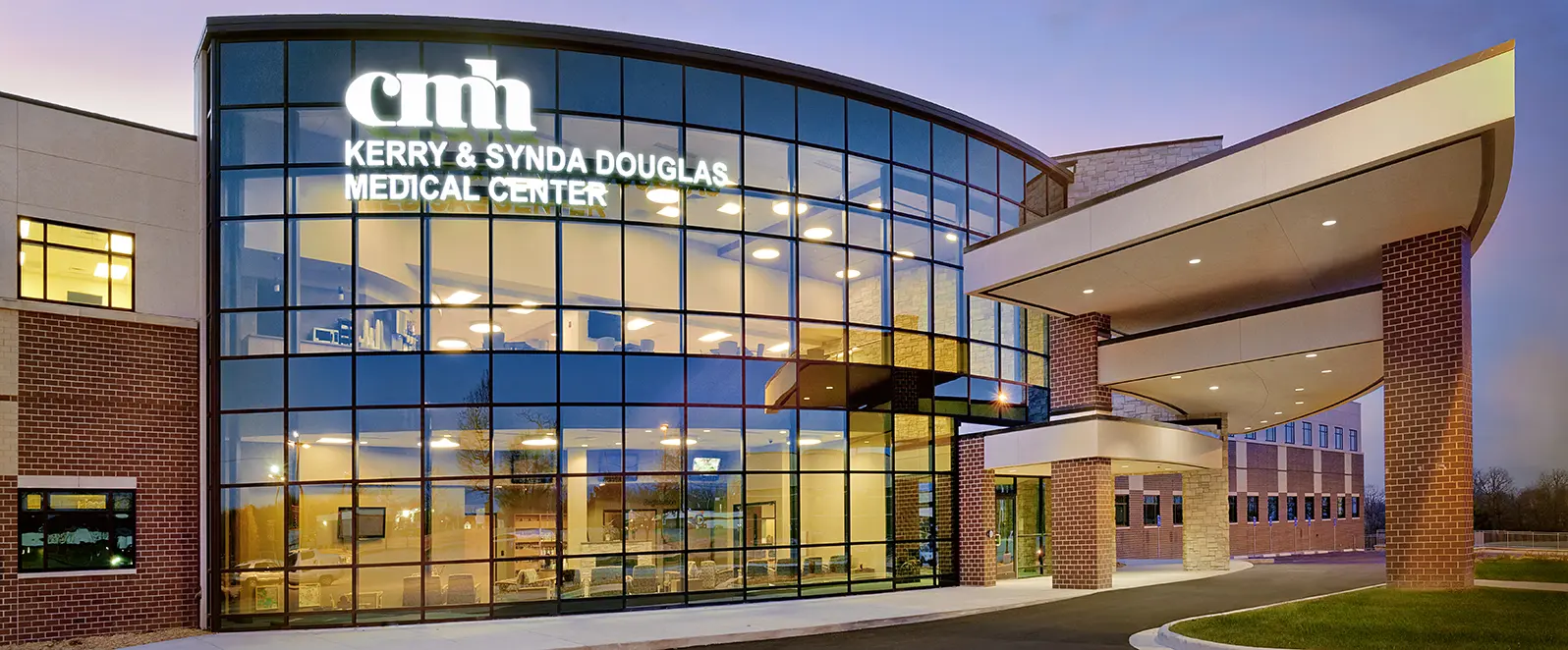 Patient Resources
CMH Patient Portal — Secure online access to your health information from your computer or smartphone.
Patient Rights — Your rights and responsibilities as a patient and consumer of our services.
Online Bill Pay — Secure online bill pay service gives you a safe and convenient option for paying your bill.