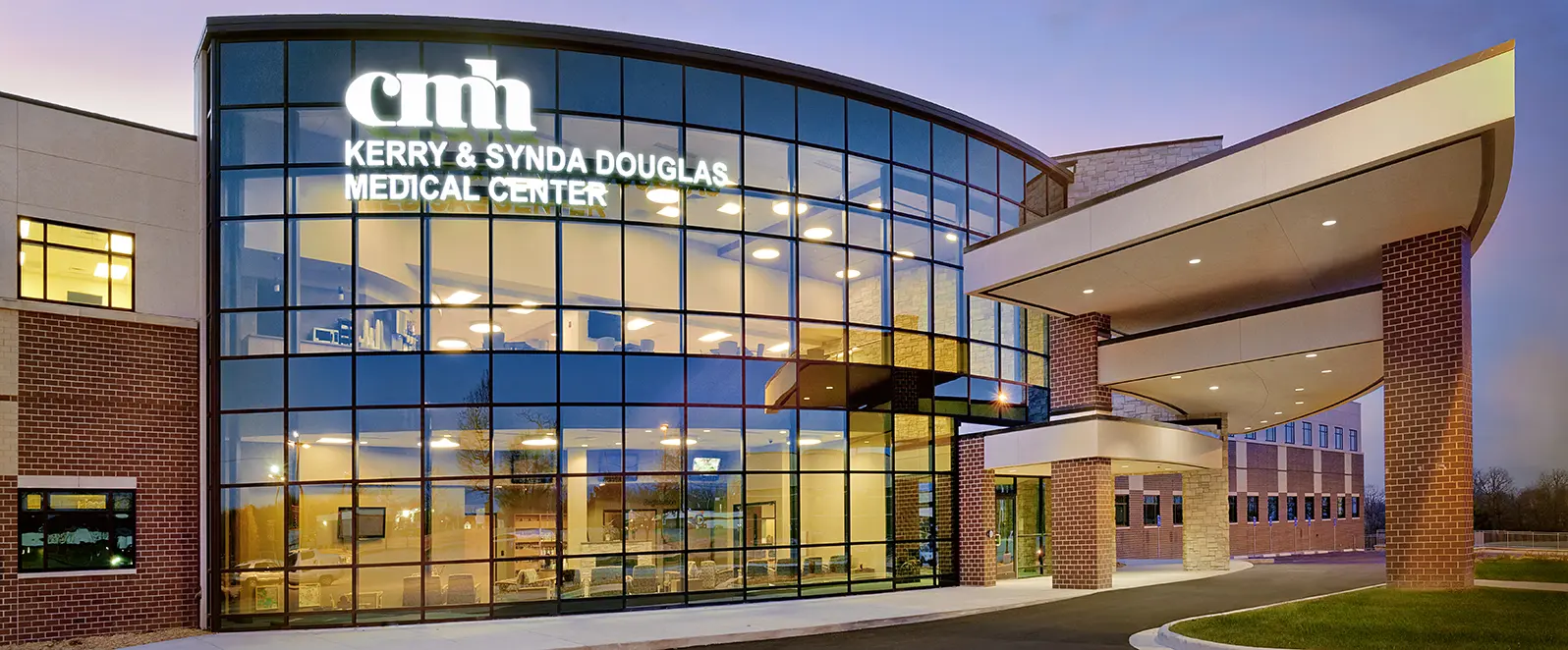 Diabetes Education Center
Diabetes
Hours
Sunday:

Closed

Monday:

8 a.m.-4:30 p.m.

Tuesday:

8 a.m.-4:30 p.m.

Wednesday:

8 a.m.-4:30 p.m.

Thursday:

8 a.m.-4:30 p.m.

Friday:

8 a.m.-4:30 p.m.

Saturday:

Closed
Services Provided
At CMH Diabetes Education Center, we offer educational sessions for individuals with Type 1, Type 2 and gestational diabetes.
We are here to help you learn how to control your diabetes, make health decisions and prevent further health complications. Each person receives a unique plan tailored to fit his/her specific type of diabetes. Physician referral is required.
Accredited Diabetes Education Program
American Association of Diabetes Educators recognizes this educational service as meeting the national standard for diabetes self-management education.
Patient Check-In
Patients can check-in for appointments at Registration on the second floor of the Douglas Medical Center.